Accounts Administrator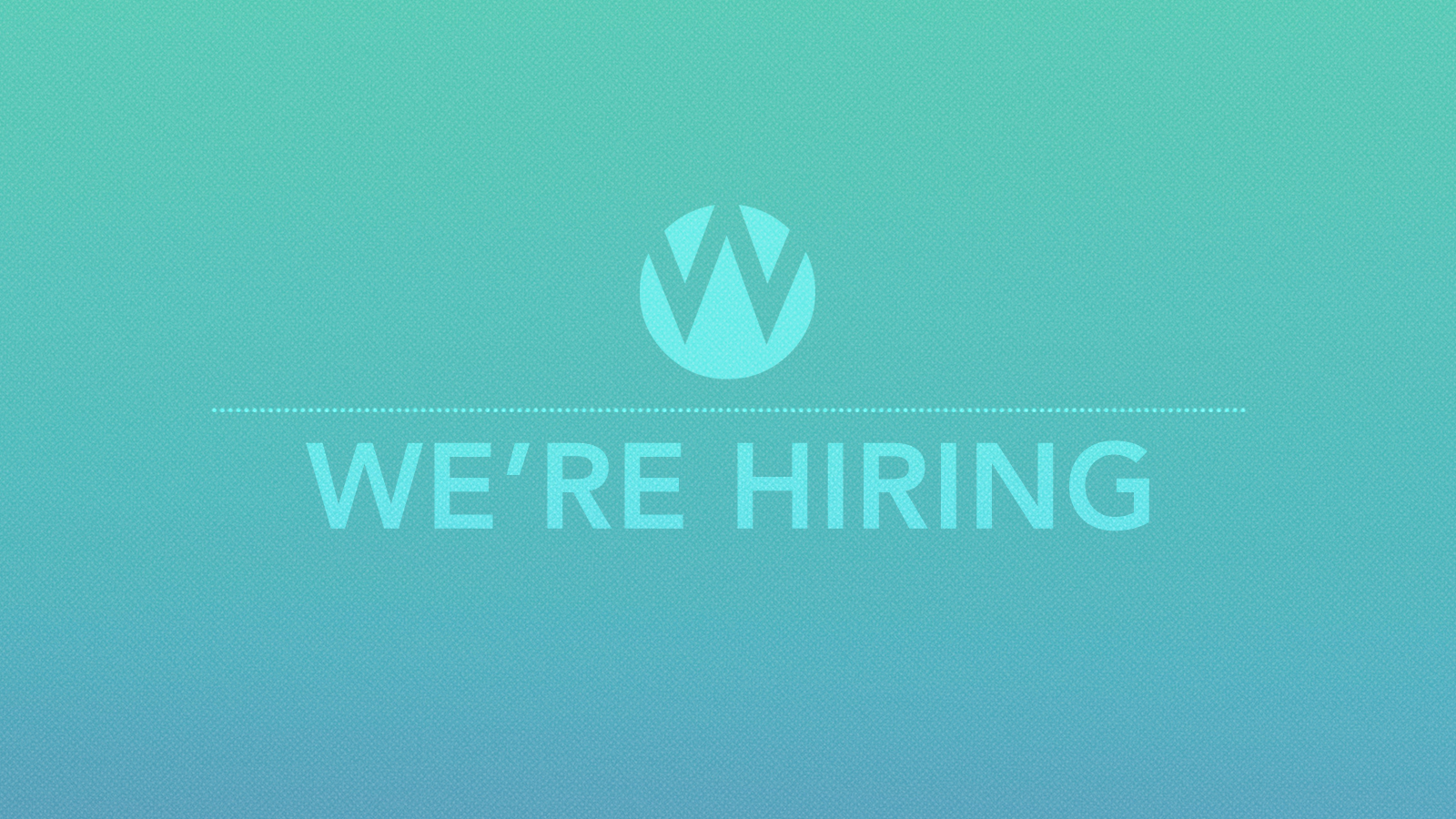 Wolfgang Digital is a specialist Digital Marketing Agency. We have grown from 36 to 65 people over the last three years and are looking to grow in a similar fashion over the coming years. This is an excellent opportunity to work alongside the company's growing Finance team to further your accounting skills as part of a rapidly expanding agency.

A part-time role for the candidate may be considered.
The Role:
Maintenance of records of financial transactions by establishing accounts, posting transactions, and ensuring legal requirements compliance including:
Processing monthly sales invoices in conjunction with account managers
Processing purchase invoices
Daily bank and credit card reconciliations
Assistance with monthly finance reporting / budgeting processes
Credit control
Assist with tax compliance
Assist with grant applications
Development of company financial processes and procedures
Administration
The Candidate's Skills:
Analytical
Data entry
Attention to detail
Excellent communication
Ability to work on own initiative and within a team environment
Experience with accounting programmes
Excellent knowledge of Double Entry
Good knowledge of VAT and PAYE (VIES, EVR, payroll, RTD)
Proficient with Excel
Confidentiality
Qualifications and experience
Accounting Technician qualification desirable but not required
Experience with claiming Enterprise Ireland grants desirable but not required
Minimum of two year's experience in a similar role
Wolfgang Digital is:
The fastest-growing marketing agency in Ireland
Paying market rate salary and periodic bonus based on company performance
All about employee wellness so we have regular yoga, massages, external expert speakers and more
Big on professional development. Very big!
A fun, laid-back workplace
The Application Process:
Please attach your CV along with your cover letter here
Please include the answers to the following questions in your cover letter:
Q1. Describe an instance where you did something to improve efficiency in a work scenario?
Q2. In 50 words or less, explain the difference from an Irish VAT perspective of invoicing a VAT registered client in Germany and invoicing a business in the USA for Digital Marketing services.
All enquiries are in the strictest confidence
Thanks and best of luck!