Freelance Creative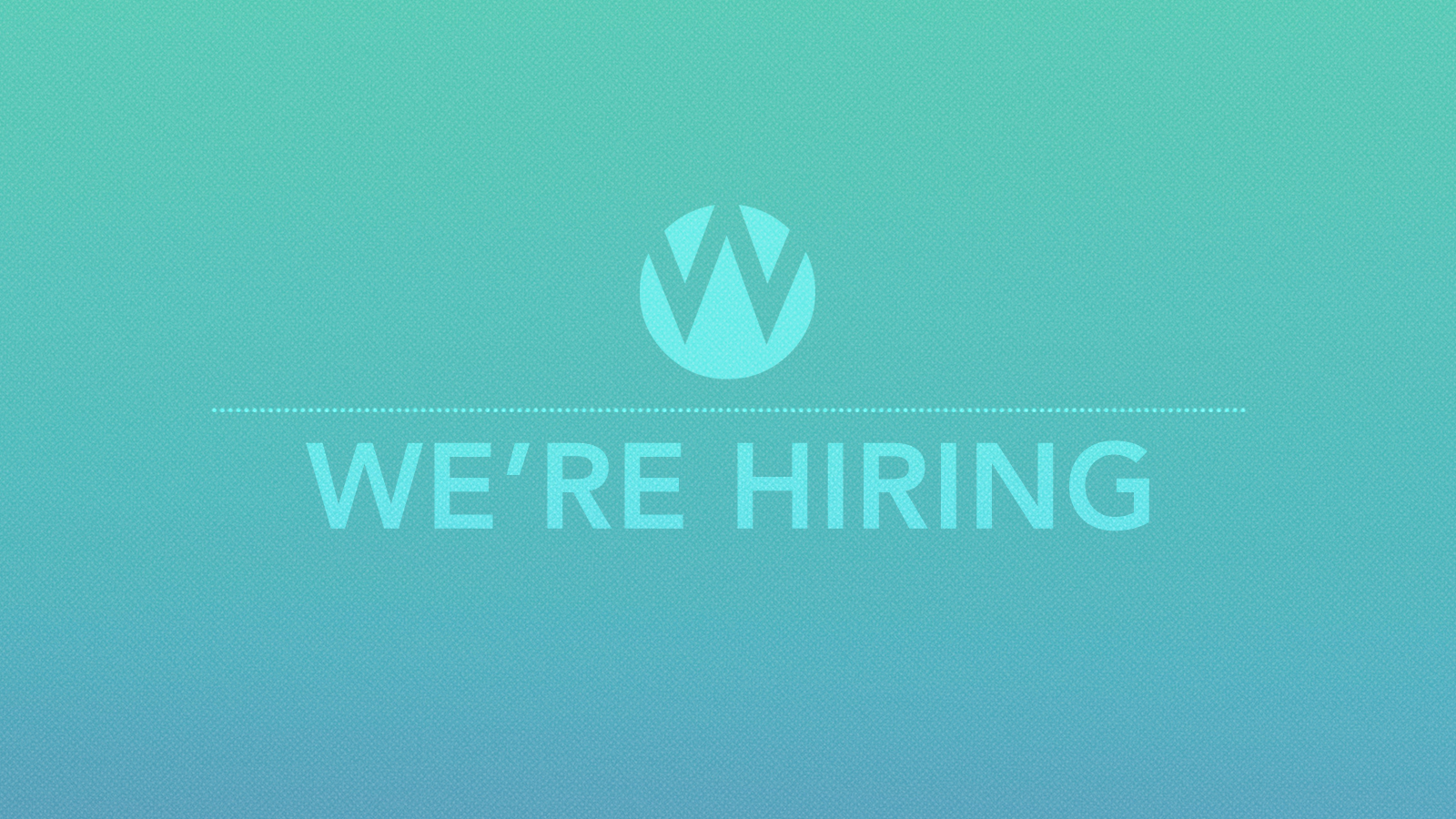 We're searching for a Freelance Creative to work with us on our in-house marketing activities. These activities include, but aren't limited to, projects such as: blog illustration, data vis infographics, animation / motion graphic work & graphic design. We'd ideally like to work with someone who is available to partnership on an ongoing basis. Project size will vary by month depending on campaign demand.
What we'd love to see from you / your portfolio should show:
Artistic talent and technical skills
A fantastic eye for detail
A dizzily high level of finish
Mad illustration skills
Animation / Motion Graphic skills
Graphic Design / Layout skills
Communication and storytelling skills
Show us all of your skills so we can stop saying skills
You will:
Be the proud owner of a Degree (B.A.) or Industry Equivalent in Art / Design / Motion / Animation
Have 2+ years experience working on fast paced projects
Be comfortable with direction and receiving feedback
Be flexible switching up between several projects and skill types
Be comfortable presenting and articulating your ideas when required
Occasionally be available for chats and general how's it goings?
Responsibilities
Working closely with our in-house marketing team to deliver the high performing campaigns
Deliver the highest quality creative whilst adhering to our brand guidelines
Maintaining quality whilst working to tight production deadlines
About Wolfgang Creative:
We are a team specialising in animation, illustration and graphic design. Our department works closely with the Content, SEO and Social teams to create highly engaging digital marketing content for Wolfgang such as; our annual KPI Study, WOLFGANG BITES video series, display advertising and blog post illustration.
How To Apply
Attach your CV and cover letter here.
In your cover letter, include relevant links to your portfolio / showreel and please answer the following questions:
Are you remote only or would you be available to work in house with us during busier times?
Do you have any passion projects on the go? If yes, care to share any links / info?

We'll be in touch if we have any questions at all. Thanks most kindly for your interest.

Please note: We keep all CVs and applications on file for 12 months unless we are instructed otherwise by the applicant. You can email [email protected] to request your details to be deleted at any time.