Junior UX & CRO Analyst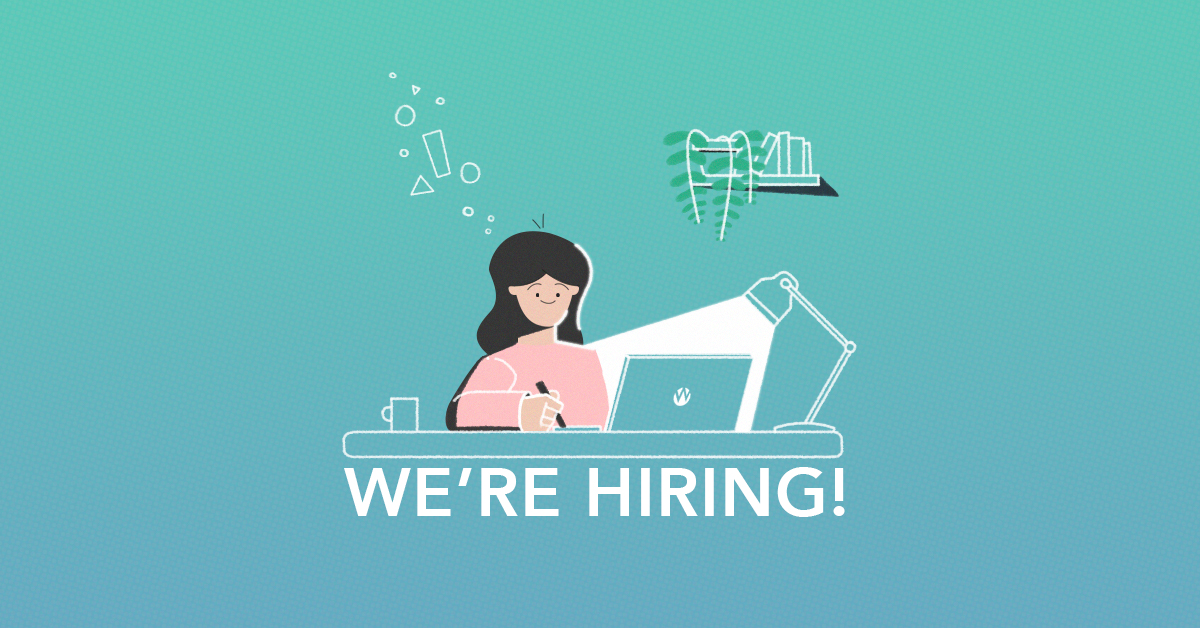 Wolfgang Digital is a performance Digital Marketing Agency. We work with a large number of clients from a diverse range of industries. We're the current holders of Best Large Integrated Agency at the European search awards and have won numerous other awards domestically and internationally.
Our environment is one of constant learning; we have weekly upskill sessions and we read, learn and play digital marketing. Our client relationships are long lasting and we're lucky to work with some of the most exciting brands on the planet.
The recent addition of our UX & CRO department means we are now able to offer UX services to our e-commerce clients to help improve the user buying journey and thus improve site conversions.
This is an excellent opportunity to push your UX experience in an e-commerce environment, to work with one of the best digital agencies in Europe and help some of the biggest brands to grow by creating outstanding user experiences for their customers..
The Role
We're looking for an inquisitive and innovative UX designer with experience and knowledge of working with e-commerce clients. The ideal candidate will be capable of analysing existing clients websites & apps, identifying issues with conversions and creating solutions on how to solve them. The role includes undertaking research in Google Analytics, usability auditing, heuristic evaluation and heatmapping, to gain a strong understanding of customer behaviour and transforming data into actionable recommendations that directly address business objectives.
User testing experience is also key, with the ability to conduct 1:1 user testing, card-sorting workshops and focus groups to identify usability issues.
As a UX Analyst, you will be responsible for delivering an excellent customer journey across all digital platforms and drive conversion rates for our clients. As part of our CRO team you will help build, run and analyse A/B tests, help present these insights back to the client, and demonstrate what changes can be made to improve conversion. Your great time management skills will allow you to work across multiple clients and a range of exciting projects.
Must Haves
At least 2-3 years experience championing UX in an online product or service.
A relevant qualification in design, design principles or human interaction design.
A portfolio of sites, services or products where you've made a significant contribution to improving UX.
Excellent communicator - have the ability to articulate your solutions and the rationale behind them to the various stakeholders.
Problem-solving mindset with strong analytical and strategic abilities
Experience of undertaking user research, persona creation, and user testing.
A good grasp of wireframing tools such as Axure, Sketch, Balsamiq, Figma Invision, to create proposed solutions.
Good understanding of e-commerce best practices and general usability practices.
Experience of auditing websites from a performance, usability, accessibility perspective.
Experience with A/B Testing tools & CRO tools such as Crazy Egg, Hotjar, Optimizely, VWO or Unbounce
Proven knowledge of Google Analytics.
Specifically you should know how to.
Use data insights to identify and act on conversion rate optimisation opportunities
Knowledge of Google Analytics goal tracking and e-commerce funnels.
Proficient in auditing existing analytics set-up
Ability to set up custom analytics reports for Wolfgang clients
Desirable:
Experience in the eCommerce or travel industry.
Experience with content management systems such as - Wordpress, Drupal, etc.
Basic knowledge of HTML, CSS & JavaScript
At ease working closely with the Front-End Developers & Designers to promote data-driven design.
To apply:
Attach your CV and a cover letter with relevant links here.
In your cover letter please answer the following questions:
Tell us about your greatest user experience/conversion rate optimisation to date?
Tell us about your auditing/analyst process for websites
Tell us why it would be great idea to chat more with you about this position.
We'll be in touch if we have any questions or wish to move you to the next stage. Best of luck to you!
Please Note: We keep all CVs and applications on file for 12 months unless we are instructed otherwise by the applicant. You can email [email protected] to request your details to be deleted at any time.