SEO Specialist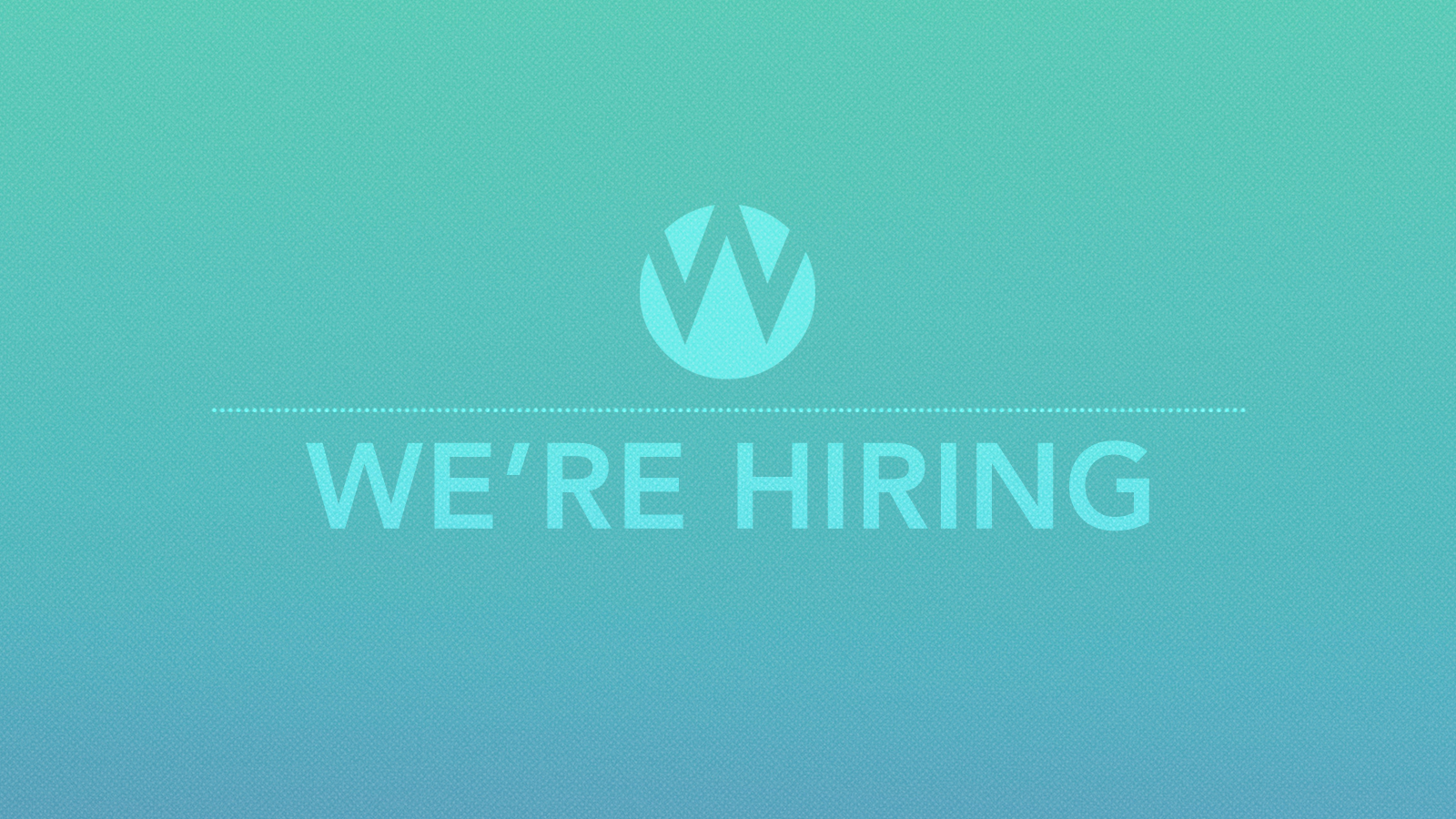 The Search Engine Optimisation (SEO) Specialist is responsible for implementing effective SEO strategies for a broad range of clients in different competitive industries. The ideal Wolfgang Digital SEO Specialist can quickly understand and support initiatives that will contribute to sustainable improvement of new and existing client campaigns.
Key Functional Areas of Responsibility
Perform keyword research in coordination with client business objectives to optimise existing content and uncover new opportunities
Monitor, evaluate and report on relevant search results and organic traffic trends and performance across the major search channels
Provide SEO analysis and recommendations in coordination with elements and structure of websites and web pages
Conduct technical SEO audit work in a structured, logical and timely manner
Provide recommendations and execute strategies for content development in coordination with SEO goals – both general and keyword-specific
Administer search engine programs (XML sitemaps, shopping feeds, schema, Search Console) for purposes of diagnostic reporting on client projects
Help to create and support creative and content marketing briefs for blogging and social media purposes (e.g. video briefs, case studies, infographics, user-generated content)
Implement sustainable link acquisition campaigns in coordination with client SEO goals and in line with industry best practices
Assist in development, ideation and execution of data-driven, content-led outreach and link building strategies in coordination with SEO goals
Keep pace with SEO, search engine, social media and internet marketing industry trends and developments
Monitor and administer web analytics dashboards, reports and key reporting tools, and point out key areas of importance in accordance client goals
Communication to team and management on project development, timelines, and results
Work closely with fellow team members to meet client goals
Professional Competencies
Passion for SEO and digital marketing
Outstanding ability to think creatively, and identify and resolve problems
Attention to detail and the ability to effectively multi-task in a deadline-driven atmosphere
Ability to clearly and effectively articulate thoughts and points regarding strategic SEO
High levels of integrity, autonomy, and self-motivation
Excellent analytical, organisational, project management and time management skills
Professional Skills & Qualifications
Minimum of 2 years' experience as a full-time SEO in an in-house or agency role.
Experience with website analysis using a variety of analytics tools including Google Analytics as well as dedicated SEO reporting tools
Experience working with recognised keyword research tools
Proficiency in MS Office and Google Docs product suites
Experience working with CMS and building/administering content in CMS environments
Desired: Strong working knowledge of Google Data Studio, Supermetrics, Tableau and PowerBI data manipulation and visualisation tools
Desired: Knowledge of HTML/CSS/Python/JavaScript and website administration
BSc/BA degree in the field of digital marketing or computer science preferred
Wolfgang Digital is:
The fastest-growing marketing agency in Ireland
Paying market rate salary and with several performance bonuses on top
Big on professional development. Very big!
Yoga class every week and on-site massage treatments
A fun, laid-back workplace
To apply:
Please upload your CV along with your cover letter here.
In your cover letter please include the answer to the following question: Where should professional SEOs be focusing their efforts to improve organic search performance in 2019 and beyond?
All enquiries are in the strictest confidence.

Thanks and best of luck!