SEO Trainee Required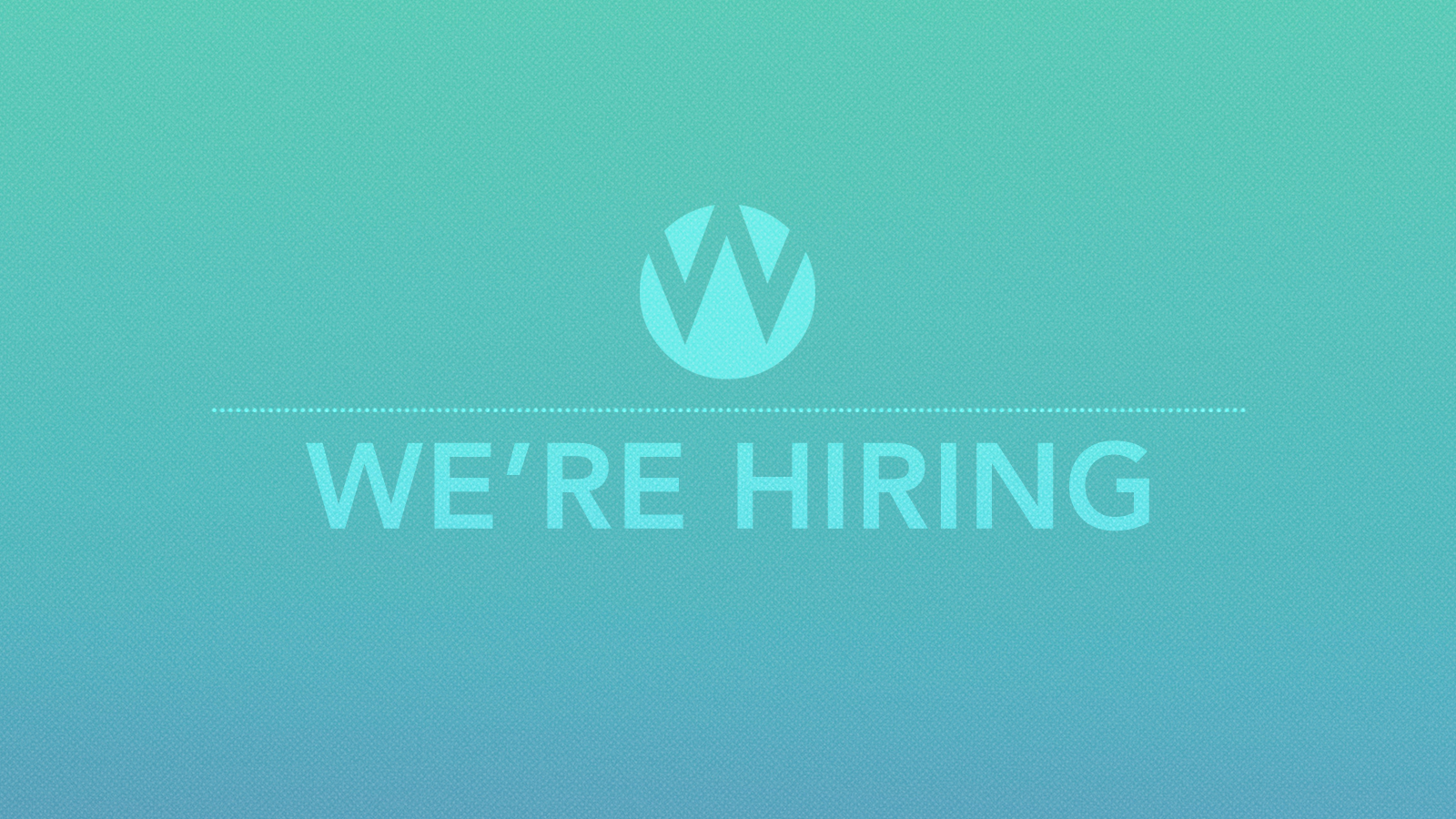 Wolfgang Digital is expanding its multi-award-winning search team!
The Company:
This is an exciting opportunity to join the growing team at Wolfgang Digital int their Dublin office.
Last year, Wolfgang Digital claimed multiple awards at the Irish Digital Media Awards, The UK Drum Awards, the European Search Awards and the Landy Awards in Seattle and the plan is to grow from strength-to-strength in 2019! SEO has continually evolved over the last number of years and Wolfgang Digital strive to remain ahead of the curve in a dynamic, fast-paced SEO environment. This is an excellent opportunity to obtain a broad skillset within one of the most in-demand web services in digital marketing and steadily develop your skillset as part of a rapidly expanding performance marketing agency.
Job Description:
The SEO Trainee will work closely with our SEO, CRO, Content, Social, Creative and PPC teams to maximise our diverse range of clients' SEO opportunities within a broad range of geographies and competitive business sectors. As part of this unique traineeship, the SEO Trainee will learn to assist in performing technical SEO audits, identifying technical issues that may be affecting a website's organic performance. Duties will include analysing important on-site issues such as on-page content usage, robots.txt files, XML and HTML sitemaps, meta tag elements using a range of specialised tools. Off-site techniques such as link analysis and outreach will also play an important part of this traineeship. Keyword research, analysis, prioritisation and targeting strategies will also form a part of both on-site and off-site learning and will formulate ongoing SEO strategies in line with technical audit findings. Communication is a vital component of life in Wolfgang Digital. Once a strong degree of competence in the field has been obtained, the SEO Trainee will be required to report on their activity, results and progress to clients as well as present findings and innovations to fellow colleagues on a regular basis. Reporting duties will involve client presentations, audit documents and monitoring reports on keyword ranking, competitor metrics and organic traffic trends and projections.
Job Requirements:
Demonstrable level of interest in the Internet and Digital Marketing
A basic understanding of how search engine algorithms operate and have evolved over time
Strong MS Office skills, particularly Excel, Word and Powerpoint
Excellent written and verbal communication skills
Desirables:
Some blogging or outreach/PR experience
Familiarity with suite of Google platforms such as AdWords, Google My Business, Analytics and Search Console
Knowledge of the role of Content, PPC and Social Media and how they can complement SEO
Basic knowledge of coding languages such as HTML, CSS, PHP or JavaScript
The Package:
The Trainee Position is paid at the living wage for its 6 month duration.
Trainees who meet the high standard required during the 6 months will be offered a full time paid position with Wolfgang Digital.
We currently have 3 levels of performance bonuses
We're big on ongoing professional development; very big!
Use of the Wolfgang bikes for getting around town
Lunchtime Yoga every Thursday and on-site massage treatments
Fun, friendly working environment
How to Apply:
If you're interested in becoming the latest member of our SEO team, please attach your CV and cover letter at this link.
In your cover letter, please answer the following three questions:
How can blogging help with SEO efforts?
Which is more important for sustainable SEO – a high quantity of backlinks or a high quality of backlinks?
In which areas, do you feel, should SEO professionals be focussing their efforts to improve organic search performance in 2019 and beyond?
Thank you!