Events
UPCOMING:
---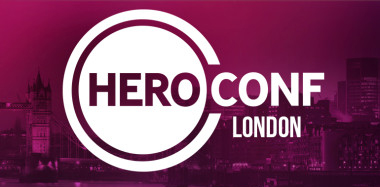 HeroConf - London's Only All-PPC Event
Monday to Wednesday, 23-25 October
The Brewery, London
The last HeroConf brought us, Zenia, as Kenia and Zoran landed the most actionable talk award. The duo return to HeroConf again.
PAST EVENTS:
---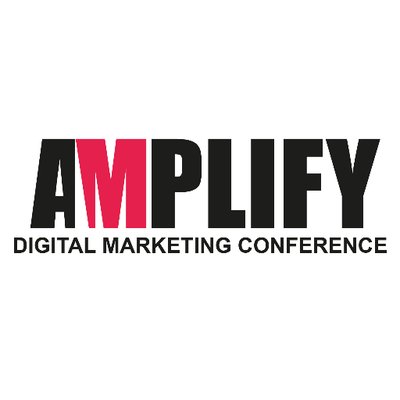 Amplify Digital Marketing Conference
Thursday and Friday, 27 and 28 July
Clayton Hotel, Cork
Beth and Anna spoke at the maiden Amplify Digital event:
---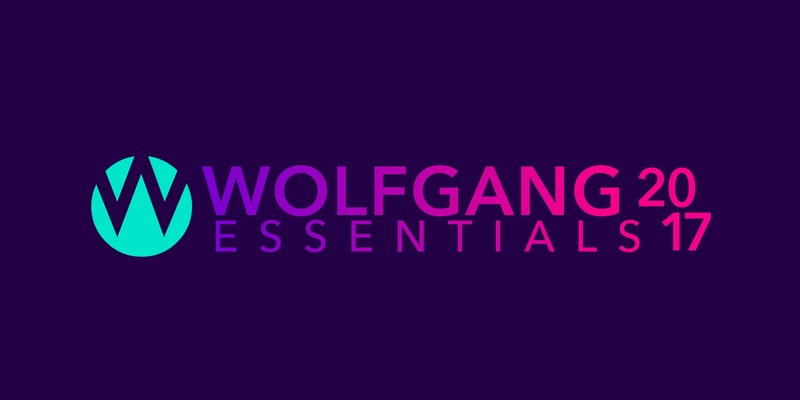 Wolfgang Essentials
Friday, 16 June
Google Foundry, Dublin
11 Wolfgangers are joined on stage by Wil Reynolds and Google's Aidan Kenny at our own annual digital marketing conference, jam packed with actionable industry insights.
Check out the Wolfgang Blog to catch up with any talks you missed out on.
---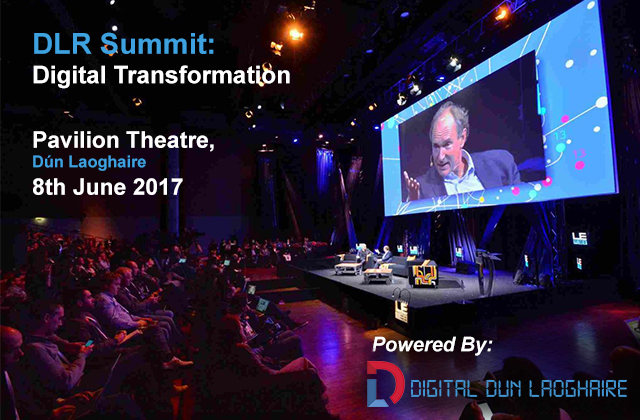 DLR Summit
Thursday 8 June
Pavilion Theatre, Dun Laoghaire
Alan, Rob and Zoran take to the stage to discuss the Twin Tech Earthquakes of 2016
---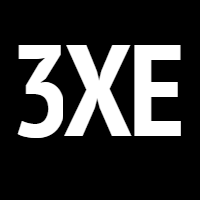 3XE Digital
Wednesday 17 May 2017
Croke Park, Dublin
Brendan and Roisin spoke on the day:
'The Evolution of Facebook Advertising – From Making Friends to Making Money '
Time: 10am
The days of not knowing the value that social advertising delivers for your brand are over. KPI selection, robust measurement protocols and target stetting are the keys to leveraging social advertising. Brendan & Roisin from Wolfgang Digital will share a strategy for driving measurable return on investment using and combining multiple Facebook ad formats across the purchase funnel.
For more info check out http://3xedigital.com/
Get tickets here and use the code wolfgang-digital-25 to get 25% off your tickets!
---

Content Marketing Fastforward
18 May 2017
Amsterdam
Michaela, our Head of Content will be speaking at this event!
For more info and tickets go to:http://cmffevents.com/
You can use the code WOLFGANG10 for 10% off tickets!
---

SMX London
23 - 24th May 2017
Kenia and Roisin will be speaking at this event in London!
Get tickets here.
---
Social Media Summit
April 11th & 12th 2017
Croke Park, Dublin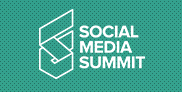 Anna and Natalie will be speaking at this event in April!
Masterclass: Full Social Strategy From Engagement to Conversions
15:30 April 12th
Check out more details at socialmediasummit.ie/pages/speakers
Get tickets here. You can get 30% off your ticket with this discount code: SMS302017
---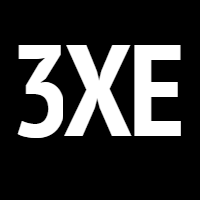 3XE Digital
Thursday February 9th 2017
Croke Park, Dublin
We have 2 Wolfganger Talks happening on the day:
1.
'The Twin Tech Earthquakes of 2016 '
09.40 - Al, Rob and Zoran
2.
'Unbamboozling SEO'
Kevin, Gareth and Sean



Get tickets for 3Xe Digital here.
---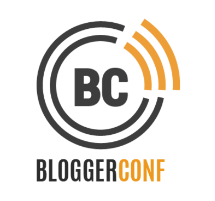 BloggerConf
12th November 2016
The Marker Hotel, Dublin
'Optimising Your Blog Posts for SEO'
16.40-17.00 - Sean Markey
After his recent win at the Littlewoods Ireland Blog Awards,
Sean is going to impart some of his wisdom at BloggerConf
with his talk 'Optimising Your Blog Posts for SEO' .
You will be guided through on-page SEO elements and how to
optimise them to help boost your Google search rankings and drive
free traffic to your website!
Find out more here and book tickets here.
---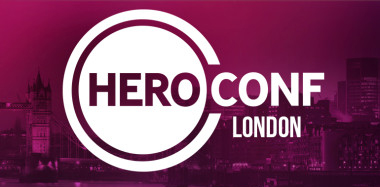 HeroConf London
24th - 26th October 2016
Kenia and Zoran will be speaking at HeroConf in London on October 24th!
Their talk 'How To Solve the Facebook Conversion Conundrum' will
illustrate the use of Facebook audiences throughout the purchase funnel
and demonstrate their power in other channels such as AdWords.
The event takes place from the 24th - 26th at Etc Venues, near St. Paul's
in London and includes talks from Sophie Newton (Brainlabs),
Tor Thompson (Bing), Laura Collins (Periscopix) and Wijnand Meijer (IProspect).
You can see the full schedule here and get tickets here.
To avail of a special 10% discount on tickets,
use the code london16speaker when checking out!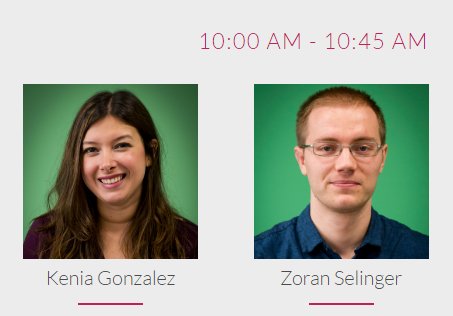 ________________________________________________________________
3XE
Thursday October 13th 2016
Croke Park, Dublin
We have a few Wolfgangers speaking at 3XE at Croke Park this October:
09.00 - Al and Brendan discuss Essential Adwords & SEO updates
13.10 - Brendan and Kevin are doing an SEO Workshop
13.40 - Al and Rob are doing a Google Shopping Workshop.
For more info check out http://3xedigital.com/agenda/
For tickets click here.
________________________________________________________________

SMX EAST - New York City
27th - 29th September 2016
Alan and Brendan are excited to be discussing our recent
KPI Benchmark Study at SMX East in NYC on
Thursday 29th September at 1.50pm.
For the full agenda click here and for tickets click here.
marketinglandevents.com/smx/east/
________________________________________________________________
Wolfgang Essentials
Friday June 10th 2016
Our annual event takes place in The Foundry at Google on Barrow Street.
Wolfgangers will cover topics such as:
Which AdWords Innovation Can Generate A 100% Conversion Rate?
The Principle SEO Phenomenon of 2016
The SEO, PR & Native Ads triple play
The State of Social in 2016
The Ultimate Competitor Targeting Tactic: How To Own Your Competitors Owned Media
The Most Important Google Analytics Reports You've Never Seen
27th June 2015, The Day Digital Marketing Changed Forever
We also have special guest speakers Constantin Gurdgiev and Lexi Mills speaking!
We will be sharing our award-winning case studies with attendees as well as our views
on what tactics, techniques and technologies are going to supercharge
your digital marketing performance going forward.
So come join us in Google to be excited, enthused and entertained!

___________________________________________________________________
3XE
Wednesday May 11th 2016
We have a few Wolfgangers speaking at 3XE at Croke Park this May!
Alan and Roisin are speaking at 09.40am:
How To Mobilise Your Army of Brand Advocates:
* How to achieve 10x your social engagement rates
* Dramatically reduce your social media marketing costs
* Create campaigns "more native than native ads"
Michaela & Kenia will present 2 mini-workshops:
* How to create 10x Content and 10x Content Case Studies.
* Facebook Video Vs Youtube, where is your video budget better spent?
For more info / to see the rest of the speakers: 3xedigital.com