One of the unique features of this study is our conversion correlation. We analyse which website metrics correlate with high conversion success metrics. This year's study has revealed some of the strongest correlation scores we have ever seen (with 0 indicating no correlation and 1 indicating a perfect correlation).
So what do the best converting websites do differently?
Well, the three strongest correlations of the entire study all point towards one thing. The best converting websites have the ability to attract that user back to their websites time and time again. As a result, they have thundered ahead of their one-click-wonder competitors.
The three correlations which point to this are:
Number of Sessions Per User correlates with Revenue
Break it down for me doc: The websites that had the highest volumes of revenue had the highest number of sessions per user over 12 months. This means the more you can entice users to return to your site the more Revenue you're likely to generate. This is the strongest correlation the study has ever seen.
% Revenue from Direct Traffic correlates with Conversion Rate by Sessions and Conversion Rate by User
Break it down for me doc: Direct traffic is associated with returning visitors and 'Dark Traffic', often driven by social media and sharing through messaging apps. Focus on giving your visitors reasons to return to your site frequently or share it with others to benefit your Conversion Rate and Revenue. Further proof of the value of attracting that user back.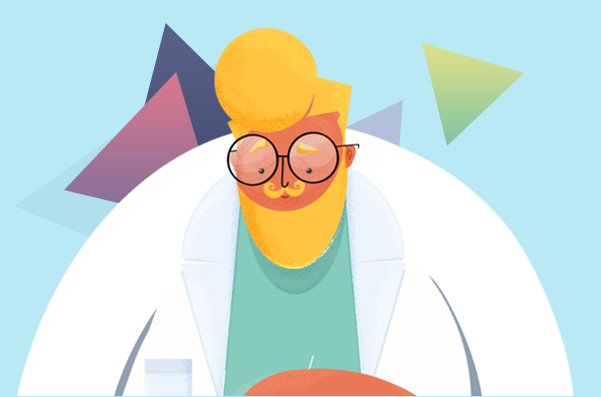 % Revenue from Remarketing correlates with Revenue Growth (Travel)
Break it down for me doc: Focus on ways you can re-engage your previous website visitors through remarketing to really move the needle on Revenue Growth, especially if you are in the travel industry.
Long gone are the days when 'Remarketing' was executed by chasing a user around the Internet with the same banner ad until they puked. Remarketing done right, by today's best marketers, is a sophisticated sequential communication.
Cross-channel retargeting using evolving messages at each touchpoint have been among the top performing campaigns we've executed this year.
The fact that the 3 strongest correlations in this study all centre around attracting that user back is telling. Creating additional touchpoints, each adding a new layer of value, and reaching the same user on a new channel is about the smartest thing a digital marketer can do in 2019.