We excel in these CRO best practices when we audit, optimise, and create landing pages.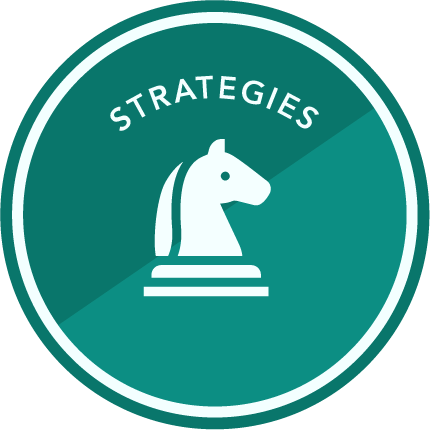 UX Research and Discovery
Our UX discovery process starts with a deep dive of the data. We use Google Analytics to measure user flows and drop-off points, heat mapping software to track where users are interacting with your pages, and heuristic evaluation to ensure your website meets industry best practices.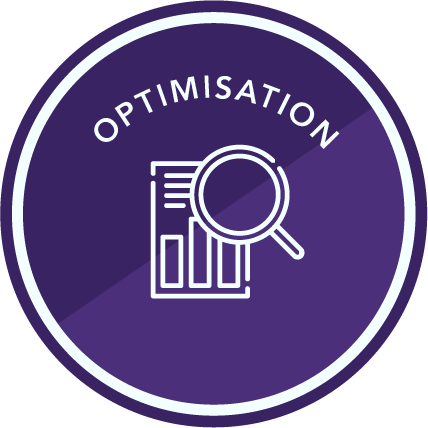 User Insights and Testing
We use journey maps to uncover 'Moments of Truth' - key points that impact your customers' experience. We test with real users to identify any user frustrations that could impact conversions.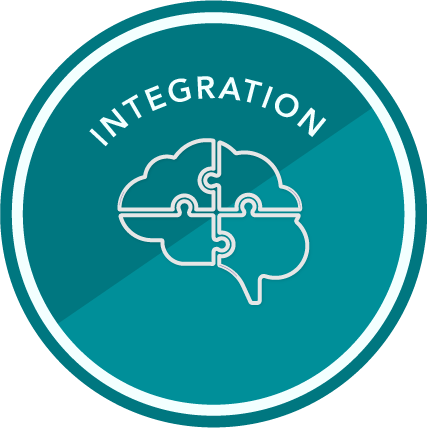 Design Solutions
We generate solutions to address the UX issues identified in the audit to improve user experience for your customers.