Social Media - The Path to Conversion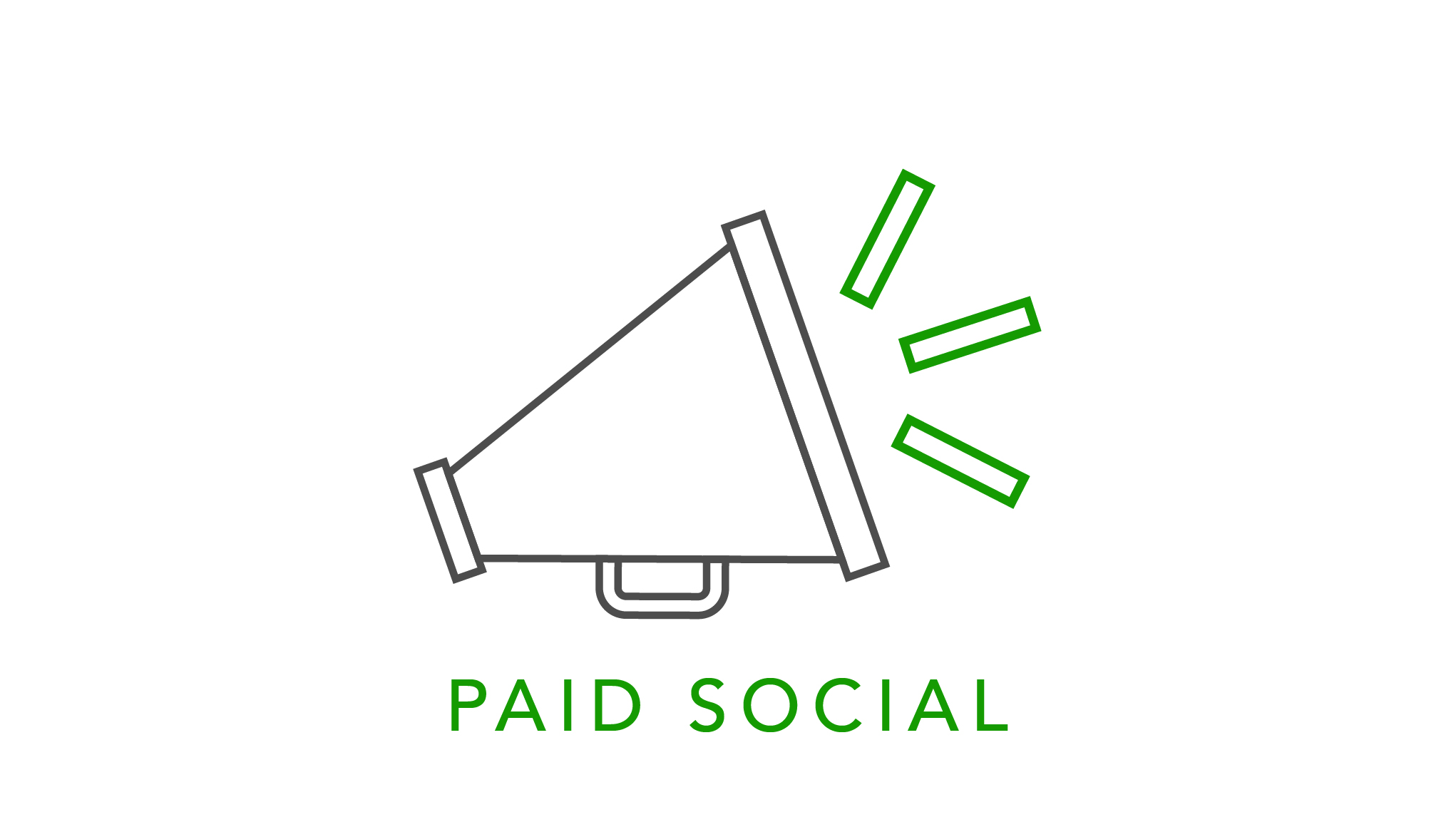 Cost:
€350 ex VAT per attendee. Minimum 5 attendees per session.
Description:
This workshop is designed to ensure that you take away practical knowledge on how to create and optimise your paid social campaigns, how to reach your target audience and how to understand your paid social results.
Who should attend this course?
If you've tried doing social media advertising but weren't happy with the results, or if you have never tried it but are interested in finding out how to reach your target audience on social, then this workshop is for you.
Course Content:
Intro to social platforms
Intro to advertising formats on all social platforms
Targeting options on all social channels
KPIs
Understanding results
Reporting
Case studies
Success stories
What You Will Learn:
You will learn how to set up and optimise paid social campaigns. You will learn how to find your target audience on social media and you will gain an understanding on advertising formats, analysing your campaign results and understanding your KPIs.