Our future-focused SEO strategy is built around the Wolfgang Pillars of SEO and our emphasis is applied to activities that will generate the highest return on investment.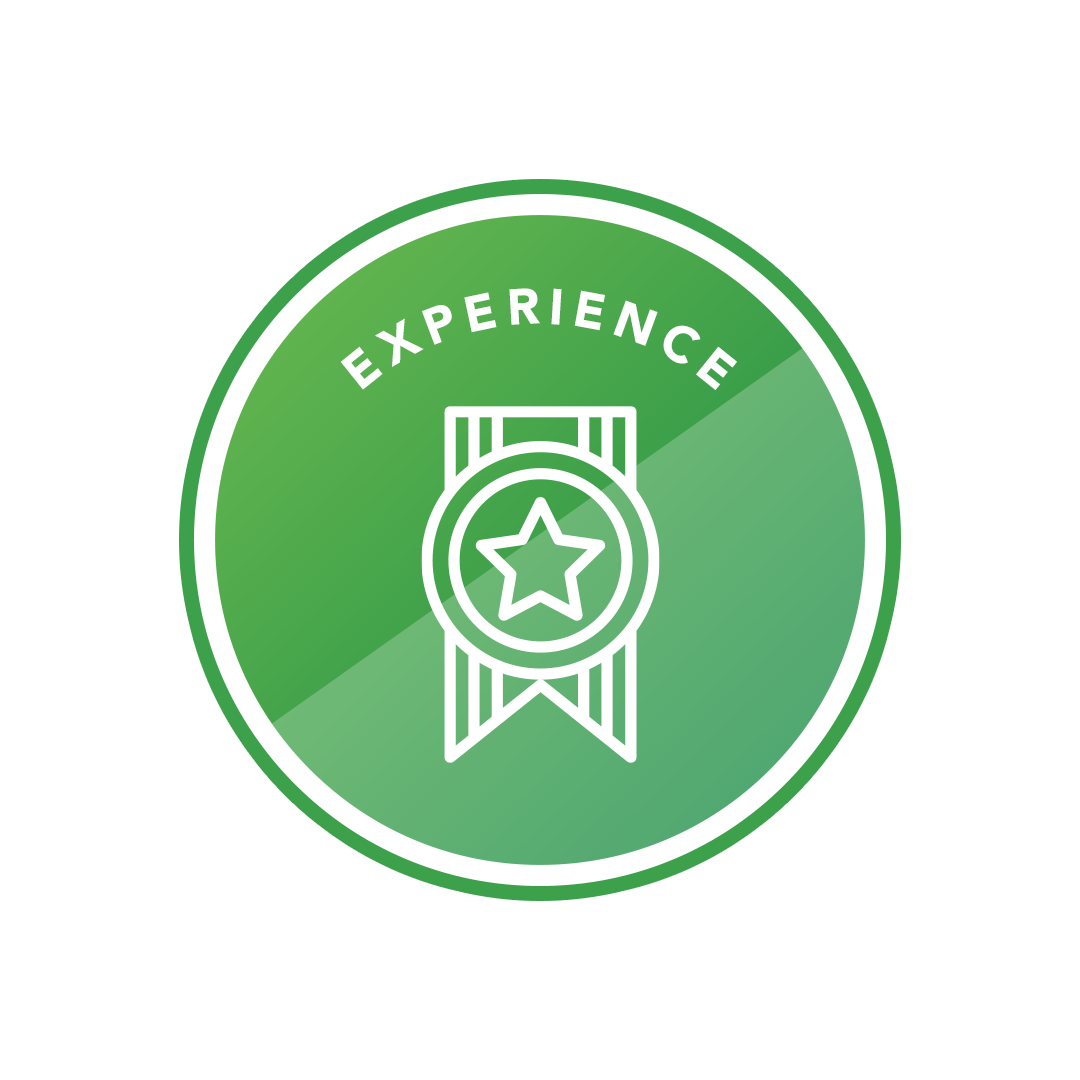 Experience
We'll identify the most critical adjustments required to greatly improve the user experience on your website, both from a search engine perspective (crawling & indexing) and a user perspective (navigating the site and converting).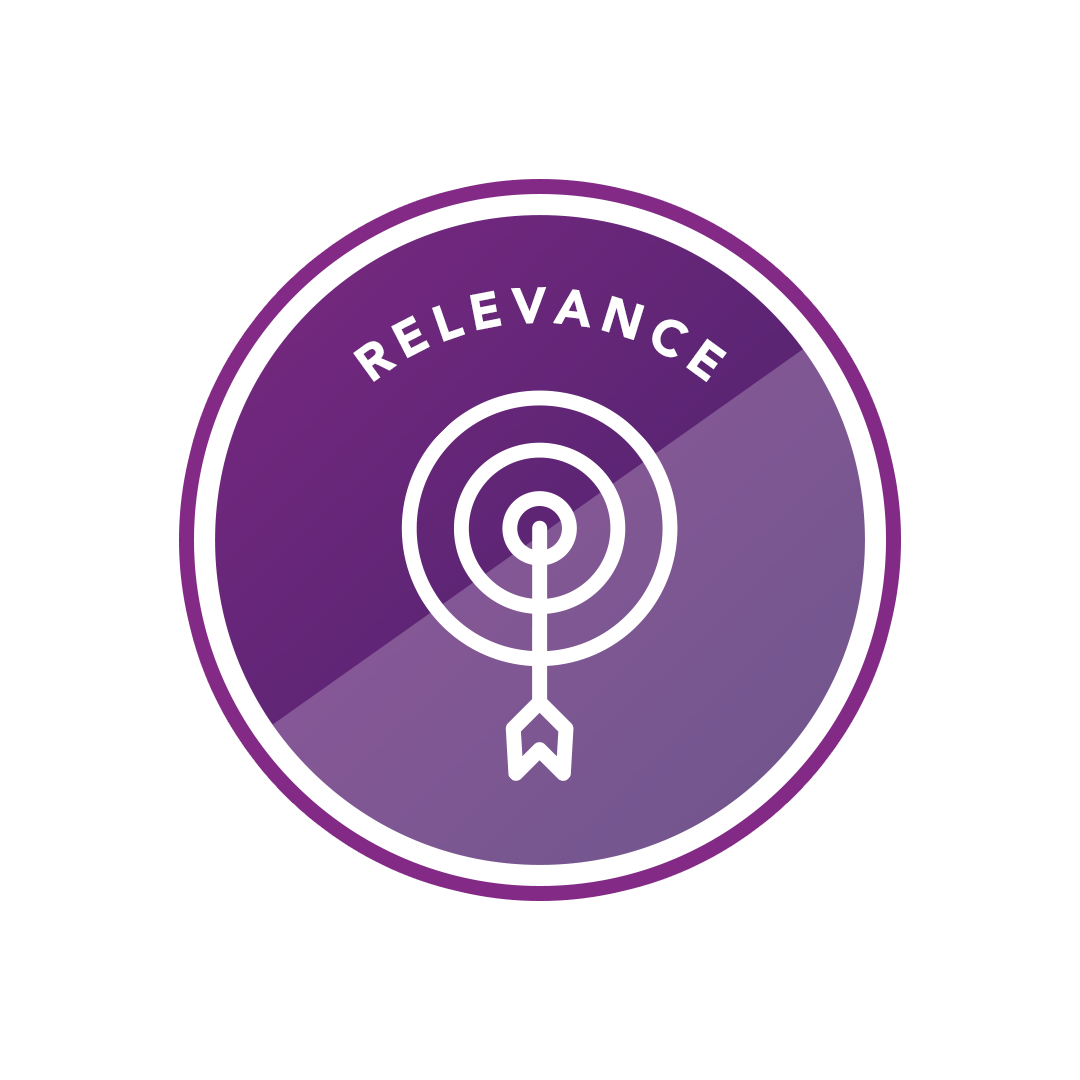 Relevance
How relevant is your content to your potential customer? Whether it's your core landing pages, your content marketing strategy or your off-site branded content, we develop a deep understanding of your business and your customer to ensure all of their essential content requirements are satisfied at each stage of their buying journey.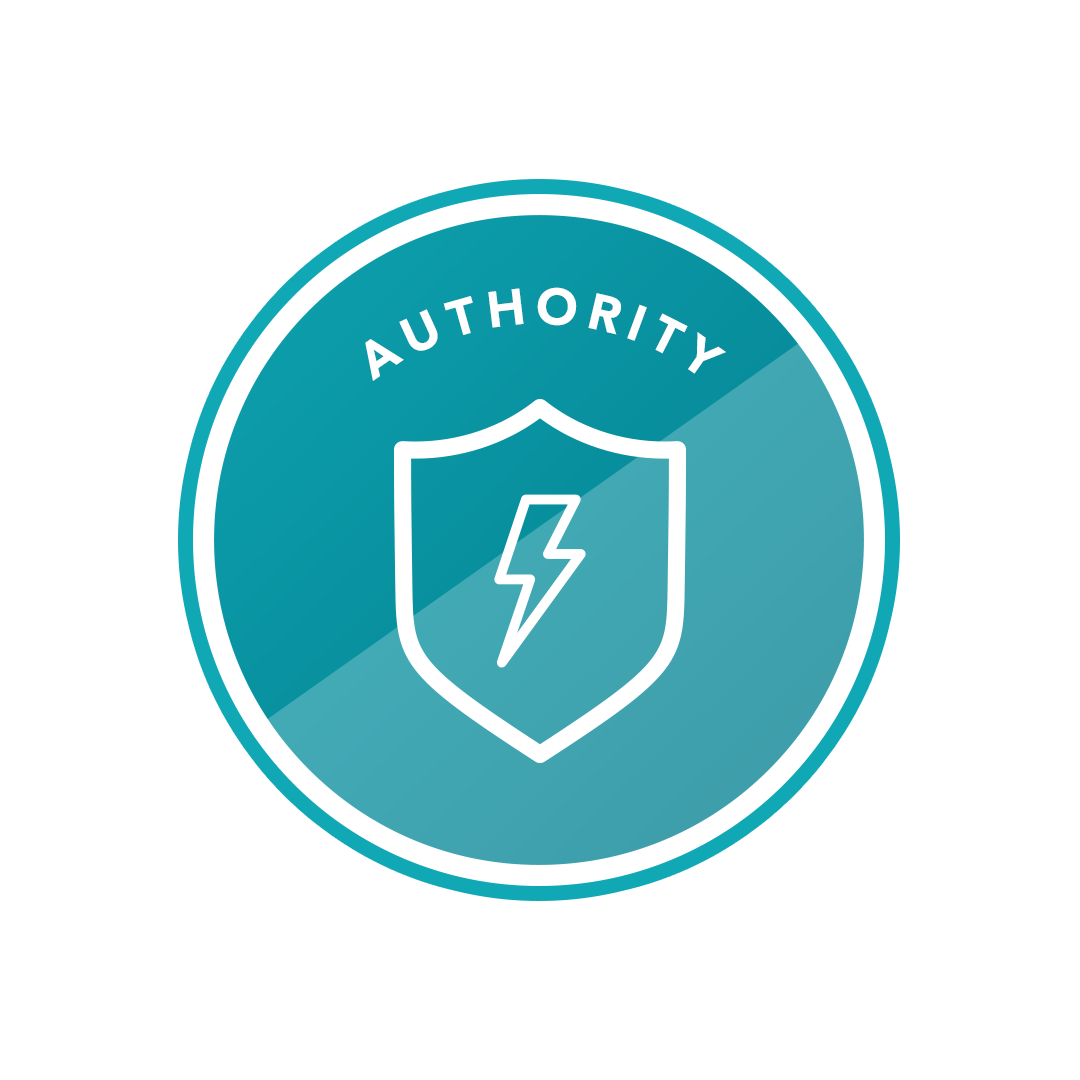 Authority
Authority is Google's perception of your website and brand within your industry vertical. We'll grow your brand's authority online by responsibly strengthening your backlink profile, correctly mapping your business 'entities', and integrating your PR activity.