Understand Your Customers, Accelerate Your Growth
Harness the power of Google Analytics with Wolfgang Digital by your side. We will empower you to understand your customers' behavior, reveal hidden trends, and seize new opportunities. Your data is a treasure trove of knowledge – let us help you uncover it.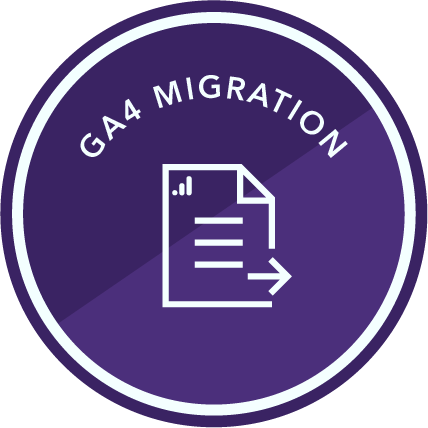 Google Analytics 4 Migration
Staying ahead in today's digital landscape means embracing change. Google Analytics 4 (GA4) represents the future of web analytics with its advanced, AI-powered insights and customer-centric measurement capabilities.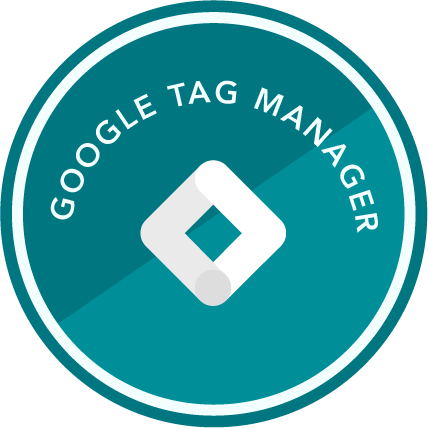 Google Tag Manager
Our GTM management service provides a seamless and organized tag implementation process. We take care of everything from initial setup, configuration, and testing of tags to the ongoing management and optimization.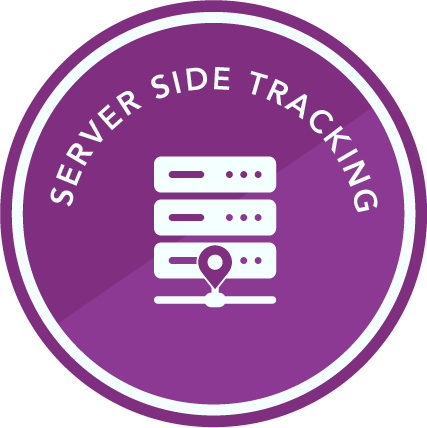 Server Side Tracking
In the face of increasing privacy regulations and the move away from third-party cookies, server side tracking is emerging as a powerful alternative. It allows for more accurate data collection while maintaining user privacy.