At Wolfgang Digital we run social media campaigns that deliver results and address the main challenges that businesses face in today's competitive social media landscape.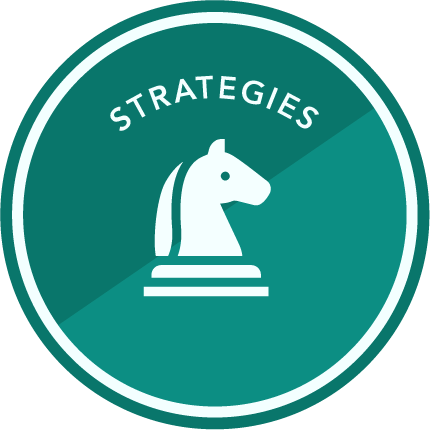 Data-led, Personalised Strategies
Our strategies are informed by data analysis, testing and insights - our marketing solutions are tailored to each client.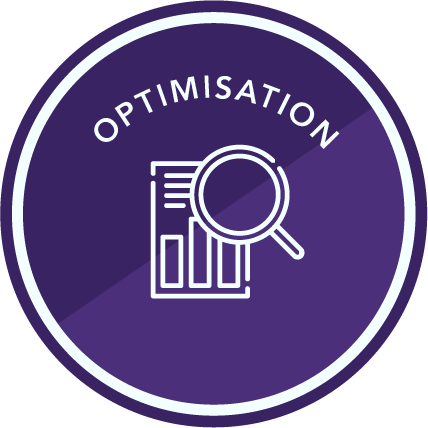 Constant Optimisation
We deliver on-brand creative campaigns and expand our clients' social media presence by constantly optimising and improving campaigns.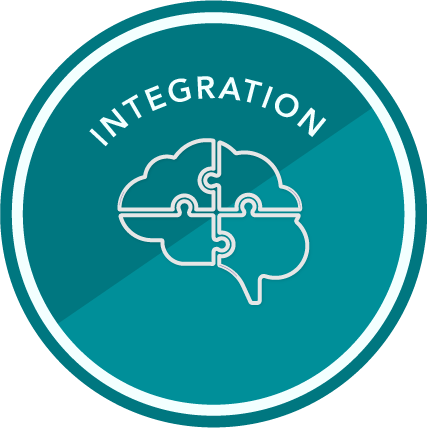 Integration with Other Channels
We make sure we integrate social with key channels, such as email and paid search for maximum impact.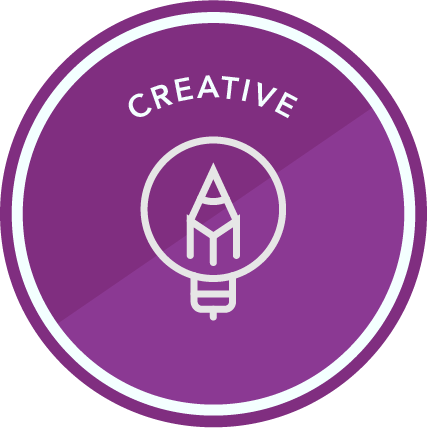 Creative
Custom visuals are a vital component in every social campaign. We have a data-led design team that creates & optimises creative for social campaigns.