In today's landscape, a robust CRM strategy is crucial. Our team's focus on personalisation, automation, and integration allows us to maximize our impact with innovative campaigns that span the entire lifecycle, driving results.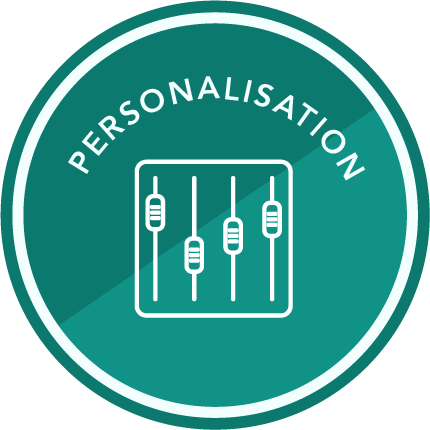 Personalisation
We unlock personalisation at scale by leveraging zero and first-party data that allows us to collect several data points and build our customer profiles. Our user-first strategy is blended with smart segmentation to cater to unique customer journeys and ultimately drive more revenue and sales.
Automation
We map out and design automated workflow journeys, tailored for each business' niche. Recognizing the looming obsolescence of third-party cookies, we anchor our strategies in automation to ensure long-term viability. Instead of focusing on short-term spikes in revenue and sales, we build the foundation that will help our clients convert and retain their audiences.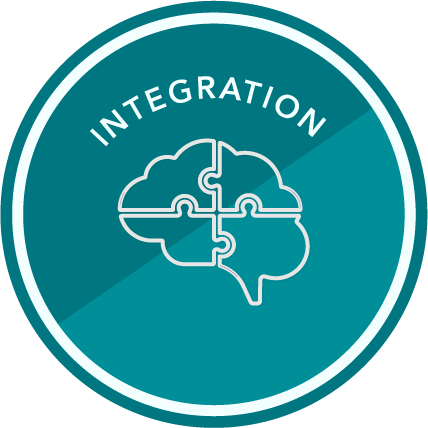 Integration
Leveraging years of digital marketing experience in cross-channel marketing, we integrate our channels (CRM, Social, PPC, SEO, CRO) seamlessly to create omnichannel strategies for peak performance. In our strategies, CRM is positioned at the center of all marketing activities, providing us with data and insights to power campaign performance across all channels.