Our future focused SEO strategy is built around the Wolfgang Pillars of SEO and our emphasis is applied to activities that will generate the highest return on investment possible.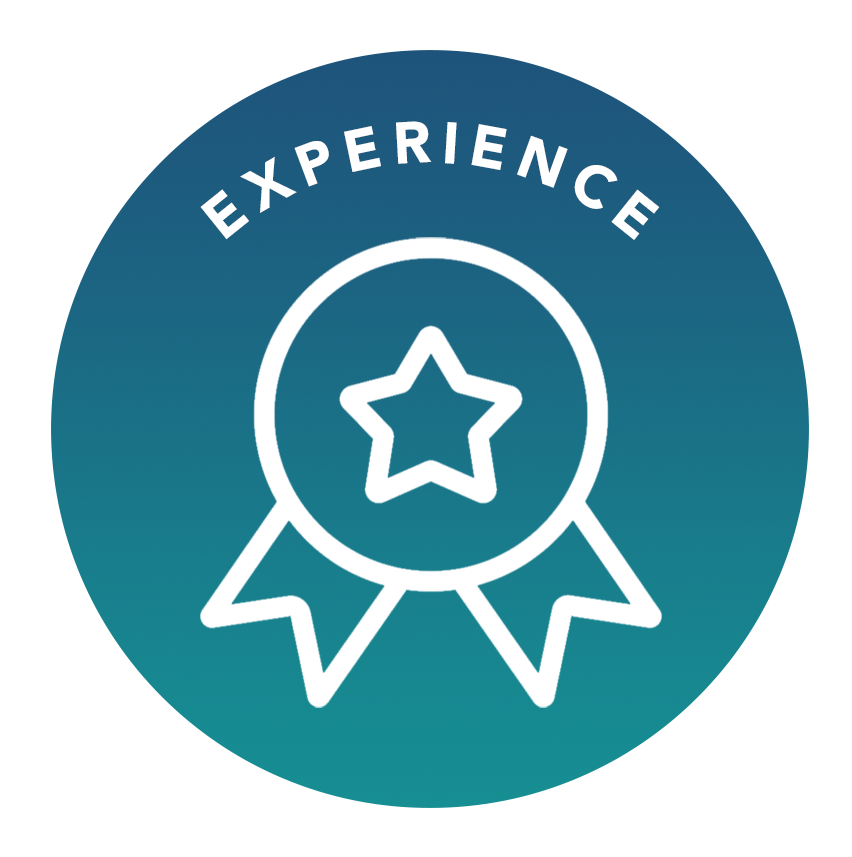 Experience
The experience pillar covers anything which makes the website easier to navigate / use, both from a search engine perspective (crawling & indexing) as well as a user perspective (navigating the site and converting).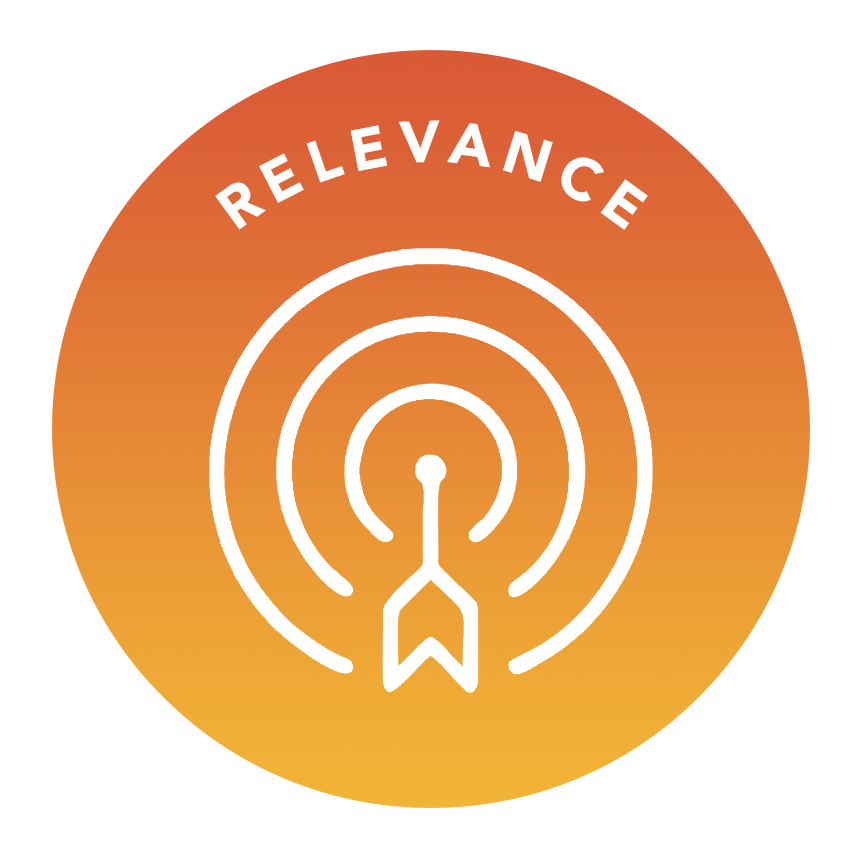 Relevance
Relevance is the connection between what your potential customers and audience are looking for and what you're selling. It refers to elements such as your landing page content, website content, content marketing assets and off page branded content. Understanding relevance requires a deep knowledge of your target audience and their buying behavior.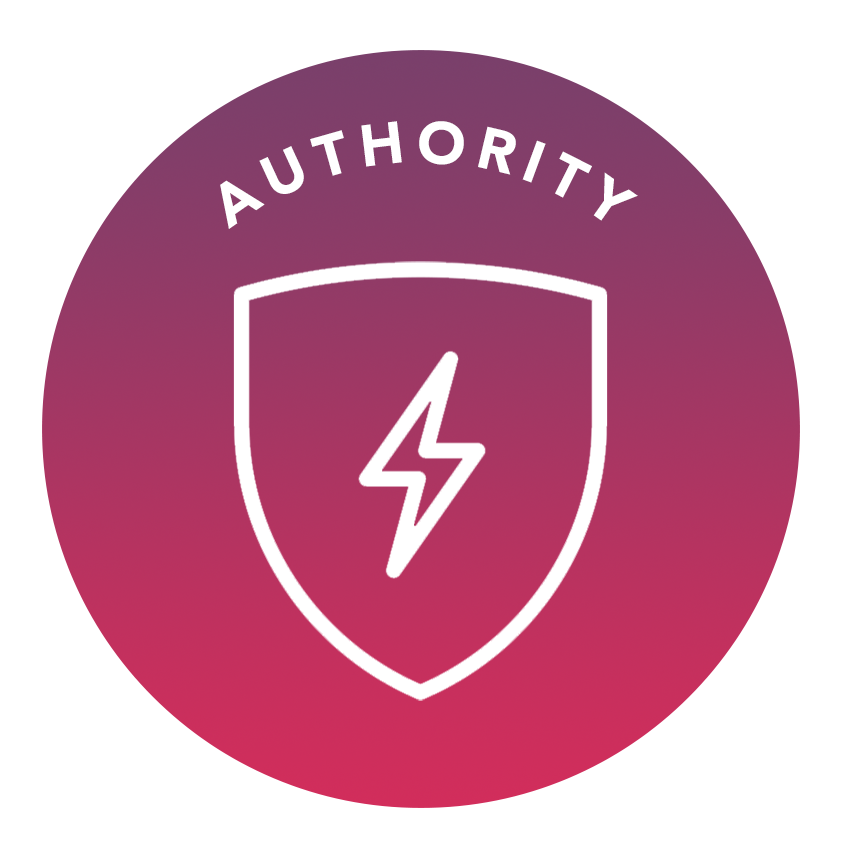 Authority
Authority is Google (and other search engines') perception of your website and brand's significance within your business vertical. Building authority is achieved via strengthening your backlink profile, entity building, off-site reviews and integrated PR activity.