By Alan Coleman on 12 May 2020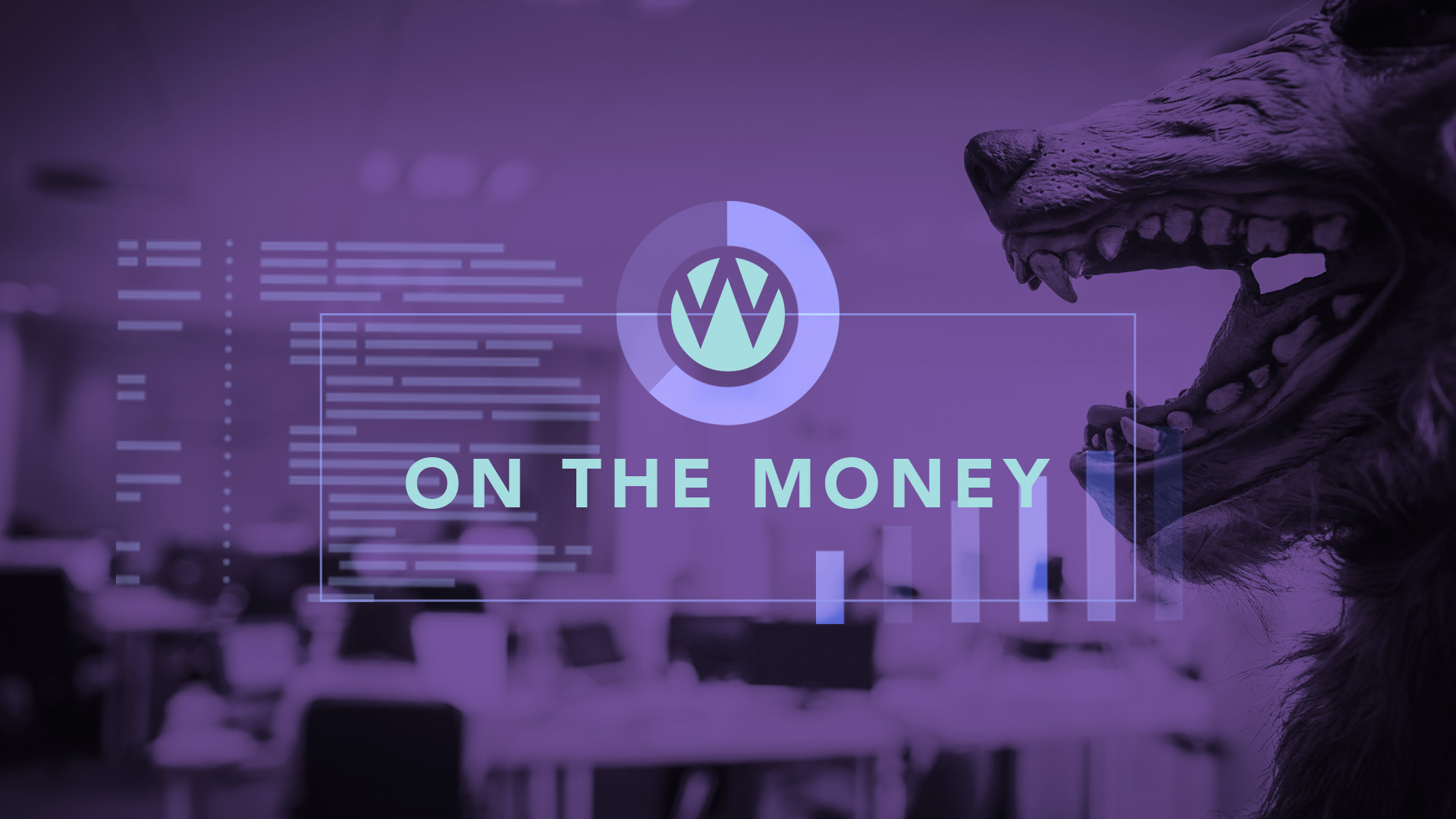 The Weekly Online Economy Report - May 11th
As Featured In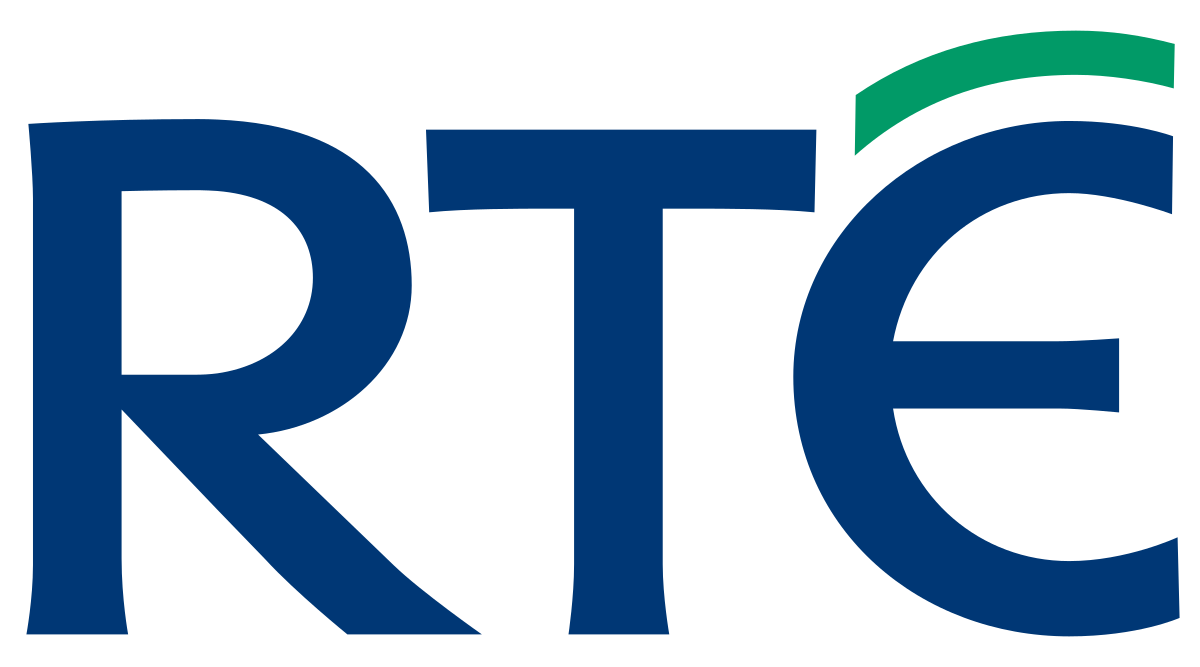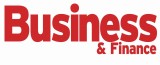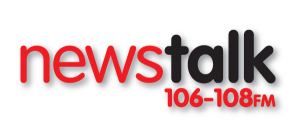 We've analysed over 62 million website sessions and over €233 million in online revenue over the past 14 weeks (Mon-Sun), to compile a weekly report covering the previous week's movements in the online economy during the Covid-19 crisis.
The first four weeks fell in February and were before the Covid-19 crisis took hold, these weeks are our "base" period. The next 10 weeks are from March into May when the crisis escalated. When we say 'last week' we are referring to Monday 4th - Sunday 10th May.
Here are last week's figures:
Retail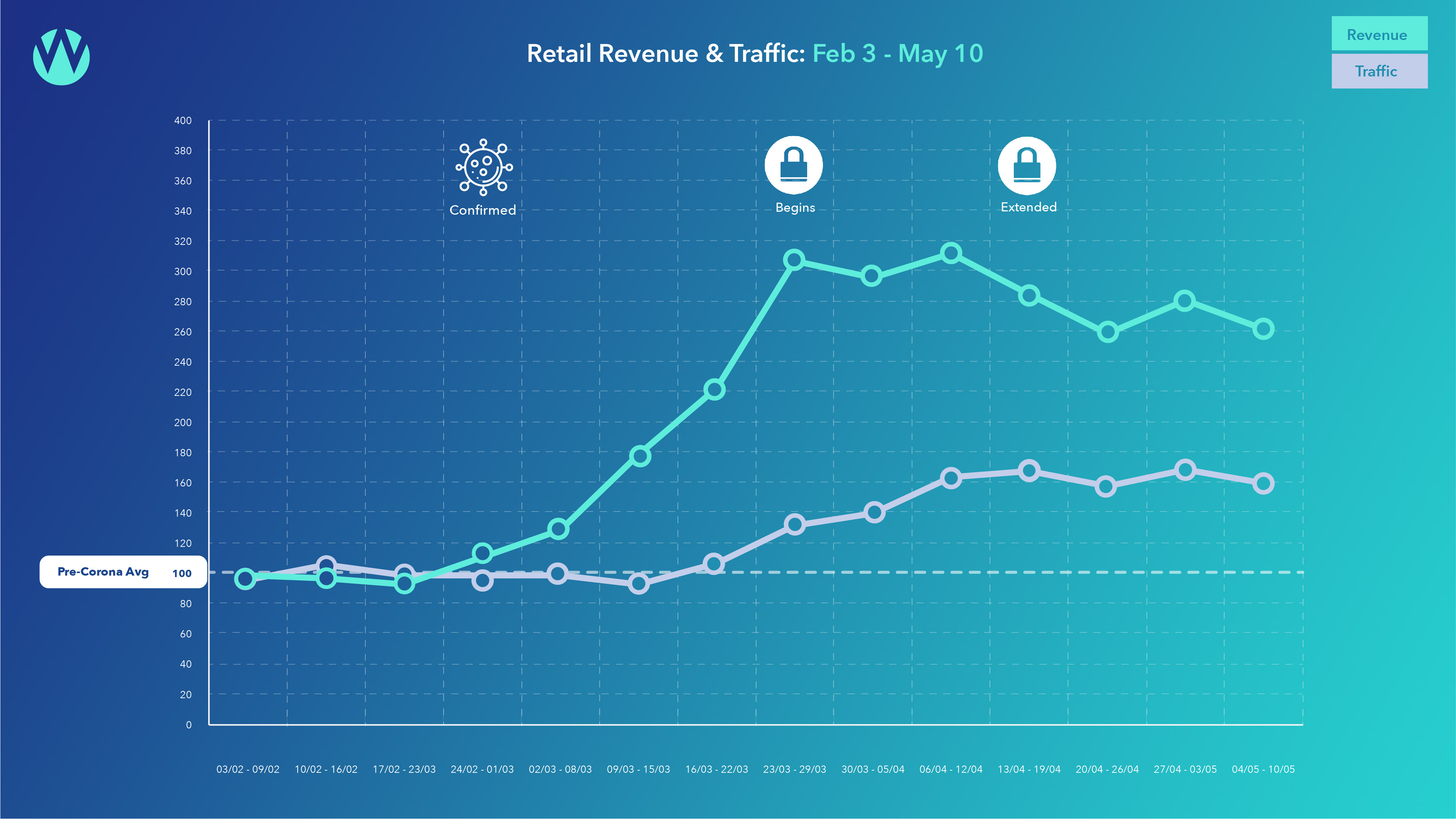 May week 1 saw a 60% increase in traffic on pre-Covid levels for online retailers.
Online revenues were up 162%.
Google and Facebook CPC's and ROAS's for Online Retailers
We have some juicy Google and Facebook CPC and ROAS figures to share with you again this week.
In April I wrote about how performance marketing behaves more like the stock market than like traditional advertising. I wrote about the bear market for clicks and how this is the first recession in history in which advertising can be seen not as an overhead to be cut, but a cost of sale to be invested in.
Those trends have accelerated in May. There have been further positive movements in both costs (CPC) and profitability (ROAS) for online advertisers.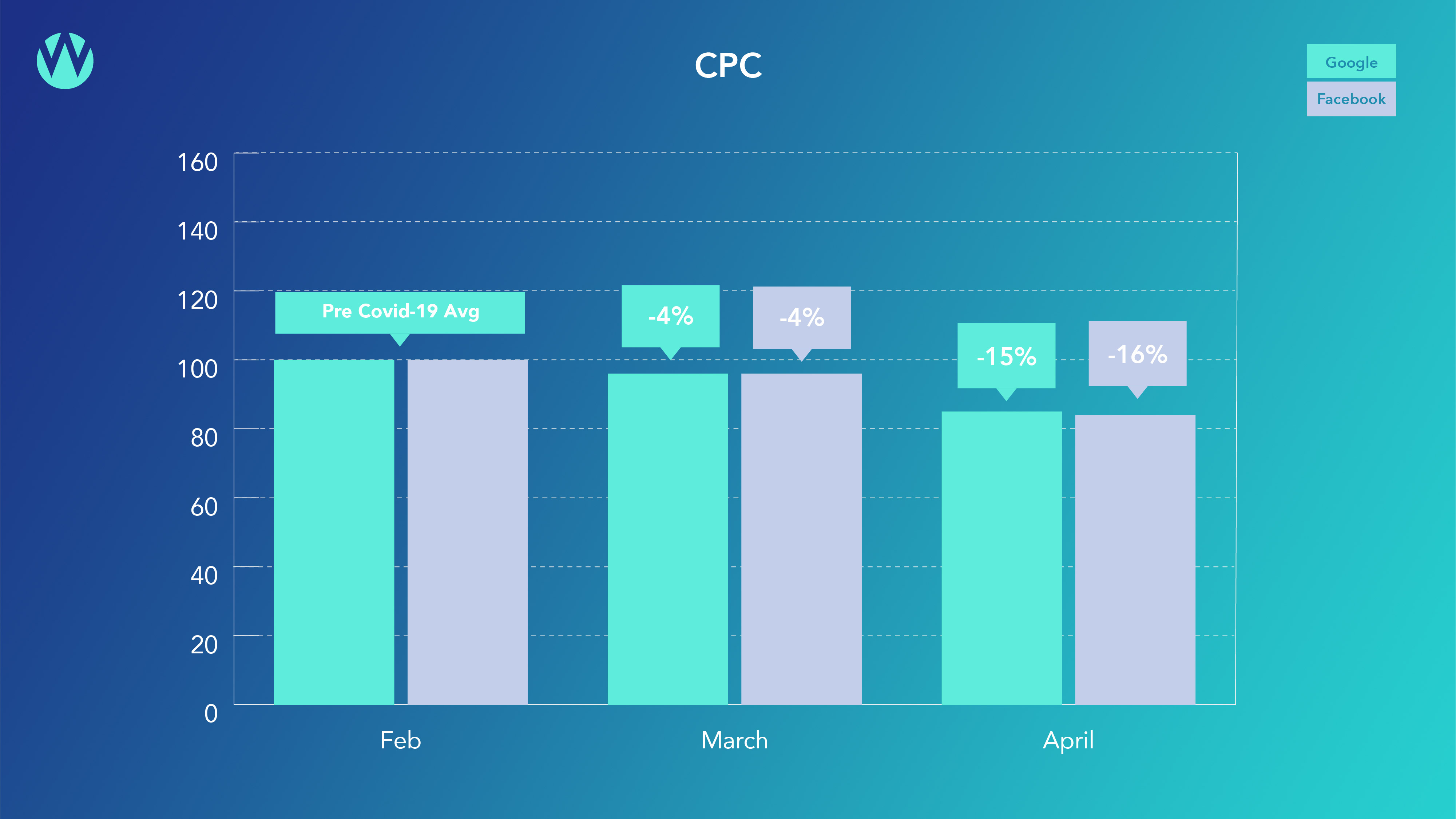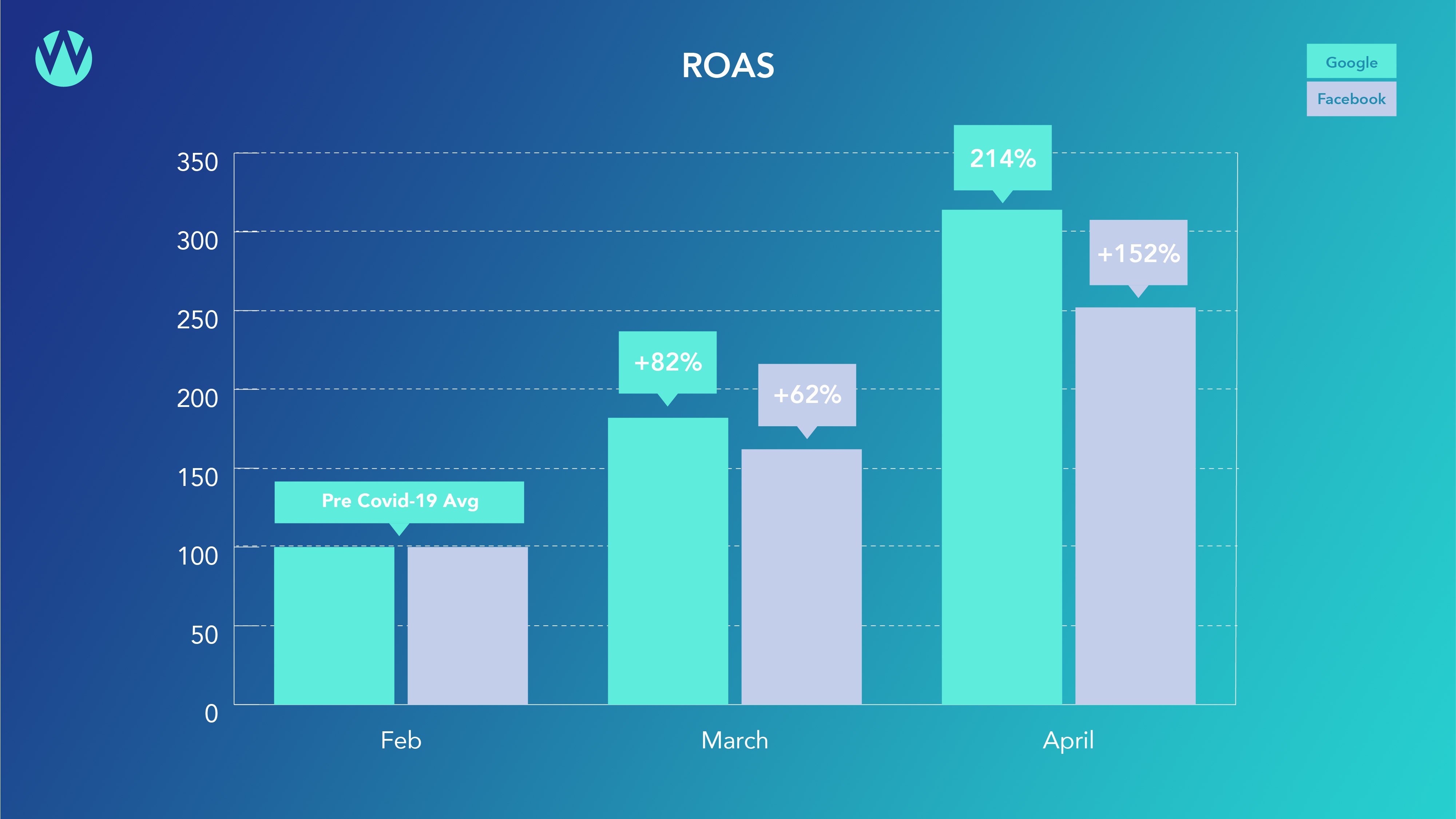 Facebook Cost per Clicks decreased by 4% in March and then 16% in April from February's base.
Decreasing CPC's coupled with increasing average revenue per clicks had a multiplier effect on profitability measured by Return On Adspend (ROAS).
Facebook's Return On Adspend increased by 62% in March and a massive 152% in April on February's base figure.
It's important to mention that these increases in ROAS were influenced by a glut of relatively new multichannel social advertisers benefiting from early stage optimisations and their offline customers becoming online customers. Excluding those new advertisers, the more mature social advertisers saw a 38% growth in ROAS on average. Which is still mighty progress in any circumstances.
Google Ads cost per clicks decreased by 4% in March and 15% in April on February's base.
Again, reducing cost per clicks coupled with increasing average revenue per clicks had a multiplier effect on profitability as measured by Return On Adspend.
Google Ads ROAS was up 82% in March and a stonking 214% in April, more than trebling February's base.
With both costs trending downwards and profitability trending upwards, there are opportunities abound for those retailers who are now in a position to invest.
Travel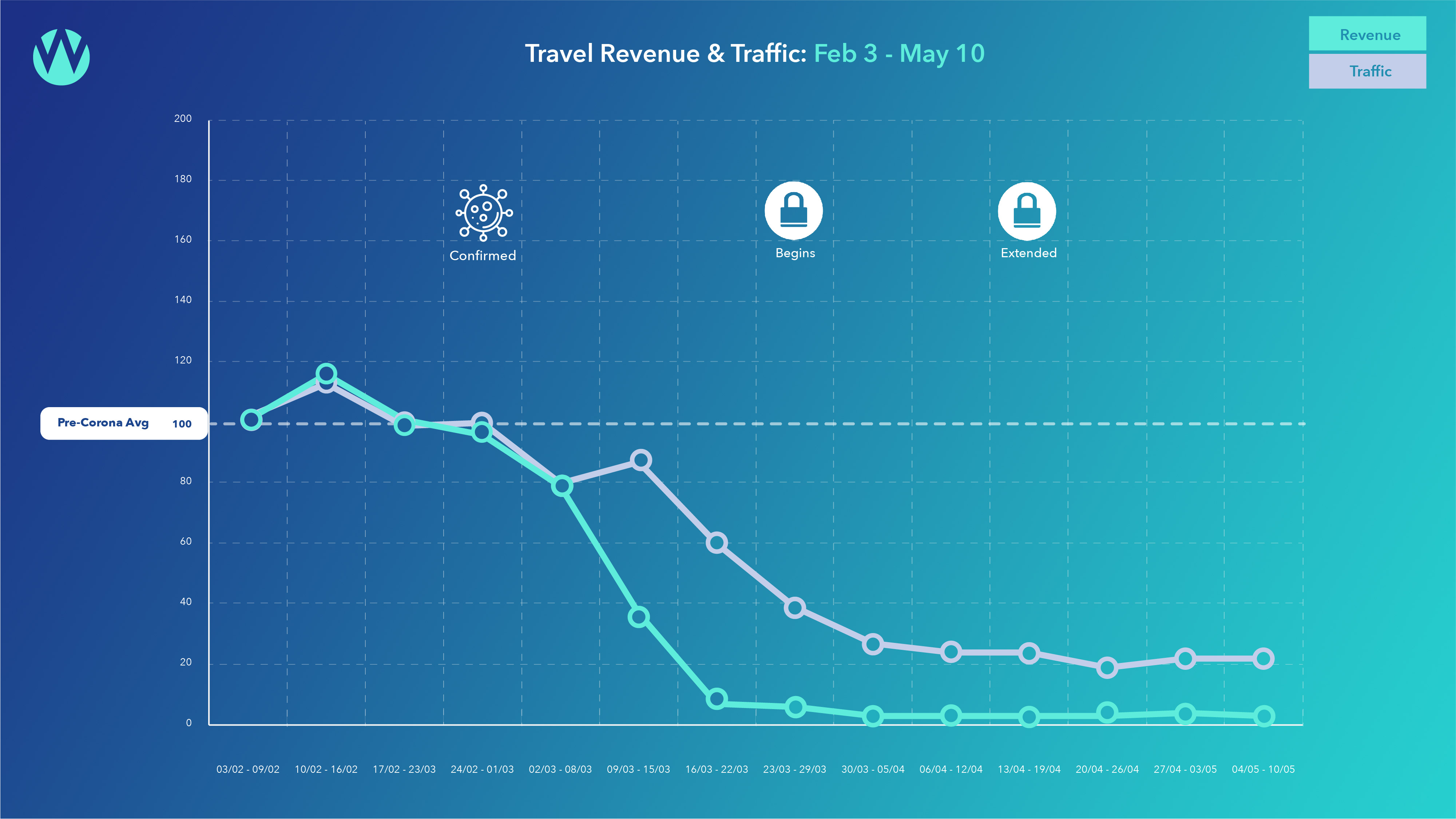 Last week's traffic was down 78% on pre-Covid levels.
Last week's online revenue was down by 97% of the pre-Covid weekly average.
About the data
The dataset is dynamic, after we publish figures Google Analytics may continue to attribute revenue to previous weeks. In addition we might add and we might lose participants over time.This may lead to slight variances in the figures as time passes.
Share This Article