By Alan Coleman on 7 Oct 2021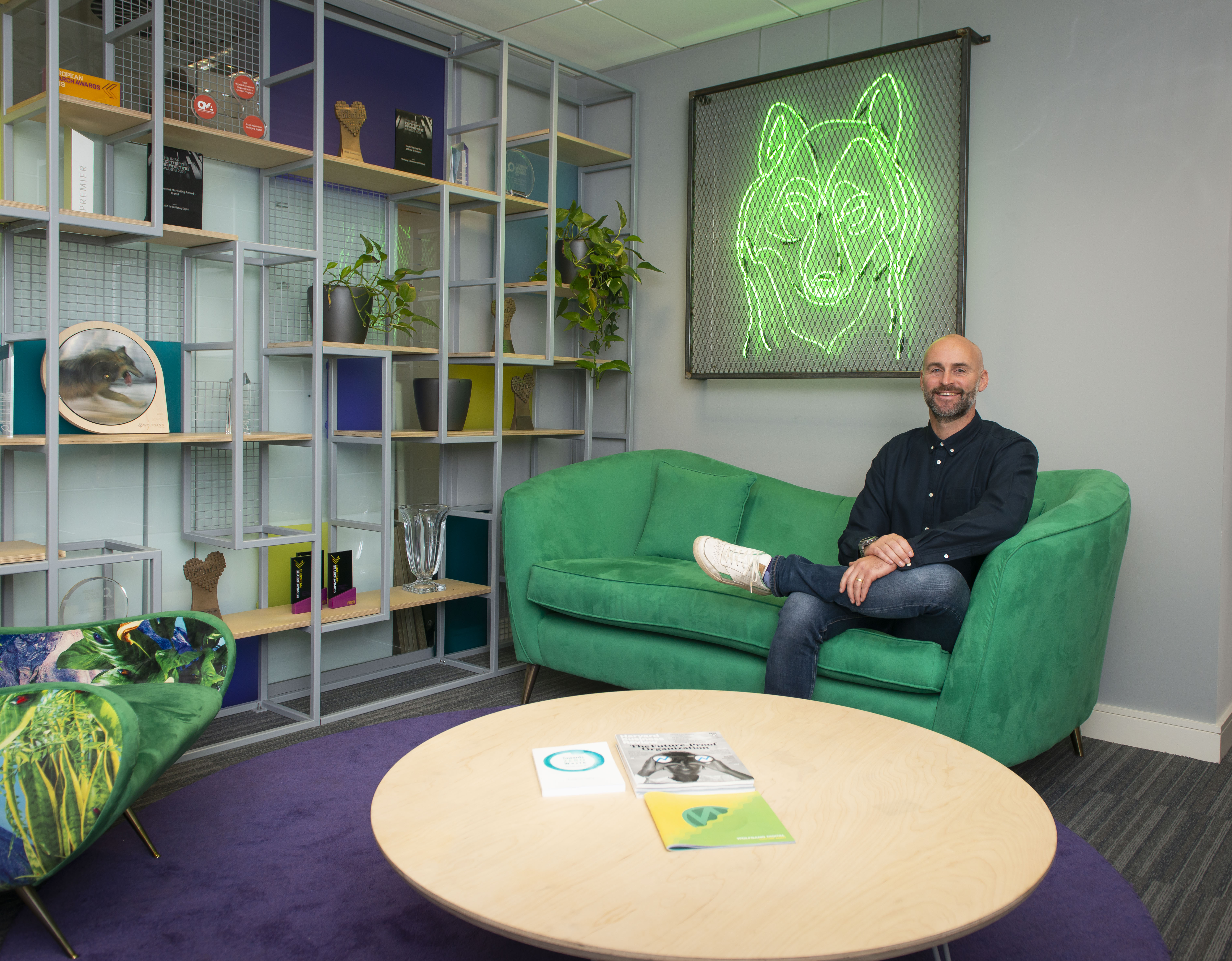 Everyone at Wolfgang is delighted to share our plans to make Ireland's largest independent digital marketing agency even bigger and better, creating tonnes of digital marketing jobs over the next three years. In fact, we plan to double the number of Wolfgangers from 60 to 120! The jobs will be in all areas across the business including PPC, Social Media, SEO, Content Marketing, Email Marketing, CRO, Creative and Client Engagement and there'll be openings at all levels, from trainee positions to leadership roles.
Recruitment has already started and you can browse our latest job postings here.
This is great news for anyone who has ambitions to become a world-class digital marketer, whether you're an experienced digtial marketing account manager or a new graduate still figuring out your specific digital marketing superpower.
Become world-class with The Wolfgang Academy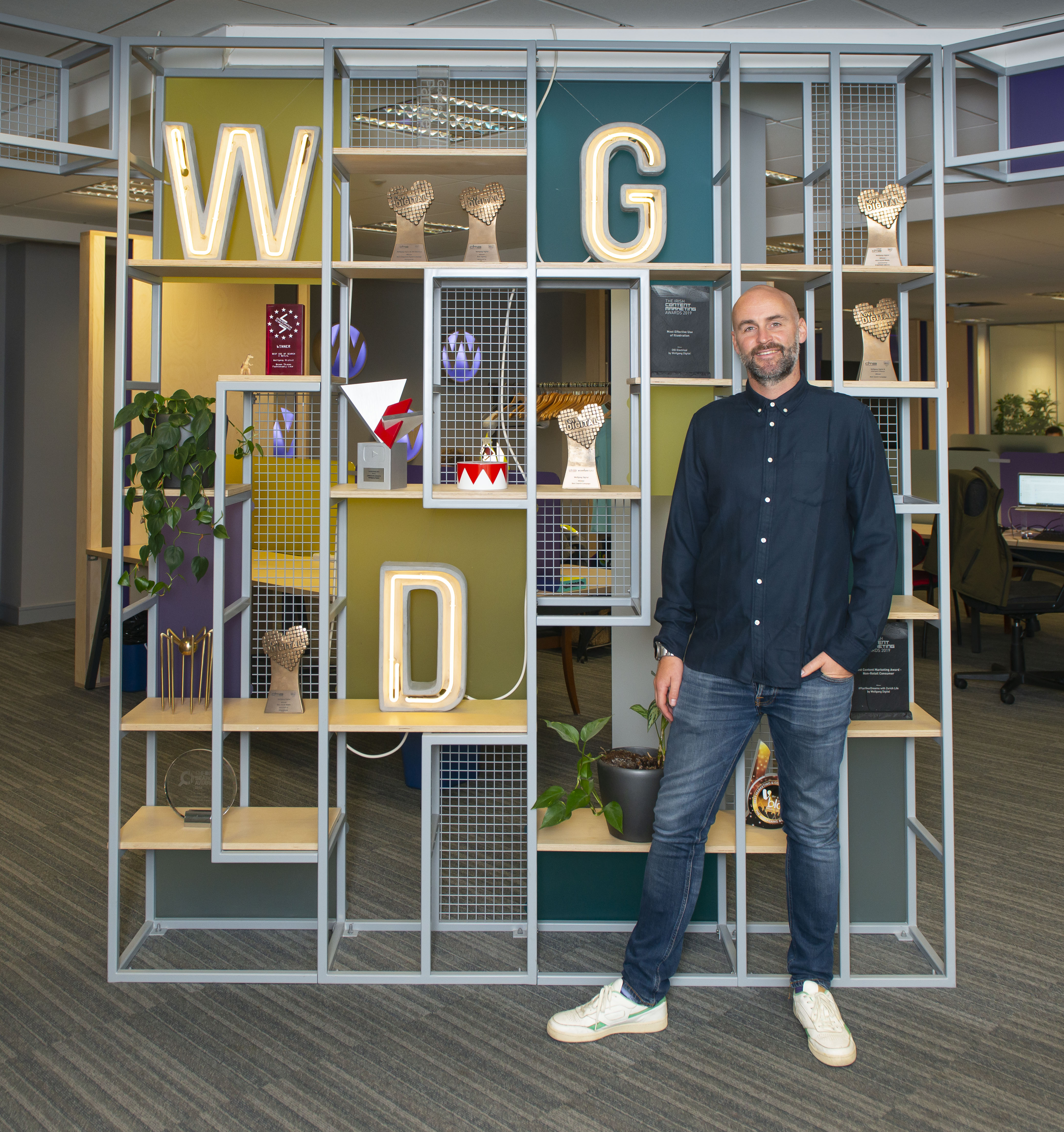 The reason we've grown to become Ireland's largest independent digital marketing agency is simple; we make great digital marketers. We've a track record of taking people from trainee to trainer, trainee to award winner, and even trainee to MD. This focus on career acceleration has resulted in Wolfgang being listed as a Great Place to Work multiple times.
We take our promise to nurture world-class digital marketers very seriously, dedicating 10% of revenue to our in-house development programme, The Wolfgang Academy. And with today's announcement including plans to double revenue from €5million to €10million... well, that's a lot of professional upskilling to look forward to and we can't wait!
As Cathal Divilly, MD of Great Place to Work Institute Ireland put it: "In their Great Place To Work assessments over the years, Wolfgang have consistently scored strongly on talent management and career development. Continuous improvement is a core strength of Wolfgang's. The Wolfgang Academy activities demonstrate great social learning. The efficacy of their philosophy on development is well supported by the number of internal promotions."
The best of both worlds with brand new collaborative office space and hybrid working model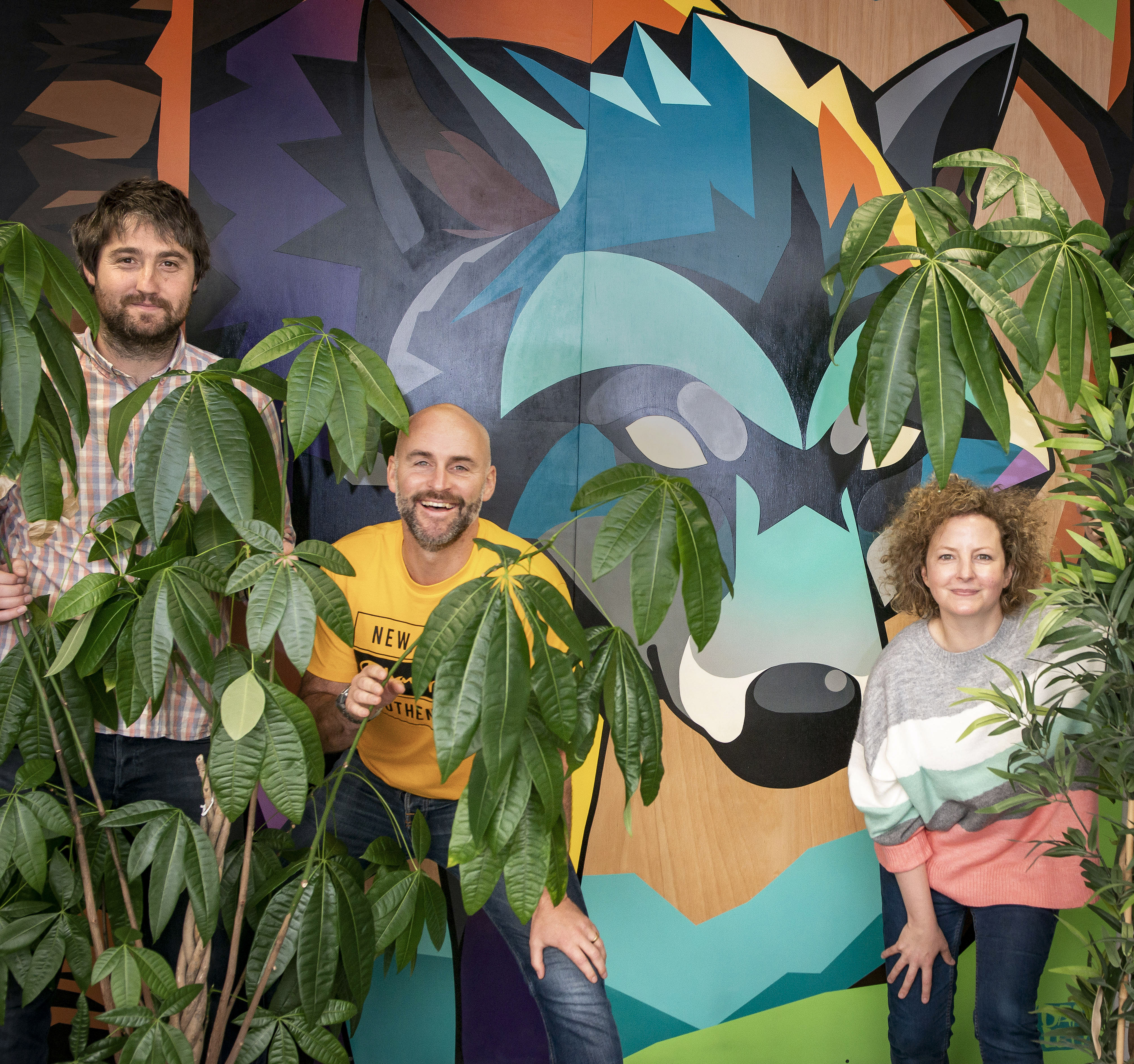 To facilitate the planned expansion we have doubled the office space at Wolfgang HQ in Dublin 2 (a stone's throw from Pearse Street DART Station) from 550m2 to 1100m2 and revamped it to enhance collaboration, learning and culture. This will allow us to facilitate the optimial blend of remote working and in-office collaboration (and craic!)
Thankfully, even before the pandemic hit, we had implemented a degree of remote working based on feedback from our employees in 2018. This means we have experience with pre-Covid hybrid working as well as Covid-enforced remote working. Our experience tells us that remote work has its advantages for autonomy and empowerment, while in-office work has its advantages for mastery and for culture. We're enhancing our hybrid working policy to get the best of both worlds for our people and for our work. We aren't asking people to come back to the office until 2022 and when we do come back our hybrid work policy will be shaped with ongoing feedback from the team.
We commit a lot of energy to culture and craic in Wolfgang. We've a team building trip to Barcelona next spring which will bring the newly expanded Wolfgang team together as one and promises to be a crescendo of craic.
Want to join the next evolution of Wolfgang Digital? Then check out our careers page here. We look forward to chatting with you!
Listen to Al discuss Wolfgang's big expansion plans and the new roles on Newstalk here:
Your browser does not support the audio element.
Share This Article