By Alan Coleman on 8 Dec 2020
We've just given birth to our new social enterprise Wolfgang Reforest!
This has been a passion project for the Wolfgang crew for 3 years now. Having been gestating in our minds for so long we're thrilled to bring it to life.
The Wolfgang Reforest ambition is 'treefold':
We want to be carbon neutral ourselves.
We want to facilitate people and companies to plant trees and become carbon neutral.
And our secret plan…. Once we've enough land forested…. Is to re-introduce wolves to Ireland!
I shit you not.
Wolfgang Digital has been putting 1% of our revenues into this since 2017.
Our first project is reforesting the Great Woods of Shillelagh, which once covered the hills of South Wicklow and were deforested under colonial rule.
We planted 1,000 trees last spring and they are already overhead!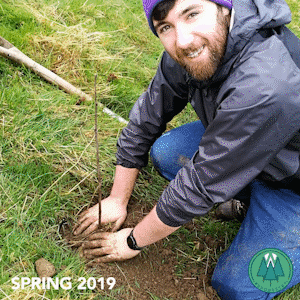 We're excited to now be able to invite people and companies to join in.
If you want to get involved you have 2 options.
Gift A Tree This Christmas. €20 per tree.
Join The Gang. Become a monthly subscriber. Become carbon neutral, join us for planting days and more. €20 per month.
The response so far has been tremendous. We're not yet a week in and we've over three hundred trees committed by gifters and monthly subscribers already. The website has a 3% conversion rate which the nerds among you will appreciate. Even Twitter is converting in volumes!!!
So Join the 'Gang and be part of the growing movement!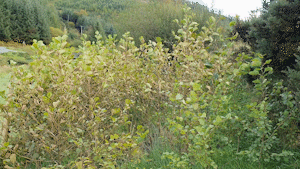 Revitalise Wildlife
Reverse Climate Change
Reforest Ireland
Connect with Wolfgang Reforest
Wolfgang Reforest Website
Wolfgang Reforest Insta
Wolfgang Reforest Facebook
Wolfgang Reforest Twitter
Share This Article