By Alan Coleman on 18 May 2020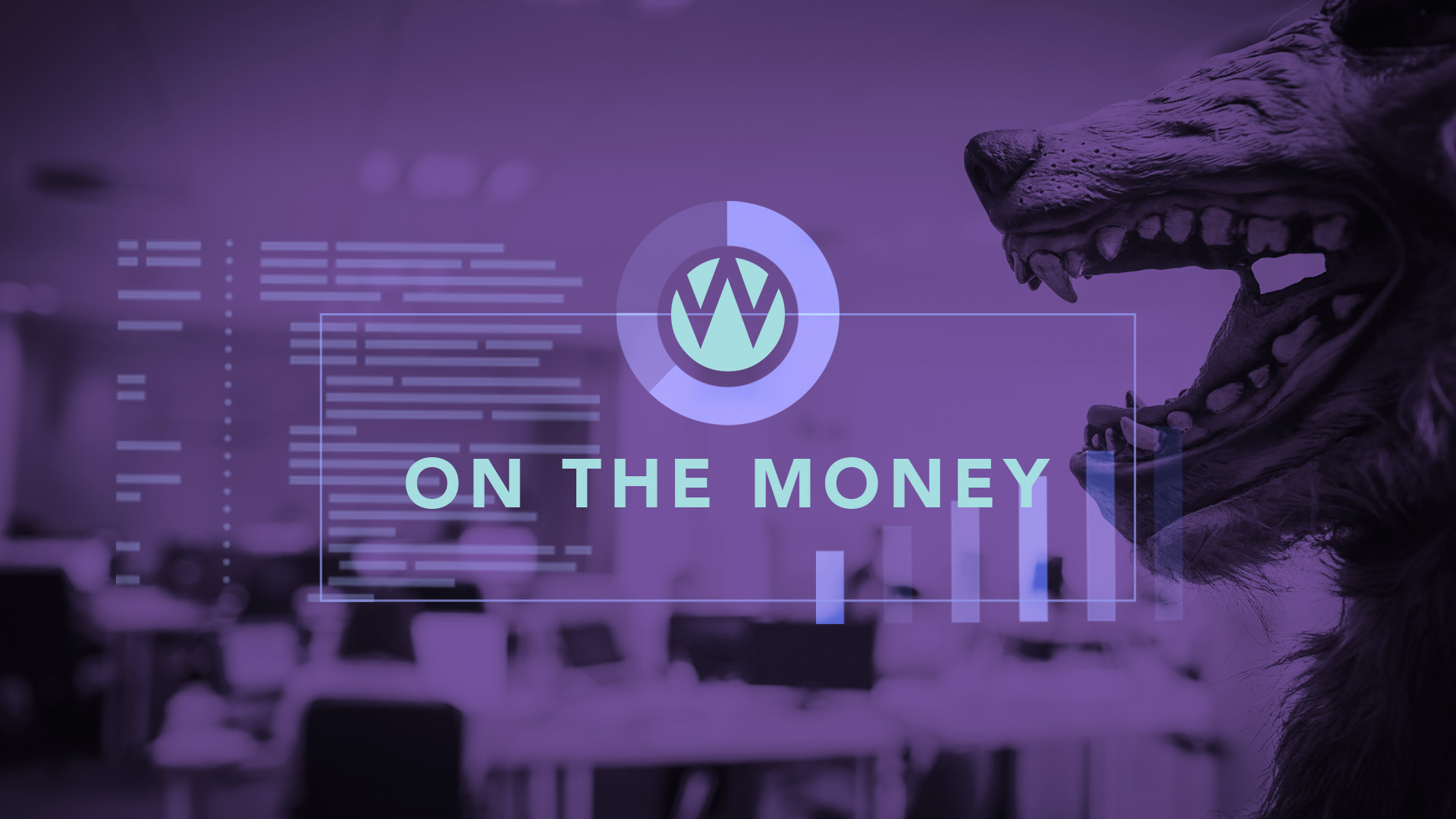 The Weekly Online Economy Report - May 18th
As Featured In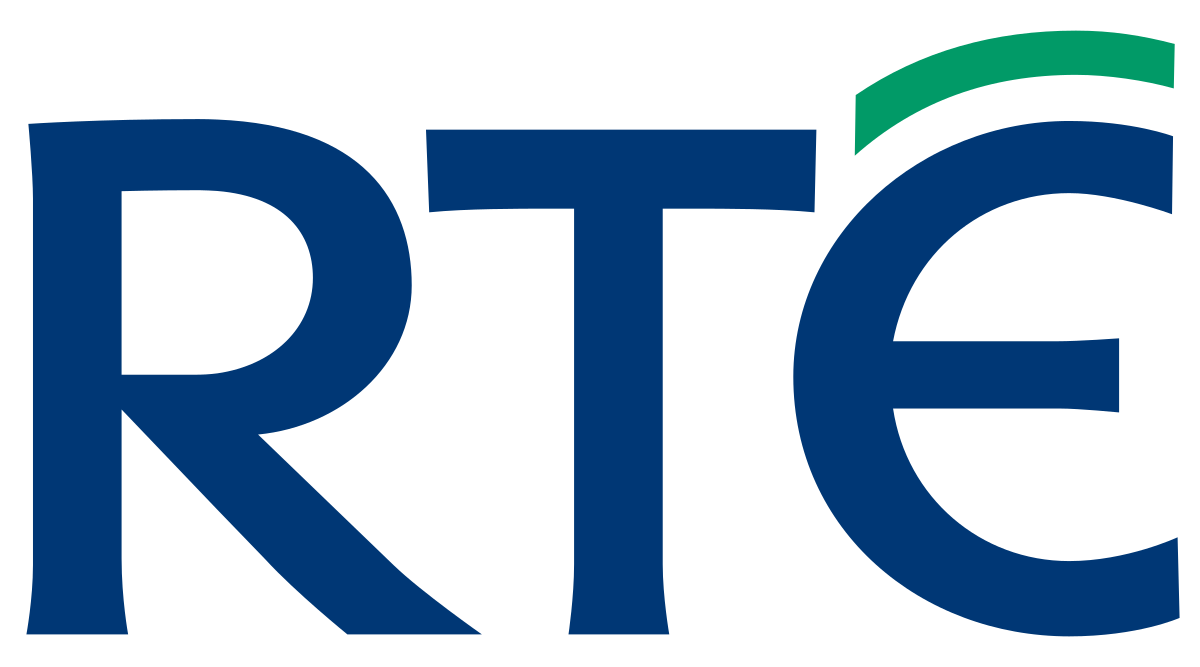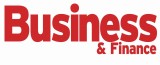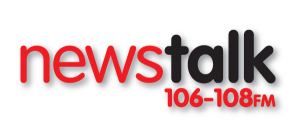 We've analysed over 66 million website sessions and over €253 million in online revenue over the past 15 weeks (Mon-Sun), to compile a weekly report covering the previous week's movements in the online economy during the Covid-19 crisis.
The first four weeks fell in February and were before the Covid-19 crisis took hold, these weeks are our "base" period. The next 11 weeks are from March into May when the crisis escalated. When we say 'last week' we are referring to Monday 11th - Sunday 17th May.
Here are last week's figures:
Retail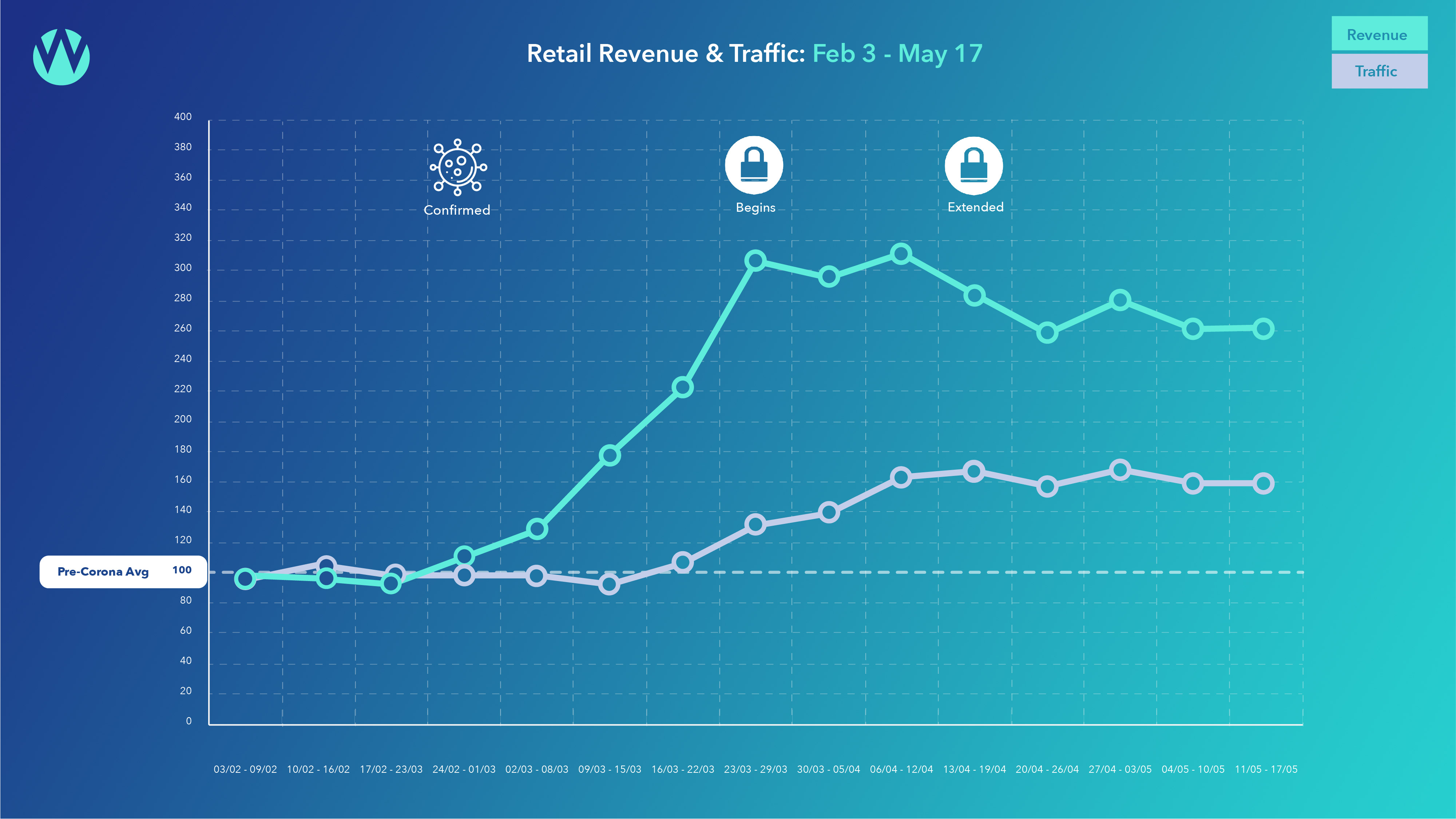 The prospect of stores opening this week didn't dampen online spending last week. It was another huge week for online retail revenues, up 163% on pre-Covid levels.
Website traffic is at a 60% increase on pre-Covid levels for retailers.
It will be interesting to see if the lock-down easing impacts our figures next week.
Travel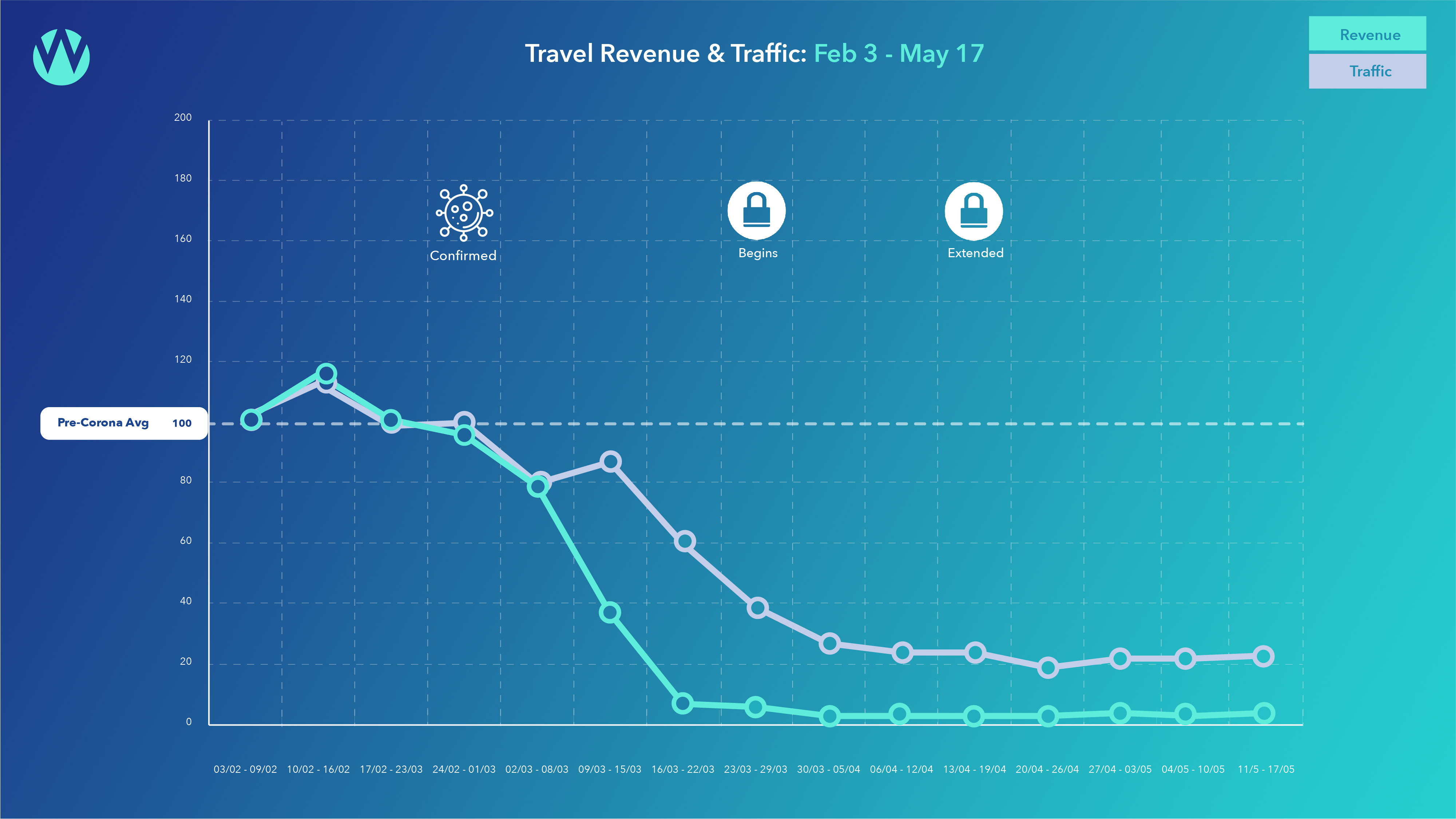 Last week's traffic was down 77% on pre-Covid levels.
Last week's online revenue was down by 97% of the pre-Covid weekly average.
About the data
The dataset is dynamic, after we publish figures Google Analytics may continue to attribute revenue to previous weeks. In addition we might add and we might lose participants over time.This may lead to slight variances in the figures as time passes.
Share This Article