By Michaela Simpson on 20 Mar 2023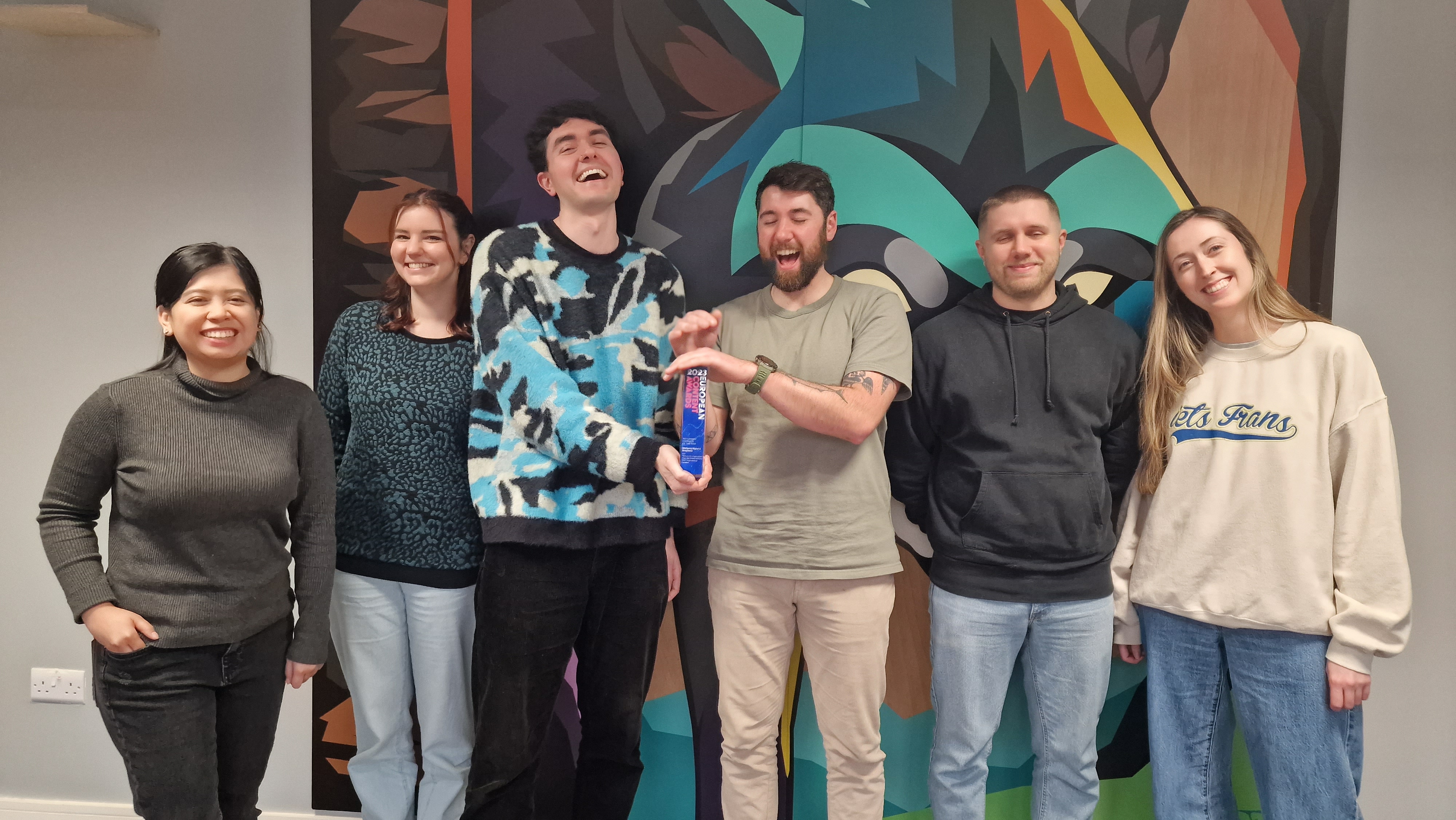 The European Content Awards has announced that Wolfgang Digital are the winners of ROI Content Campaign of the Year 2023 for their work with Irish client, BodySlims.
The integrated Content, Social and Email campaign, which doubled the size of the business in 12 months, focused on driving business growth by expanding into new audience segments and new target geographies (UK).
You can read the full case study here.
The European Content Awards recognise and reward agencies and in-house teams across Europe that leverage outstanding content within their marketing campaigns.
"Two years ago, we were celebrating winning an award for 'highest subscriber growth' with BodySlims, as we prioritised building a strong foundation of first-party data to underpin their future digital marketing strategy," said Michaela Simpson, Head of Content at Wolfgang Digital (you can read that case study here). "To see this strategy come full circle with an award for ROI is truly fulfilling and a testament to the team's commitment to a future-focused strategy that reduces over reliance on paid channels."
Client Lead, Mikie Flood said, "BodySlims took their business online in 2020, and in the first two years of being fully digital we rapidly grew their business. In 2022, we were tasked with doubling their business, while starting to globalise BodySlims by growing them into new markets. Our strategy not only hit these goals, but set us up for further growth in 2023 by introducing BodySlims to huge new audiences. This is the second year in a row BodySlims and Wolfgang have been awarded at the European Content Awards, which is a testament to how we have been able to continue to grow and develop our integrated content strategy."
A full list of winners is available here.
Share This Article