By Michaela Simpson on 20 Nov 2023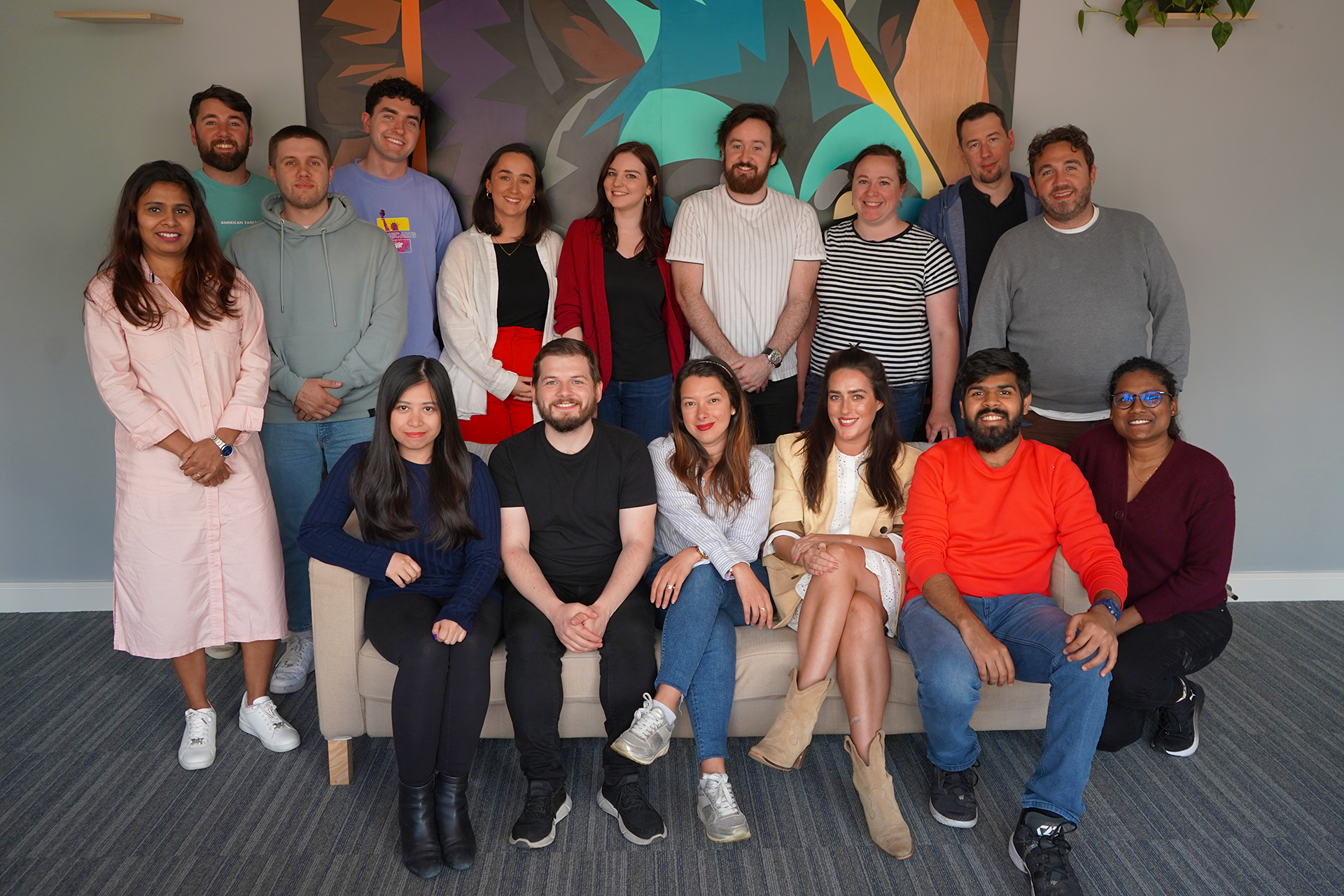 This November saw the curtain come down on an unprecedented year of awards success for Wolfgang Digital. Four Global Content Awards brought the agency's total awards this year to 28 - 25 of which were won on the international stage.
Together with our clients, we were awarded
'Global Integrated Content Campaign of the Year' for Innopharma Education
'Global Social Media Content Campaign of the Year' for BodySlims
'Global ROI Content Campaign of the Year', for BodySlims
'Global B2B Content Campaign of the Year' for one of our valued UK based SaaS clients
Judges praised the winning campaigns for their "seamless integration across every stage of the funnel" and their contributions to real "business growth".
Michaela Simpson, Head of Content at Wolfgang Digital expressed her appreciation for the partnership with their clients: "Today's achievement is as much about our clients' ambitions as it is about our strategies. Their willingness to embrace innovative, integrated marketing solutions has been key to our mutual growth. Together, we're not just winning awards; we're shaping the future of business growth in the digital era."
As always, we're delighted to share more detail with the wider industry on our team's best work. You can find case studies about Innopharma Education's award winning, personalised campaigns here (an in depth look at the email strategy) and here (an in depth look at the SEO-Content strategy), BodySlims' extraordinary business growth story here and the SEO-Content strategy that won the Global B2B Content Campaign of the Year here.
Subscribe to our newsletter to be the first to receive our newest case studies as they're published.
The Global Content Awards celebrate excellence in content marketing and rewards agencies and in-house teams across the world who are creating high quality, valuable content which attracts, informs, engages and retains an audience to ultimately deliver traffic and profit.
The full list of winners can be found here.
Share This Article