By Michaela Simpson on 2 Aug 2023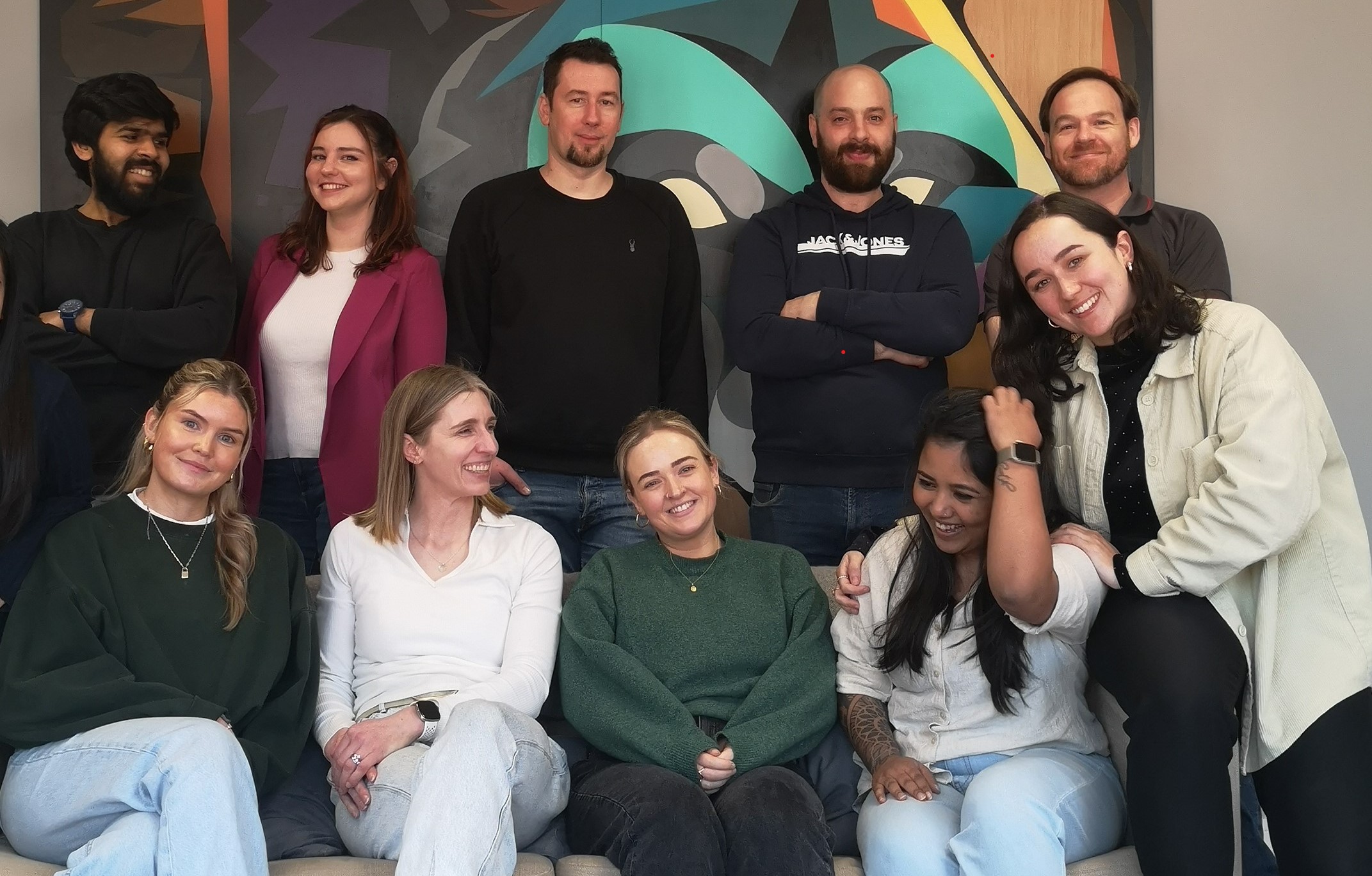 The Content Marketing Institute (CMI) has announced Wolfgang Digital as the winners of three 2023 Content Marketing Awards.
Wolfgang Digital were among the biggest winners overall with its three awards for Best Content Marketing Program in Education, Highest Growth Response from a Content Marketing Program and Best E-newsletter for their work with clients, Innopharma Education and BodySlims.
Case studies featuring the work are available below:
Innopharma Education: The Power of Automated Email Personalisation
BodySlims: The Integrated Strategy That Doubled Business in 12 Months
Wolfgang also came close in the Best Content Marketing Program in Technology category, making the list of five finalists. This B2B SEO case study for a UK Saas company is available below:
B2B Saas: The Content & Links Strategy that Outranked the UK Government
"We're thrilled to be recognised once again at a global level for our content marketing work," said Michaela Simpson, Head of Content at Wolfgang Digital. The level of competition in these categories was next level this year so the success really reflects the hard work, creativity, and dedication of our entire team. It provides further motivation to continue pushing the boundaries of digital marketing, focusing on client-centric solutions, and delivering innovative, effective content strategies to stay ahead of the curve."
The Content Marketing Awards, owned and presented by CMI, is the largest and longest-running international content marketing awards program in the world for content creation, distribution, and innovation.
They recognise the best content marketing projects, agencies, and marketers in the industry each year. This year's panel of all-star judges reviewed nearly 1,000 entries to determine the best of the best in content marketing excellence.
The 60 categories recognize all aspects of content marketing, including the best in strategy, automation, research, social media, video, editorial, illustration, design and much more, across many different industries from healthcare to manufacturing, from B2B to B2C.
"This year's Content Marketing Award winners show that it's been yet another amazing year for the industry around the world," says Stephanie Stahl, general manager, Content Marketing Institute. "The 2023 award-winning marketers and brands are truly delivering creative, audience-first content and experiences that are driving business growth and innovation. We can all learn from and be inspired by highlighting the best of the best in content marketing each year with the Content Marketing Awards."
A full list of winners is available here.
Share This Article