By Sarah Grogan on 8 Sep 2017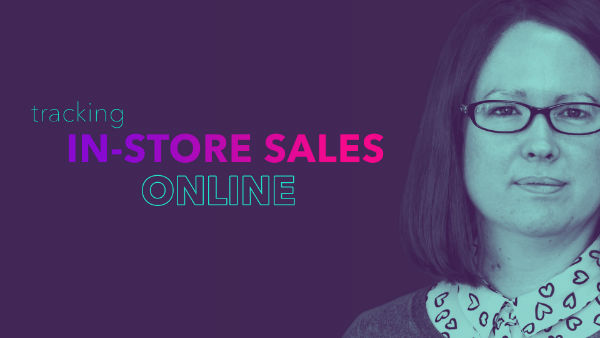 Your online activity driving in store success is great for any multichannel business. Not so great is trying to quantify that offline success as a result of online activity. Facebook has introduced some great innovations which allow digital marketers to better track in-store sales online.
Tracking In-Store Sales Online: Video
Tracking In-Store Sales Online: Transcript
I'm going to talk to you about how Facebook is now letting us track in-store sales online. Again, this is all about following the customer journey, but what happens when that customer goes offline to make a purchase?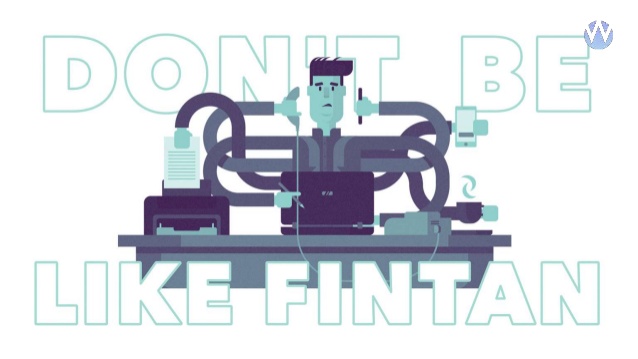 This is Finton. Finton is an overworked and underappreciated digital marketer. Does anyone here feel like Finton from time to time? Yeah, maybe you're still struggling to make Facebook work, or you're still trying to convince your boss that video is the way forward. The reason Finton may be like this is because he's not actually tracking his offline events; he's not taking any credit for them.
What I mean by offline events: offline events are transactions that happen offline that you can now report online. Basically, you're matching your offline transaction data to your ad-reporting within Facebook.
How can this help retailers?
How can this help you guys? Basically, you get to measure the full success of your social campaigns. At the brand awareness stage, you can actually see, does video drive footfall into your store? And then you can match your location-specific data to allocate your budget accordingly. For example, does video drive footfall into your Athlone or your Mullingar store?

A case study I'm going to use today is for DID Electrical, I think Monica and Paul are here somewhere? I'll see you later, hopefully, but thanks for letting me use your case study.
We did a video campaign for DID back in March and the objective was to sell TVs. The premise of the campaign was, "Spend €100, and you can win 110% back."
Problem: Facebook users generally don't buy TVs directly on their iPhone after seeing a Facebook ad. It's kind of a difficult thing. They prefer to go in-store, maybe talk to a sales rep and get a little bit more information before spending a lot of money on a TV.
Solution: we can now track the Facebook user from seeing the ad view to going in-store and making the purchase. How do we do this? DID issue e-receipts based on customers spending a hundred Euro or more. We can now upload this email database to Facebook. Now initially we got a 51% match rate to Facebook users, which is really good. Then we're able to use offline events reporting in Facebook to report on offline events that happened directly as a result of the March campaign, so we could see which audiences and which creative worked best to drive in-store footfall.
Results
The results of the campaign: we got 14 online direct sales through Facebook, which is quite good for TVs. We also got 56 online in-store sales. For every one online sale, we're now seeing four offline sales that were previously invisible.
This is a huge result, and it's a great innovation from Facebook. The moral of the story is basically, don't be like Finton; take all the credit for your offline sales from your Facebook ads. Thank you.
Tracking In-Store Sales Online: Slides
Share This Article