By Ciara Brady on 11 May 2020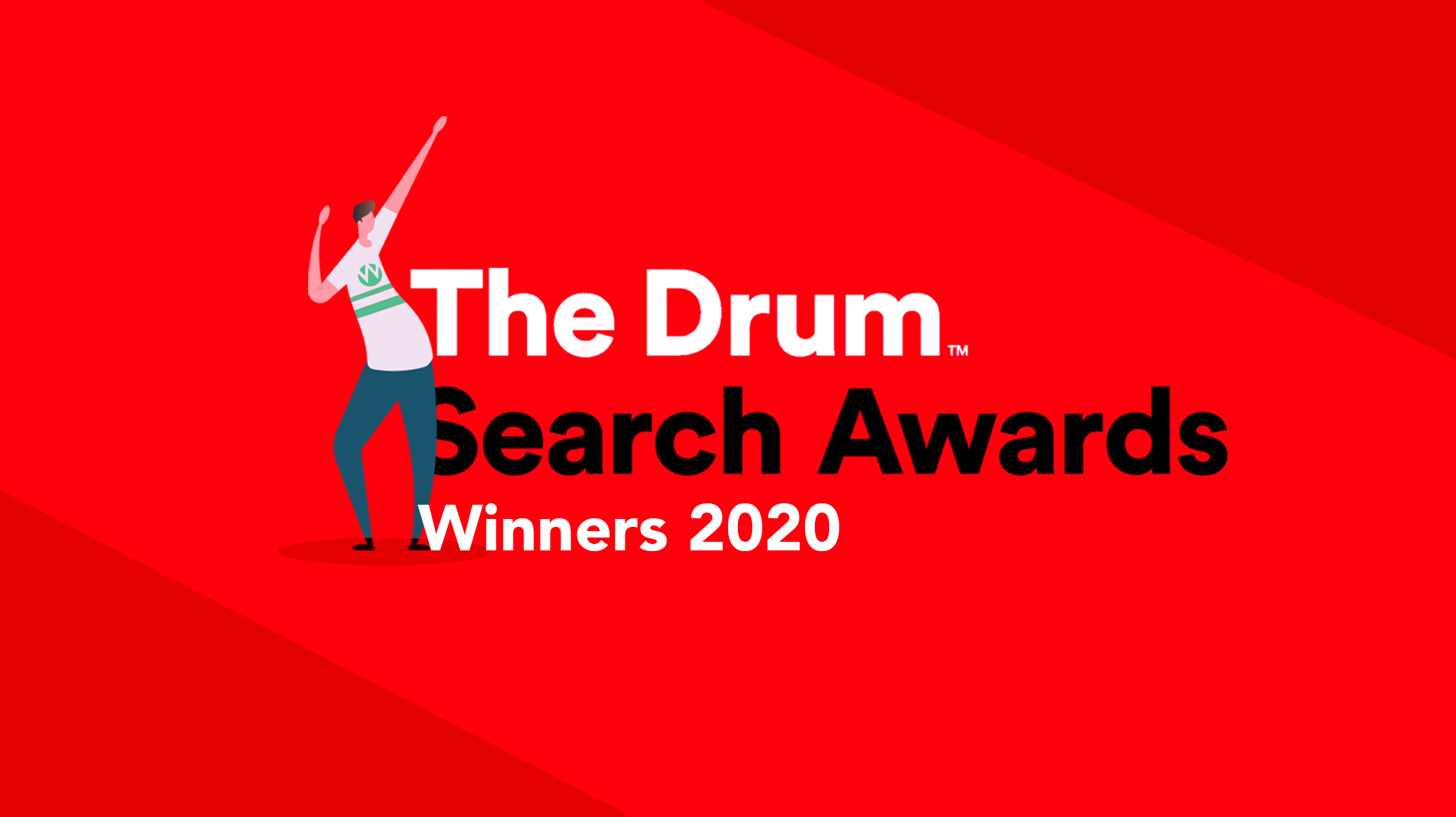 Last week (May 5th 2020), we received the fantastic news that Wolfgang won big at the 2020 Drum Search Awards, winning three awards on the night. The Drum Search Awards recognise and celebrate the most innovative, creative and effective search campaigns in both the PPC and SEO sectors across the globe.
The awards were held virtually this year rather than in London as a result of the Covid 19 pandemic.
Wolfgang won the Chair's Award for our work with Dublin Airport. We then came first and second in Best the Travel & Tourism category for our work with Dalata and Dublin airport respectively. And again came first and second in the SEO and Social category for our work with Carroll's Irish Gifts and DID Electrical. We also nabbed second place for Most Effectice Use of Technology in a Search Campaign for Dublin Airport.
Our CEO Alan Coleman had this to say:"The UK is the most competitive search market in the western world so it's encouraging to see Irish businesses setting the standards there. In addition, it's nice to have something to celebrate during these testing times. In particular for those in the travel sector who are suffering even more than most."
The Drum Search Awards celebrate the individuals and companies at the forefront of the global search Industry. Described by judges as "the one to win", these awards provide the perfect opportunity for those entering to prove they are the best at what they do.
Portions of this article originally appeared on Adworld.ie
Share This Article