By Ciara Brady on 29 Nov 2019

Looking To Boost Your Digital Marketing Performance in 2020?
Take your first step towards winning big this year.
We've been executing outstanding campaigns and delivering killer results for our clients since 2011, and we're always looking to deliver more.
As Europe's most awarded performance marketing agency our mission is simple, 'to deliever exceptional digital marketing'. Our award wins are a true testament to the creativity, expertise and dedication put in by our Wolfgangers and clients.
Wolfgang have won 28 International awards for their work including 4 Grand Prixs, 2 European 'Google EMEA Premier Partner Awards', European "Best Global SEO Agency" followed by "Best Large Integrated Agency" in Europe for the 2nd year running.
Watch some of our award-winning case studies below:
Littlewoods Ireland: From Vanity to Sanity
From Vanity To Sanity - Driving Profit Through Google. Beth discusses how traditional KPIs have evolved from focusing on revenue to profit and why you should look to evolve your digital marketing to match! Revenue is Vanity - Profit is Sanity!
Together for Yes: How To Influence a Nation
This is the story of how we used digital to harness a large groundswell of existing support and equipped passionate advocates with the tools to reach and influence swing voters. We were honoured to be selected to be the digital agency for the Together For Yes campaign in the lead up to the referendum.
DID Electrical: Integrating Business Data with Digital Marketing
Wolfganger Rob and Monika from DID Electrical discuss how they used DID's digital-first budget to drive an acceleration in offline sales as well as online sales.
To learn more about our work and award-winning case studies, subscribe to our YouTube Channel.
If you want to give your business a digital boost with one of Europe's leading performance agencies, get in touch here.
Check Out our 2019 Awards Haul:
2020 Irish Digital Media Awards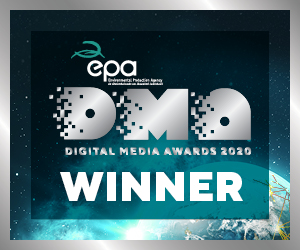 Winner - Best Agency
Winner - Best Social Media
Winner - Best Search Campaign - read more here
European Search Awards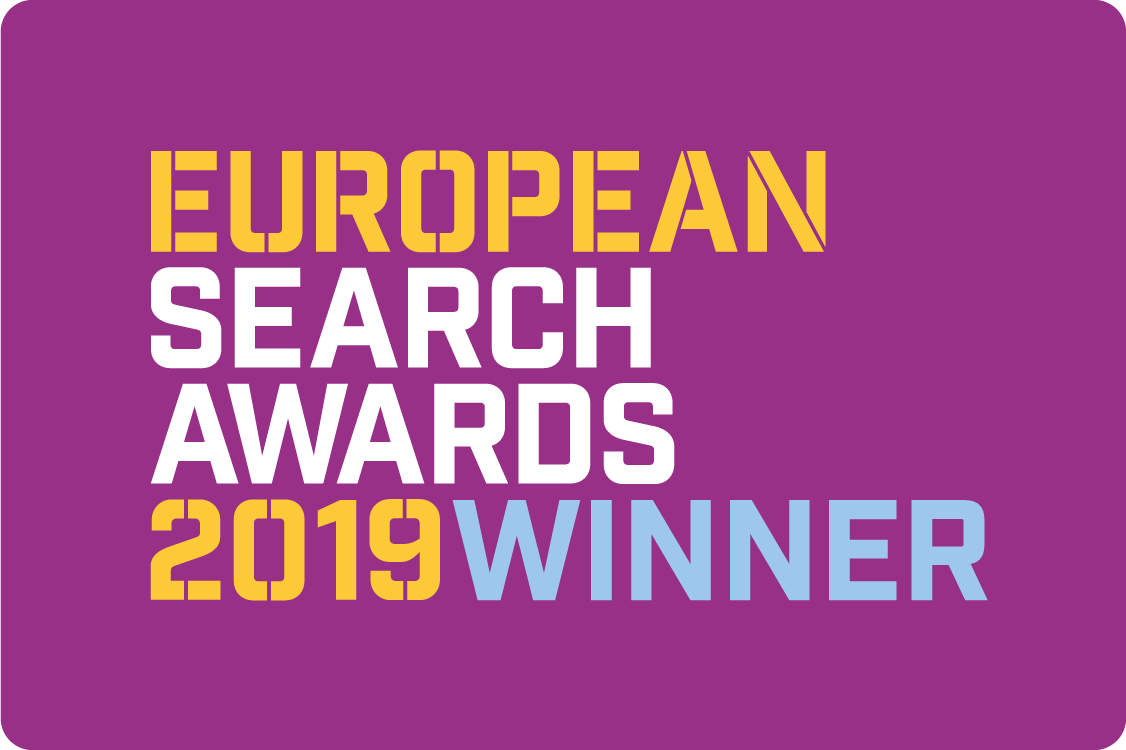 Winner - Best Large Integrated Search Agency
Winner - The European Search Diversity, Inclusion and Equality Award
Winner - Best Use of Social Media In A Search Campaign - with Elverys
Winner - Best Use of Search B2C - with Littlewoods Ireland
Search Engine Land Awards

Winner - Global SEO Agency Of The Year
Winner - Best SEO Initiative / Enterprise - with DMI
The Drum Search Awards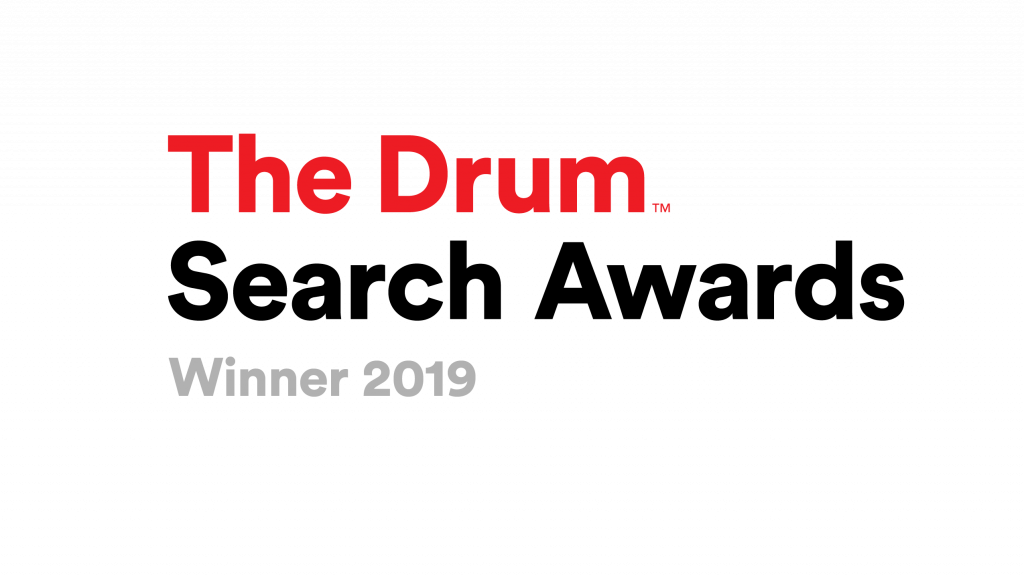 Winner - SEO Best use of Content - with Arctic Adventures - read more here
The Content Marketing Awards (Global)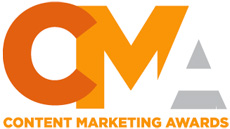 Winner - Highest Conversion Response from a Content Program - read more here
Google EMEA Premier Partner Awards 2019
Winner - Shopping Excellence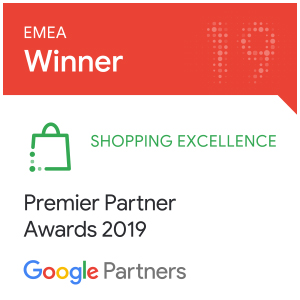 Winner - Search Excellence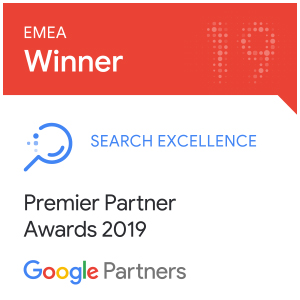 Great Place To Work Awards

Best Small Company - Rank 12
Digital Media Awards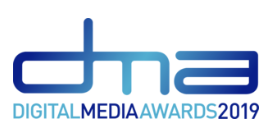 Winner - Best In Data & Analytics
Winner - Best Integrated Digital Campaign
Winner - Best Strategy
The Irish Content Marketing Awards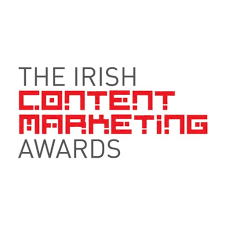 Winner - Most Effective Use of Illustration
Winner - Best Content Marketing Award for Non-Retail Consumer - read more here
The Spider Awards 2019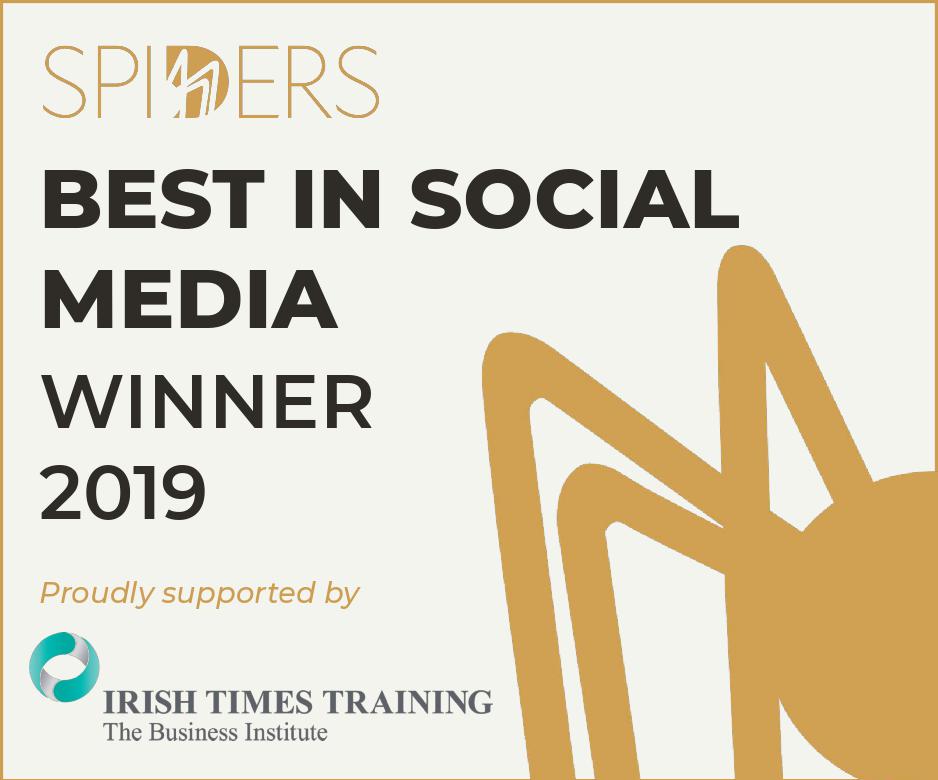 Winner - Best in Social Media - with Littlewoods Ireland
Share This Article