By Ciara Brady on 4 Oct 2019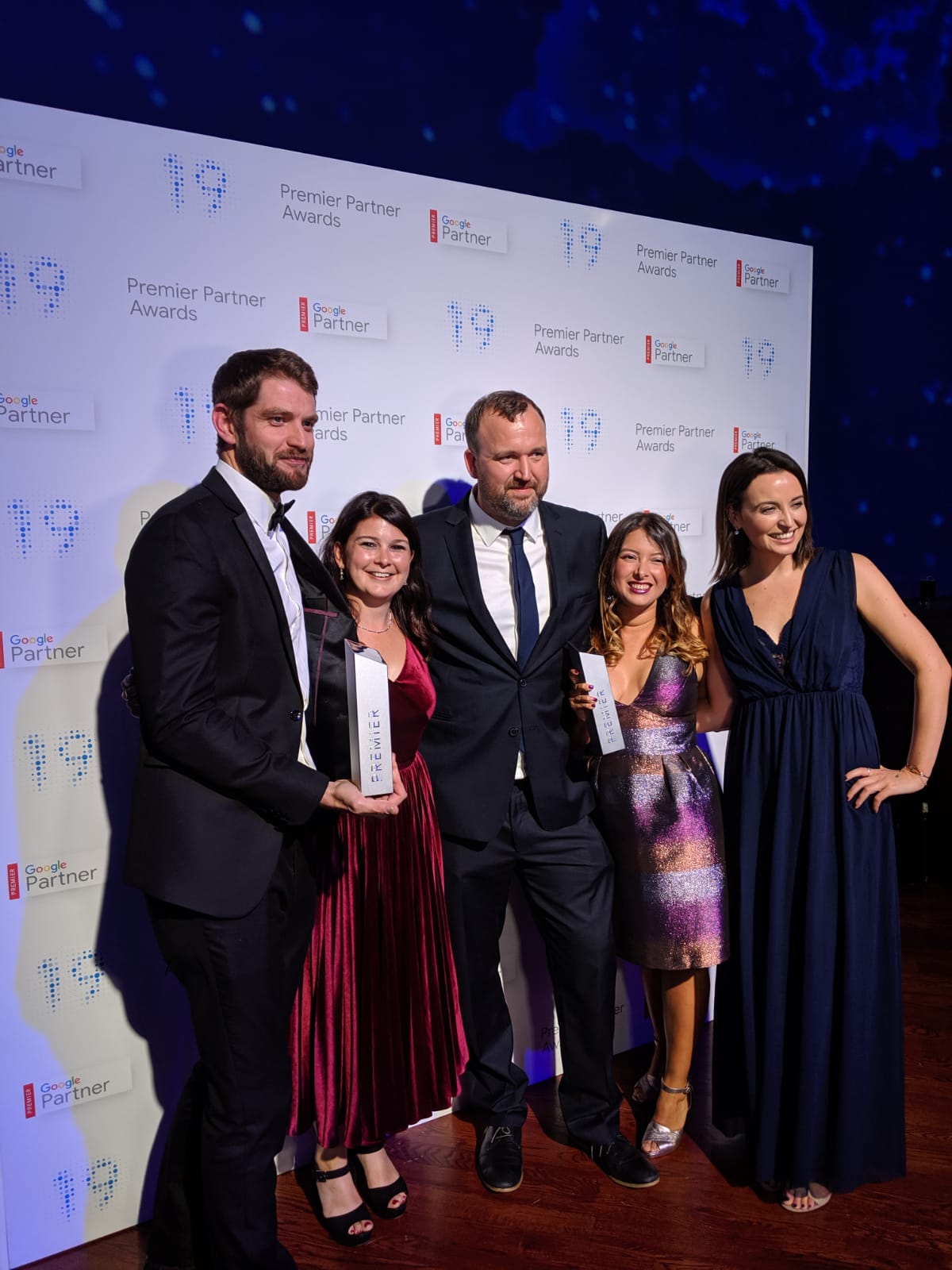 This week (Tuesday Oct 1st), Wolfgang became the first ever Irish agency to win a Google Premier Partner Award! Hell yeaaaah. There was just six precious awards up for grabs on the night, and we bagged ourselves two securing the top spot in both the Search Excellence and Shopping Excellence categories.
The prestigious awards ceremony took place in Dublin's Mansion House and had over 120 agencies from across Europe in attendance.
The Google Premier Partner Awards celebrate and recognise excellence in Digital Marketing. With hundreds of submissions from across Europe entered every year, Google selects the elite marketing agencies that have demonstrated best-in-class digital marketing campaigns across Search, Display, Video, App, Shopping and Growing Businesses Online.
Wolfgang CEO Alan Coleman said: "We've been innovating in search marketing since 2007 and have helped our clients to revolutionise their digital presence and get killer results. Sharing new innovations with our clients is important to us, and our team are always working to stay ahead of the competition. This is why winning these elite awards and being the first ever Irish Agency to do so makes us especially proud."
We weren't the only Irish representatives to feature at this year's Google Premier Partner Awards. Dublin- based agency Vroom Digital were finalists in three categories while Core Optimisation were finalists in Search Excellence and Growing Businesses Online and Finch EMEA were finalists in the Display Excellence Category.
Needless to say, the prosecco chart is out and about doing the rounds in the office today!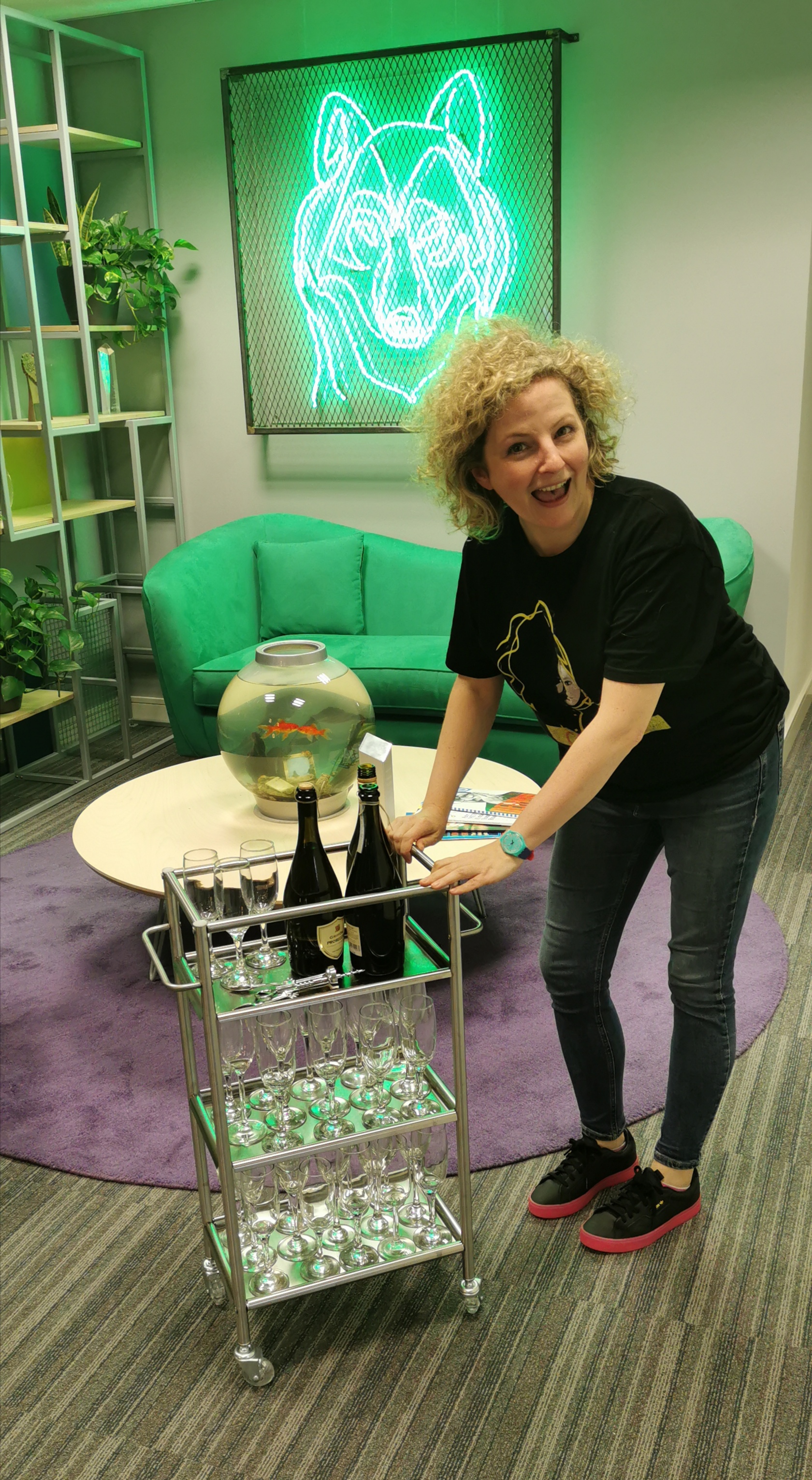 2019 has been our most successful awards year to date. Just last week we won two Irish Content Marketing awards for our work with clients DID Electrical and Zurich Life. If you are keen to win awards for your brand talk to your Wolfgang client lead or get in touch about going on that journey with us.
Share This Article