By Ciara Brady on 26 Jul 2019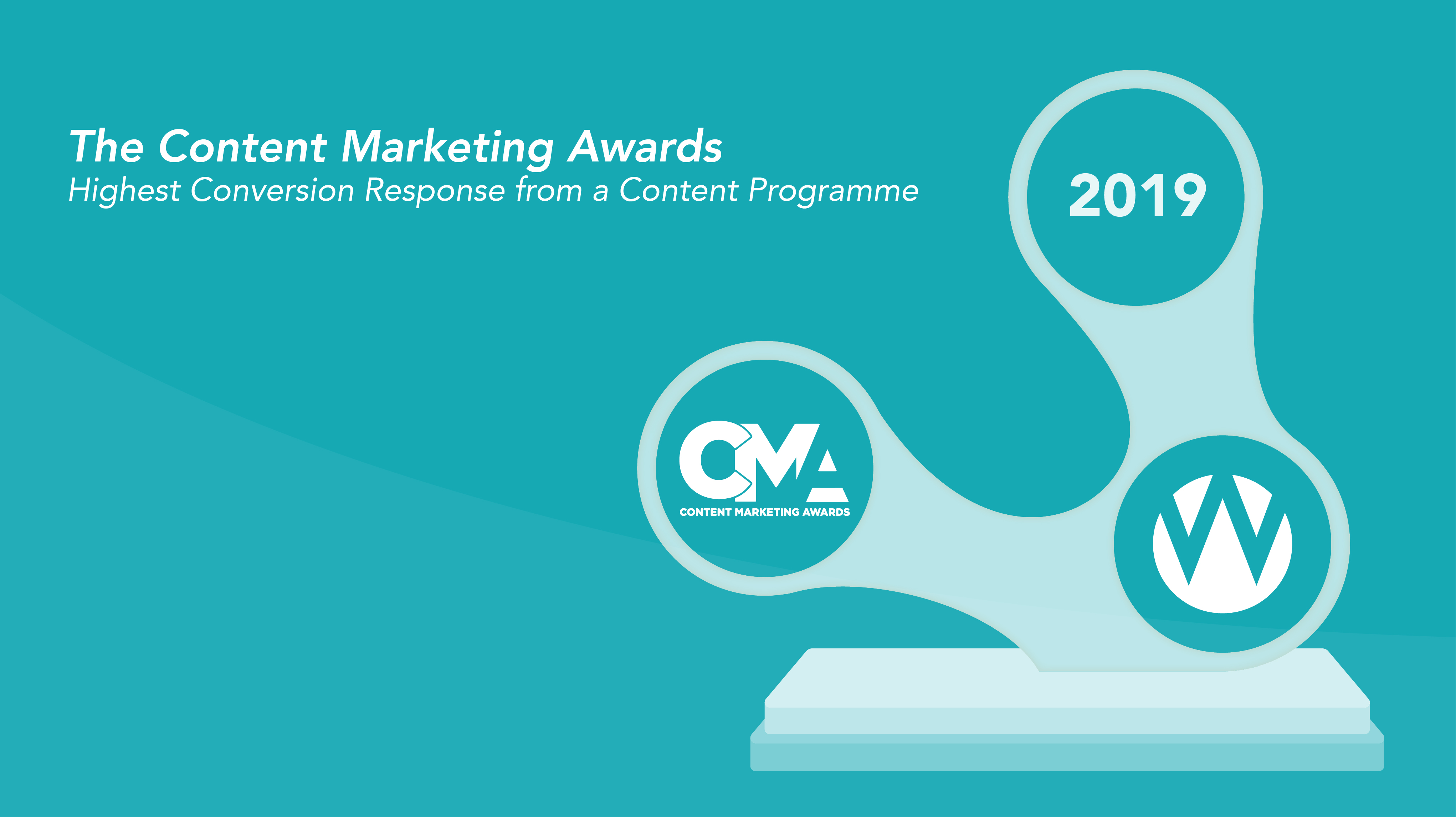 Wolfgang Win at Content Marketing Awards 2019
We're truly over the moon that Wolfgang Digital have won the global 2019 Content Marketing Award for Highest Conversion Response from a Content Program for our work with Iceland's Arctic Adventures.
The Content Marketing Awards, organised by the Content Marketing Institute, are the largest and longest-running international content marketing awards programme in the world. This year's panel of judges reviewed nearly 1,100 entries to choose the best of the best in content marketing excellence, recognising all aspects of content marketing, from strategy to distribution, and from editorial to design
The campaign "Building on Bigfoot" utilised the Arctic Adventures' blog to satisfy and target top-of-funnel traffic, resulting in 40% of organic traffic coming through the blog. Users who read the blog spent 33.8% more time on site and $145 more on average when they converted. To learn more about the campaign, check out our latest blogpost.
"In Arctic Adventures, we have a highly ambitious client in the highly competitive travel industry - business growth is key. Thanks to their commitment to a long-term content and SEO strategy, Arctic has enjoyed triple-digit growth in organic revenue. As a performance agency, those are the kinds of business results we focus on and I think it's that focus that makes our Content Marketing team at Wolfgang so special. The award of Highest Conversion Response from a Content Program for Arctic Adventures is music to our ears" commented our wonderful Head of Content Michaela.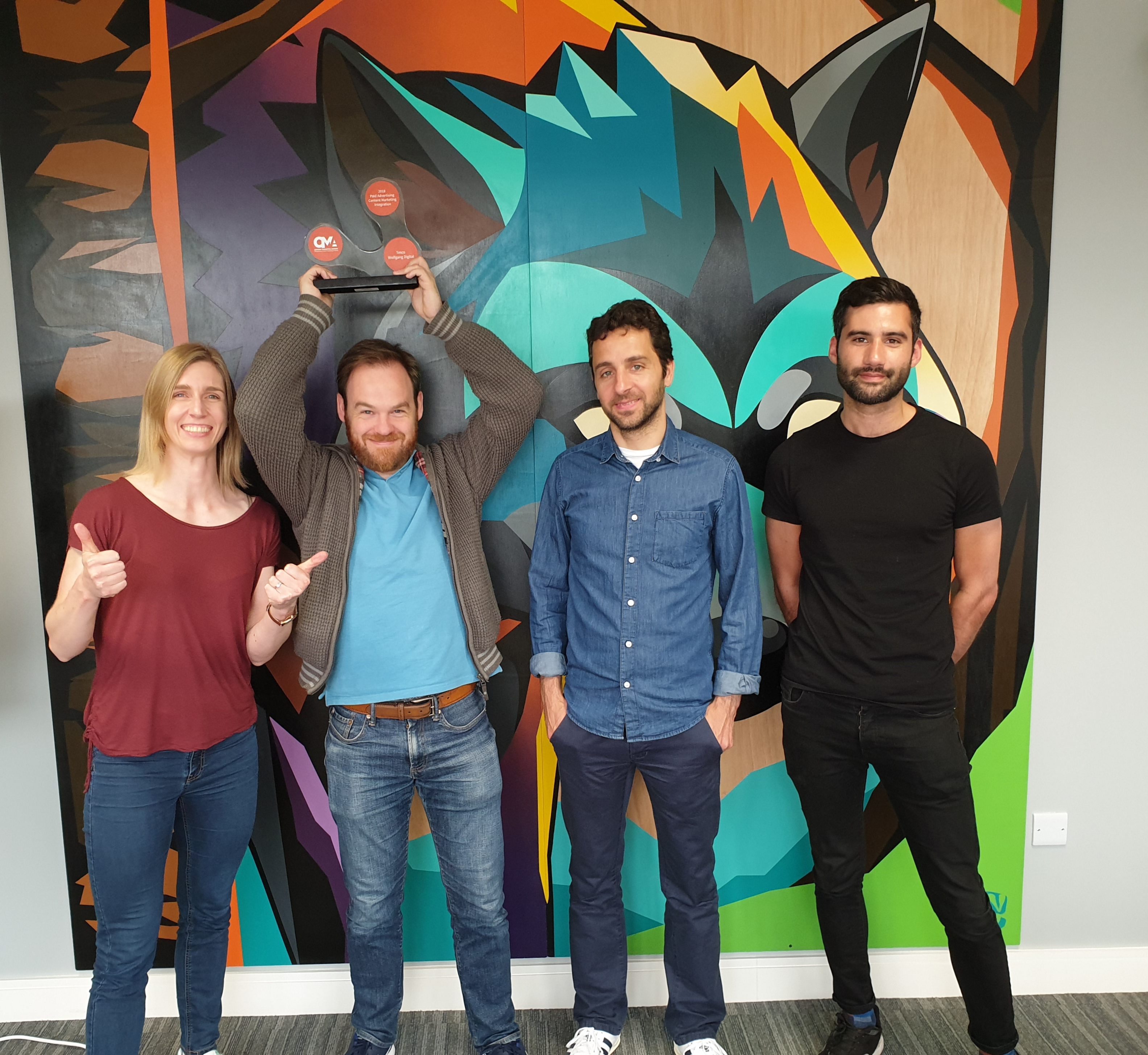 We weren't the only Irish representatives to feature at this year's CMAs. Irish content agency 256 Media won the top award in the Best Use of Content Curation for its work with Integrity360 while it has also been shortlisted for the Small Agency of the Year Award, which has yet to be announced.
2019 has been a busy year for us after picking up the Best Large Integrated Agency award for the second year running at the European Search Awards and the Best SEO Agency award at the Search Engine Land Awards earlier this year. None of which would have been remotely possible without the cooperation, partnership, and in many cases, great friendship of our amazing clients. Thank you for both sticking with us and continuously believing in us.
Share This Article