By Kevin Moore on 6 Jun 2017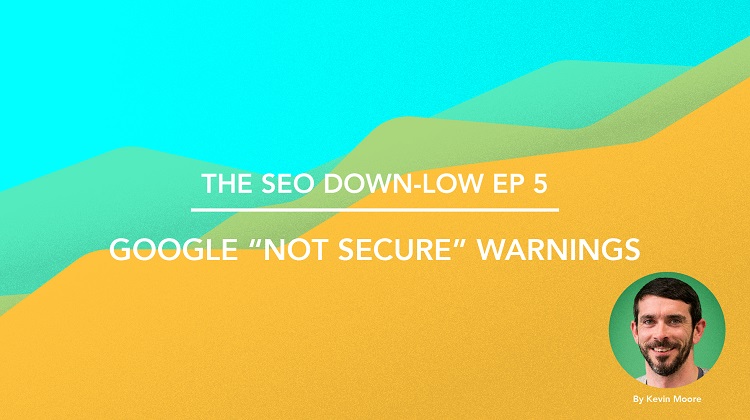 Welcome back to the May edition of the SEO Down Low. This month we explore some of the more interesting insights that have occurred in the wild of Google and SEO over the past month. As you are aware the internet is like the Irish weather of late, changing by the day, let alone the hour. One day the sun is splitting the rocks, the next day you are rocking to Guns N' Roses in monsoon rain.
Anyway, back to the beast that is the SEO Down Low. Month five is racked up to be a true beaut. We're going to be looking at some interesting topics like:
Google Lens – Searching the web with your smartphone camera
HTTPS – Why are you not secure yet, you've had five years
Site Migrations – the time to migrate is now
Temperatures rise in the SERPS – May's algorithm update explained
Team SEO – expanding due to popular demand
So here we go, strap on your SEO seatbelt and enjoy the ride!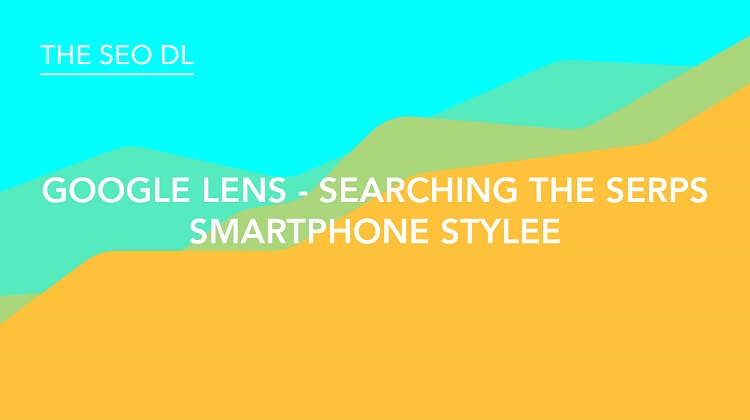 Google Lens – Searching the SERPs smartphone stylee
In January's SEO Down Low we spoke about the ways in which the internet began with ugly, text heavy, websites. We all know that Social Media also began in a text heavy environment and has rapidly evolved into a more visual affair. Search is also evolving, right as I type this, from voice search right through to a new age and way of searching – using your smartphone camera.
Google's annual I/O developer conference was held at the Shoreline Amphitheatre Mountain View, California and the highlight for us was the new updates to Google Lens.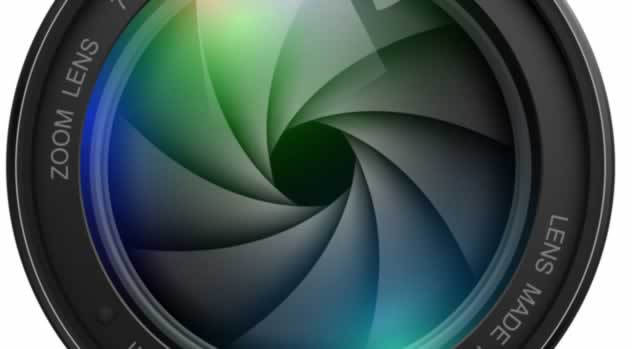 When Google rolled this out initially to the Google Assistant and Google Photos, users will be able to identify certain flowers, and utilising the already robust Knowledge Graph (yet another reason to get a Google My Business page) you will be able to access relevant information, reviews, opening hours and contact information on local businesses such as restaurants, when you are walking down the street.
Another amazing feature is the ability to take a snap of the back of a Wi-Fi router where Google Lens will connect you to the Wi-Fi without having to type in that laborious chain of letters and digits. How cool is that? And this is only the beginning – we all know Google don't do things in half measures.
Simply, by taking photos of images or text, Google will search the web and find the relevant information you need.
Google CEO, Sundar Pichai, didn't reveal the launch date, but it won't be long and when it arrives, the world of searching will become a whole lot easier.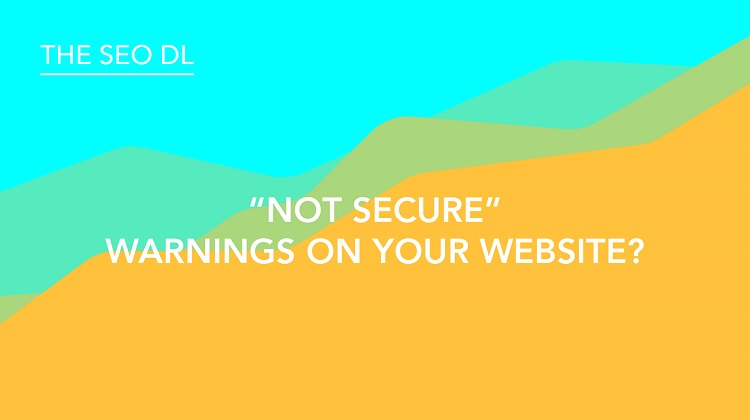 Why you might be seeing "Not Secure" warnings on your website
The pressure is heating up for all websites, as Google plan to increase their current display of the 'Not Secure' in the search bar for HTTP websites regardless of whether they require sensitive information or not.
What the heck is HTTPS compared to HTTP?
HTTPS is the encryption between your website servers and your valuable visitors, meaning that nothing can hop in and intersect your visitor's computer while they are innocently browsing on your site. The HTTP (Hyper Text Transfer Protocol) gets an 'S' which stands for 'Secure'.
To get it you require an SSL certificate, these come in a variety of levels of security, we always recommend to go with the highest level you can afford.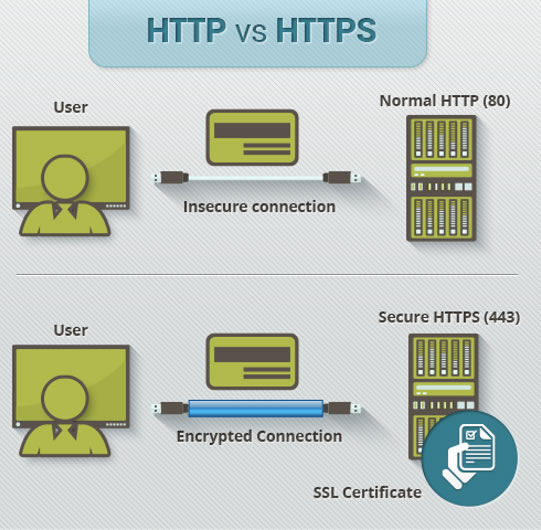 HTTPS was originally set up to protect highly confidential online transactions like online banking and online shopping order forms. But with the increase in online attacks, Google have upped the ante and are pushing webmasters to migrate to HTTPS urgently.
Web browsers such as Internet Explorer, Firefox and Chrome also display a padlock icon in the address bar to visually indicate that a HTTPS connection is in effect.
According to Wired, as of January 2017, 50% of the internet is HTTPS encrypted, with big hitters like NASA and Stack Overflow migrating over 20,000,000 and 240,000 pages respectively in recent times, highlighting the global recognition of this necessity.


"The significance of this tipping point really can't be overstated," says Ross Schulman, co-director of the New America Foundation's cybersecurity initiative.
So what does this mean for you?
Google are planning on displaying the 'Not Secure' in the search bar for all websites beginning in October 2017, regardless of whether you require sensitive information or not.
What does a secure website look like?

The good news is that thanks to Lets Encrypt, you no longer need to pay for an SSL certificate if you wish to make the move. Let's Encrypt is a free, automated, and open Certificate Authority (CA), run for the public's benefit. It is a service provided by the Internet Security Research Group (ISRG).
There is an SEO consideration that is required when making the move as you will see in the next section of the Down Low.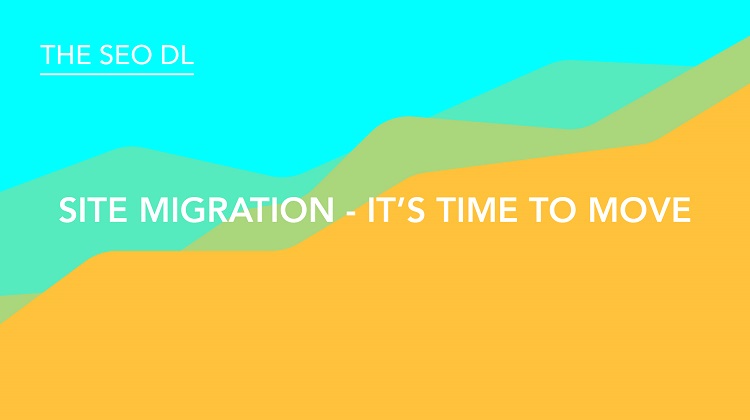 Site Migration – It's time to move
At Wolfgang Digital, we've been involved in numerous site migrations of late. It seems like everyone is making some form of shift. Some reasons for this include the major push towards mobile responsive websites, the importance of having a secure website and websites simply outgrowing their current CMS capabilities.
The main website migrations fall under the following headings:
M-Dot Roll-Up migration
HTTP to HTTPS migration
ccTLD to TLD migration
Rebranding/consolidating multiple domains migration
Any of the above migrations require the input of a number of digital marketing and web developer professionals to ensure a smooth transition.
SEO and PPC experts are required to make sure that traffic levels remain steady and all existing work is not threatened by the migration. Web Developers are required to ensure that the technical elements are in place and that the latest mobile responsive designs are achieved.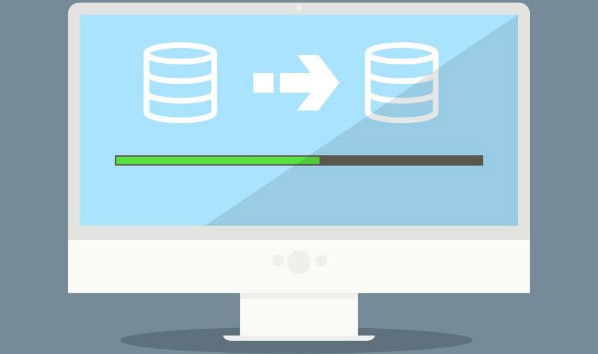 However, we're are all too familiar with a trend that is putting websites at risk of potentially losing of up to 15% of organic traffic. This is the traffic that the website receives naturally and without paying money through advertising.
Quite often business owners begin the process of the migration with only the web developers involved in the process. Forgetting the importance that SEO has on the transfer of legacy traffic and rankings. Our advice to any businesses who are contemplating a migration in the coming months to consult with an SEO agency that has experience in website migrations.
The SEO involvement needs to be from the outset, creating benchmarks, crawling the legacy site for issues, creating lists of the top performing pages on the legacy site and creating SEO friendly URLs and internal architecture. At launch, the SEO team will submit the website to the relevant search engines, crawl and monitor for errors and issues, rectify them as they arise thus reducing the impact. Finally, post-launch testing and reporting on the priority issues that need to be addressed.
For those of you attending the Wolfgang Essentials Conference in Google HQ on June 16th my colleague, Gareth Edwards, will be talking about the process of a successful migration from an SEO perspective.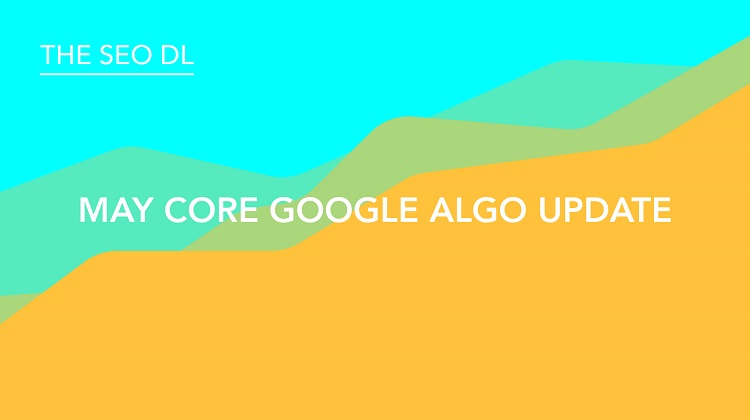 The May 2017 Google Algorithm update
Google have officially rolled out a core algorithm update on 17 May and we believe it is directly related to quality.
Source: https://www.accuranker.com/grump/
The primary features that appear to be present on some of the websites that have been reported to have suffered the highest impact include aggressive advertising, user experience (UX) barriers, thin content mixed with UX barriers, frustrating user interface problems, deceptive ads and low-quality content.
On the flip side, websites that experienced a positive response during the update are those that have been working hard to enhance the UX, cutting down on aggressive advertising, and boosting content quality.
Google are really pushing forward with their focus on quality and since the beginning of 2017 they have had numerous updates:
5 January 2017
7 February 2017
7 March 2017 (Fred)
26 April 2017
4 May 2017
17 May 2017
There is good news and bad news for website owners with this emerging trend. Firstly, as the updates occur more frequently this means that websites who respond to a negative implication can recover quite quickly. On the negative side, with more frequent updates, websites are more vulnerable to being hit more regularly. Below is an example of a website that has experienced highs and lows over the past few months.
The most important take home today is to focus on ensuring that the content on your website is useful to your visitors, you reduce advertisements across the website and make sure that the UX (user experience) is top notch. Contact our SEO team today to discuss any of the above and our experts can advise you on how to ensure your website does not experience negative impacts when the next algo update rolls out!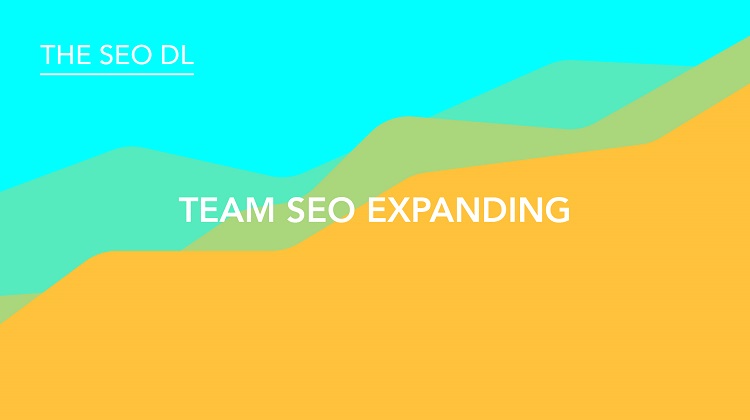 Wolfgang's SEO team is expanding
To wrap up this month's SEO Down Low, we are delighted to be coming to the end of our rigorous SEO recruitment process and will be welcoming two new members to the SEO department. Bringing our team of SEO experts up to 8.
Have a brilliant June and enjoy the weather online by making SEO an integral element of your digital marketing strategy. Offline, we can only advise a trip abroad to sunnier climes!
Share This Article