Getting the most from Google Analytics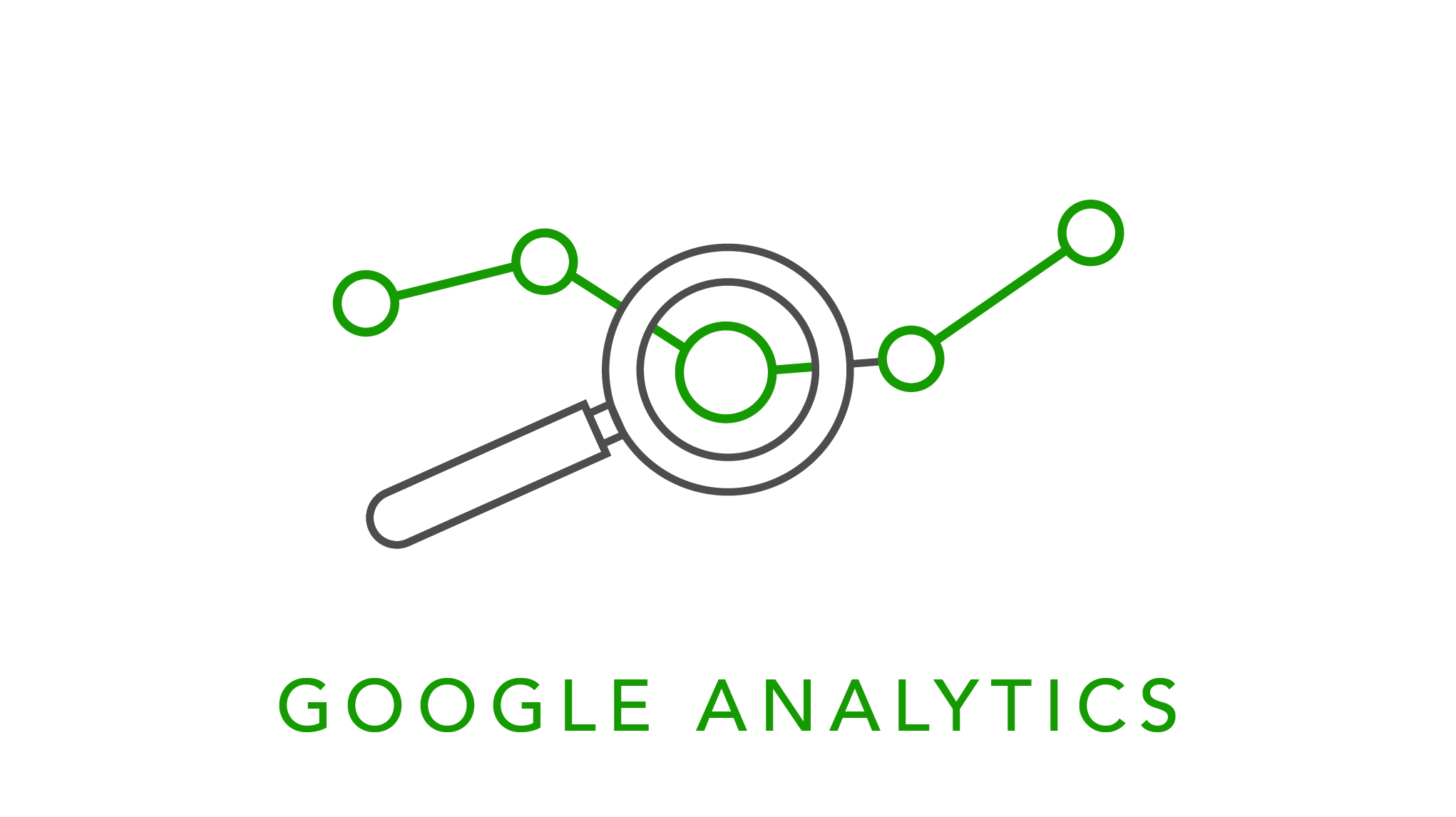 All our course dates are on hold at the moment. If you would like to discuss arranging a bespoke virtual course for your company please email [email protected].
Cost:
€550 ex VAT per attendee. Minimum 5 attendees per session.
Description:
This model will teach you the principles and requirements of insightful and reliable web analytics, before taking a deeper dive into Google Analytics and everything that it offers. You will understand how it can fit into your decision making process with its advantages and limitations. Finally, we help you create a basic measurement plan specific to your business before finishing with a real-life example of setting up a Google Analytics account for day-to-day use.

Who Should Attend This Course?
This course is for everyone who wants to understand what web analytics is, how it can be used and what are prerequisites we need to have to put a good tracking strategy in place. This course is also for marketing managers who want to be more proficient in interpreting data and gaining insights from Google Analytics as well as top-level managers who want to be more capable of assessing agency and in-house web analytics projects.

Course Contents:
What is Google Analytics really and what it is not
Understanding frequently misunderstood definitions
Digital marketing & measurement model
Navigation through Google Analytics
Interpreting data in Google Analytics
Practice: creation of the digital marketing & measurement model
Practice: create a filter
Practice: create a goal
Practice: create a dashboard
What You Will Learn:
You will learn to define all prerequisites for good web analytics, how to accurately interpret the data and when to react on certain changes. Once you understand the importance of a good measurement plan and capabilities of Google Analytics, you will learn about filter, goals and dashboards by doing.