SEO Uncovered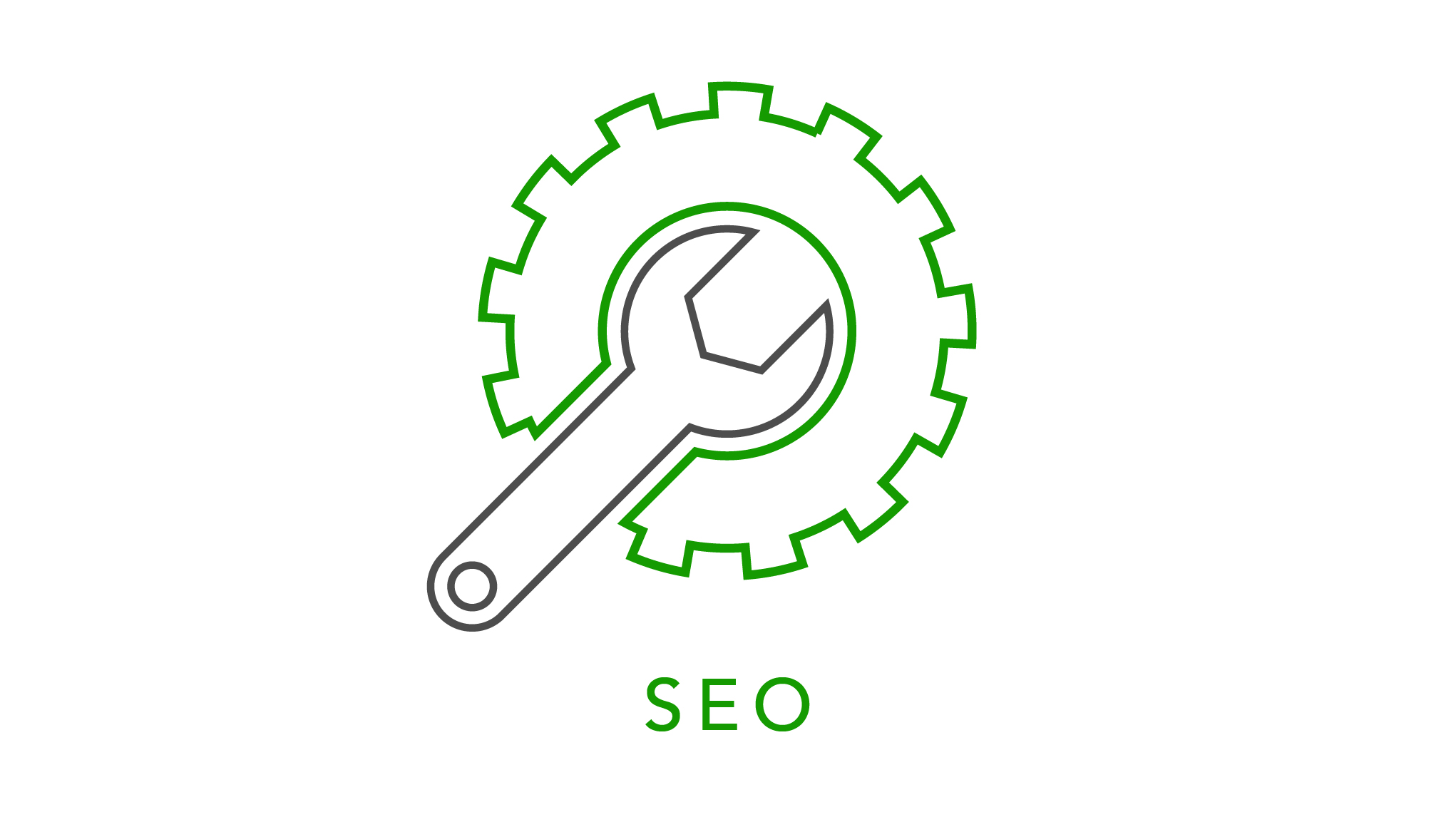 All our course dates are on hold at the moment. If you would like to discuss arranging a bespoke virtual course for your company please email [email protected].
Cost:
€450 ex VAT per attendee. Minimum 5 attendees.
Time:
09.30am - 1.00pm

Description:
This highly interactive workshop will enable attendees to gain a thorough understanding of how the modern Google search algorithm grades websites based on three key pillars of search engine marketing; technical site structure, topical content relevance and industry authority within a fast-paced, competitive business environment.

Who Should Attend This Course?
Anyone who has a stake in the day-to-day running of a search or social campaign should have a basic understanding of the impact of their work on organic traffic generation and performance. Similarly, web developers, site admins and content creators should also have a firm grasp of the technical aspects of their work and how it impacts upon their website's ability to rank well in Google and other search engines.
Course Content:
Introduction to Search Engine Optimisation and some core SEO terminologies
The Anatomy of a Search Engine Results Page (SERP)
Writing SEO-Friendly Content
Useful Tools for Keyword Research
Practical On-Page SEO Demo
The Importance of Links
Measuring, Benchmarking and Optimising Success
Practical Off-Page SEO Demo
Advanced SEO Concepts and Strategies
What You Will Learn:
Course attendees will learn some of the key differences between paid and organic search results, how best to optimise their websites for optimal organic performance and how to measure the success of their ongoing optimisation efforts. They will also come away with an awareness of how off-page factors such as backlinks and social signals impact upon the overall SEO mix and how best to attract the right kind of off-page activity.
Each of our SEO course attendees will also leave with a useful set of free tools and strategic SEO techniques that can be adopted from day one for better organic ranking and traffic performance.