Paid Search The Wolfgang Way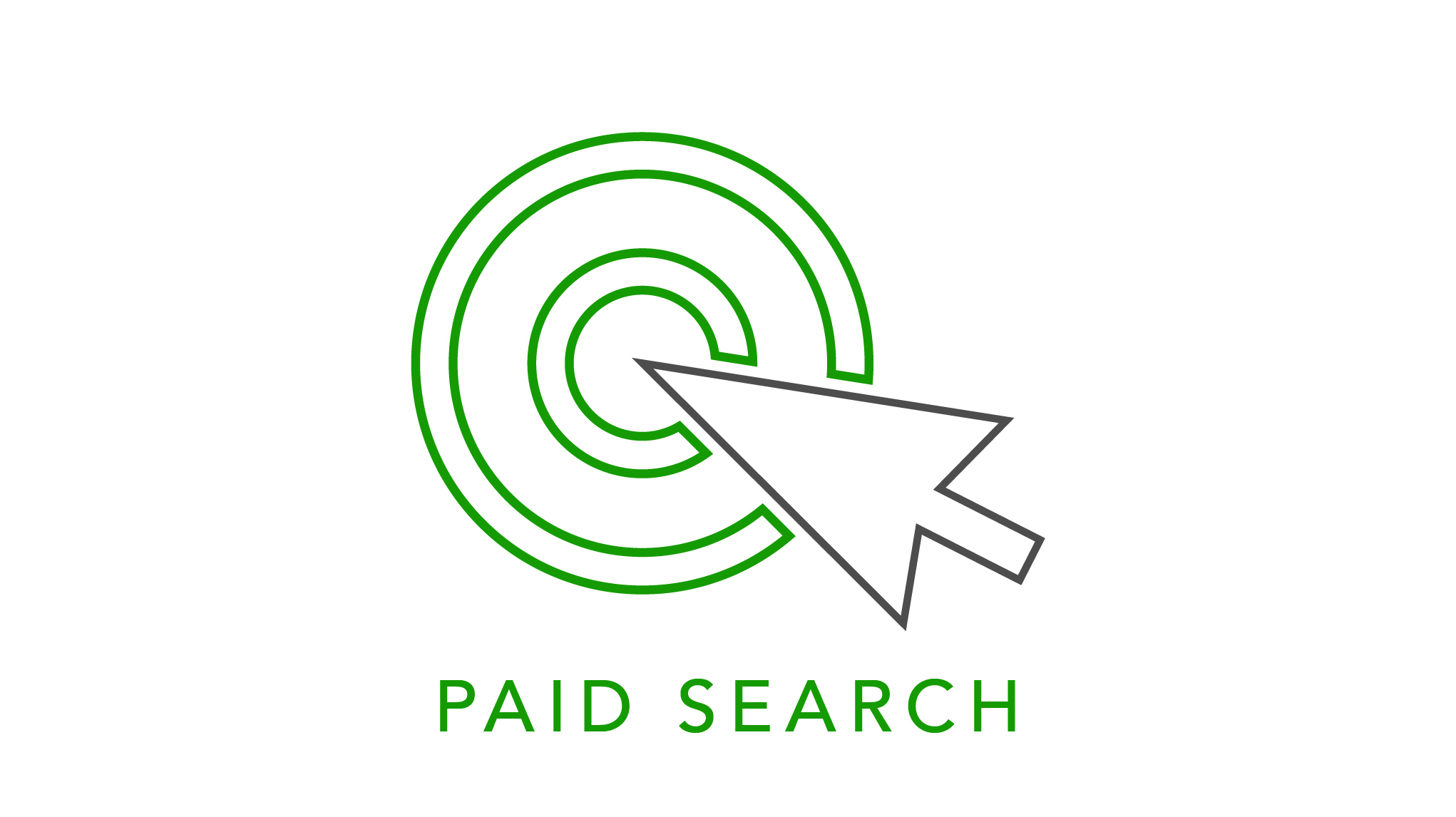 All our course dates are on hold at the moment. If you would like to discuss arranging a bespoke virtual course for your company please email [email protected].
Cost:
€550 ex VAT per attendee
Date:
Location:
Wolfgang Digital, Palmerston House, Denzille Lane, Dublin 2
Time:
09.30 - 17.00
About the course
How to create a paid search strategy that delivers results.
When it comes to paid search, many digital marketers don't know where to begin. What keywords should I be using? What's the best bidding strategy for my business? Am I receiving enough impression share? Our WG Uni course is designed to demystify the intricacies of paid search.

This is a practical course, taught by award-winning paid search marketers. The course will enable digital marketers to implement an effective paid search strategy that delivers real business results (think sales, revenue, leads and quality traffic!)
This course is suitable for all levels. We are teaching you how to implement a successful strategy so it is relevant for both beginners and advanced paid search marketers.
Lunch is included.
What you will learn:
How Paid Search Works - Attendees will be given an introduction to the history of PPC and an understanding of where search fits into the funnel.
How To Measure Success - We will explain the mechanics of paid search – Metrics, quality score, conversions.
Best Practices For Building & Structuring An Account - Starting an account from scratch, or simply restructuring an account, can be a daunting task. We'll explain how we approach the implementation process and what might work best for your business.
How To Optimise Your Campaigns - The real value of paid search lies in the ongoing optimisations made in an account. Attendees will be shown the best practices for optimising their paid search campaigns – bid opts, keyword opts, ad text opts, etc.
Using Automation & Machine Learning - Paid search marketing has been disrupted significantly by the introduction of automation and machine learning. We'll discuss the impact of automation on paid search and explain how you can harness the power of machine learning to amplify your results.
How To Set Up Google Shopping - The importance of shopping has grown exponentially since its release in Ireland in 2016. We'll discuss the best way to structure and optimise your shopping campaigns.
How To Stand Out From The Competition - Attendees will also learn about more advanced paid search marketing concepts such as audience strategies, ad customisers and strategies for sharing paid search audiences with your social campaigns.
We will also present award-winning case studies that followed the Wolfgang Digital tried and tested strategy.
Course Content:
Morning
Introduction to Paid Search
The mechanics of Paid Search
The implementation process
Understanding results
Award Winning Case Studies
Q&A
Afternoon
Paid Search Management
The Optimisation Process
Shopping for eCommerce clients
Upper funnel practices
Live Demo using Google Ads
Q&A
Terms & Conditions
All workshop fees must be paid prior to workshop commencement and are fully liable upon booking.
If you do not attend, you will forfeit all of your fees.
We operate a strict policy of non-refund of fees.
If you cannot attend you can pass on your ticket to someone else. Please send us the details of who is attending prior to the workshop.
Failure to attend the workshop will incur the full cost of the course.
The location of the course is subject to change, however it will be held in a Dublin 2 location and notice will be given to all attendees.
We reserve the right to reschedule the workshop or cancel if unforeseen circumstances arise. If we do not reschedule the workshop you will be returned your full fees.
No licence is given or implied by attending this WG Uni Course.
Wolfgang Digital reserves the right to amend or update a course at any time.
Your e-mail confirming attendance confirms you have read and fully accept these terms and conditions in full on your or your companies behalf.
Lunch will be provided, please let us know of any dietary requirements at least 48 hours prior to workshop commencement.