By Alan Coleman on 3 Nov 2017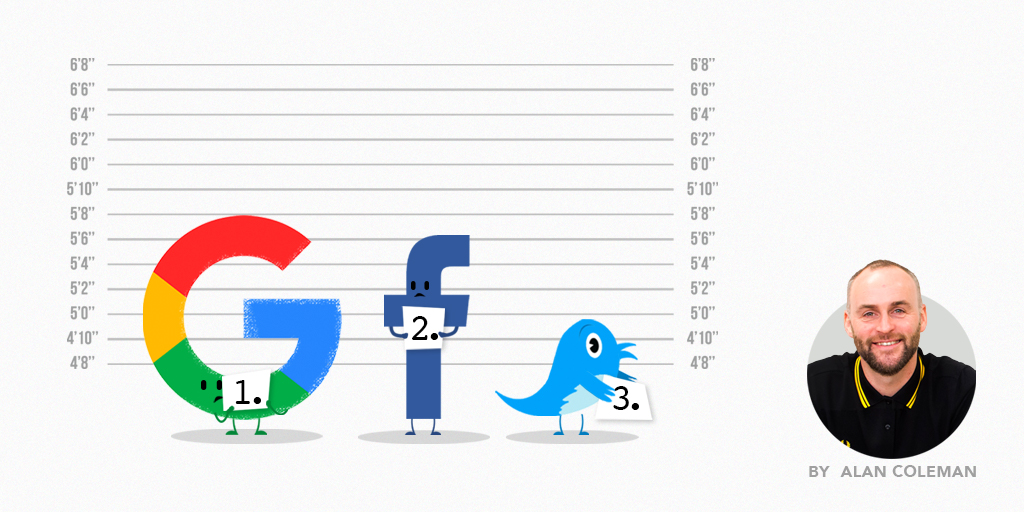 With some of the world's biggest companies now being tech companies, we set the scene for "The Battle of the Internet Giants". This month, fake news leads to very real riots, Facebook release their Q3 earnings, Google's AI get's even smarter and Bitcoin soars.
Fake News Creates Real Riots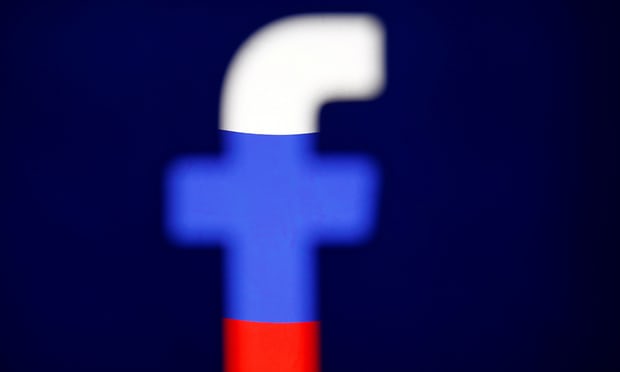 Facebook, Google and Twitter are undergoing a grilling from the US Congress for their role in facilitating cyber-warfare against the USA. In a scary story to emerge from the hearing, Russian groups advertised an "Islamisation of Texas" rally and a "United Muslims of America" event at the same time and location. There were then clashes at that location between both sets of US citizens who actually turned up for the advertised fake events. It is reported half of US citizens were exposed to Russian agency ads in the run-up to the US election.
Facebook's Q3 Revenues
The lack of a US election in 2017 clearly hasn't hurt Facebook's financials. Facebook's Q3 Revenues are up an astonishing 47% year on year. Monthly users have passed the 2 billion mark. When they pass the 2.2 billion mark the social network will have accumulated more members in a little over a decade than Christianity did in over millennia.
Google's AI Gets Smarter
In an incredible development, Google's AI TAUGHT ITSELF how to play a game called Go. It derived thousands of years of human knowledge and invented new and better moves, all in three days, this time with no human input. Our lives will be dramatically changed by AI far sooner than we expect.
Speaking of societal shifts...
Bitcoin Has Rocketed From €600 Per Coin to Over €6,200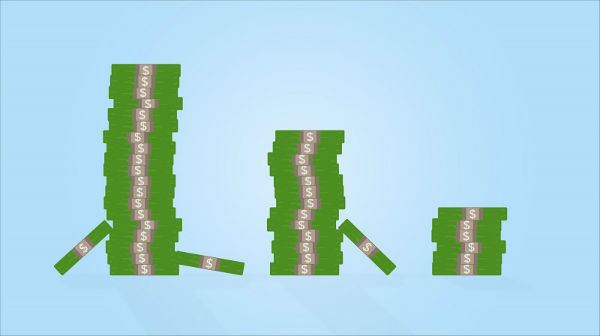 Yes, in the last 12 months, Bitcoin has rocketed from €600 per coin to over €6,200. It's actually up 20% this week! 10 years after the failings of our financial system crippled the global economy, a technology is emerging that solves many of the issues associated with traditional central bank finance. Perceived wisdom is that by 2020 Bitcoin will either be worth nothing or upwards of 10 times what it is now.
I've put the cost of a car into Bitcoin hoping it will pay off the mortgage in a couple years. If Bitcoin turns out to be a tulip I'll try to squeeze out a smile from behind the wheel of my banged up old Ford.
Hear us howl every month by joining our newsletter.
Share This Article