By Alan Coleman on 13 Sep 2019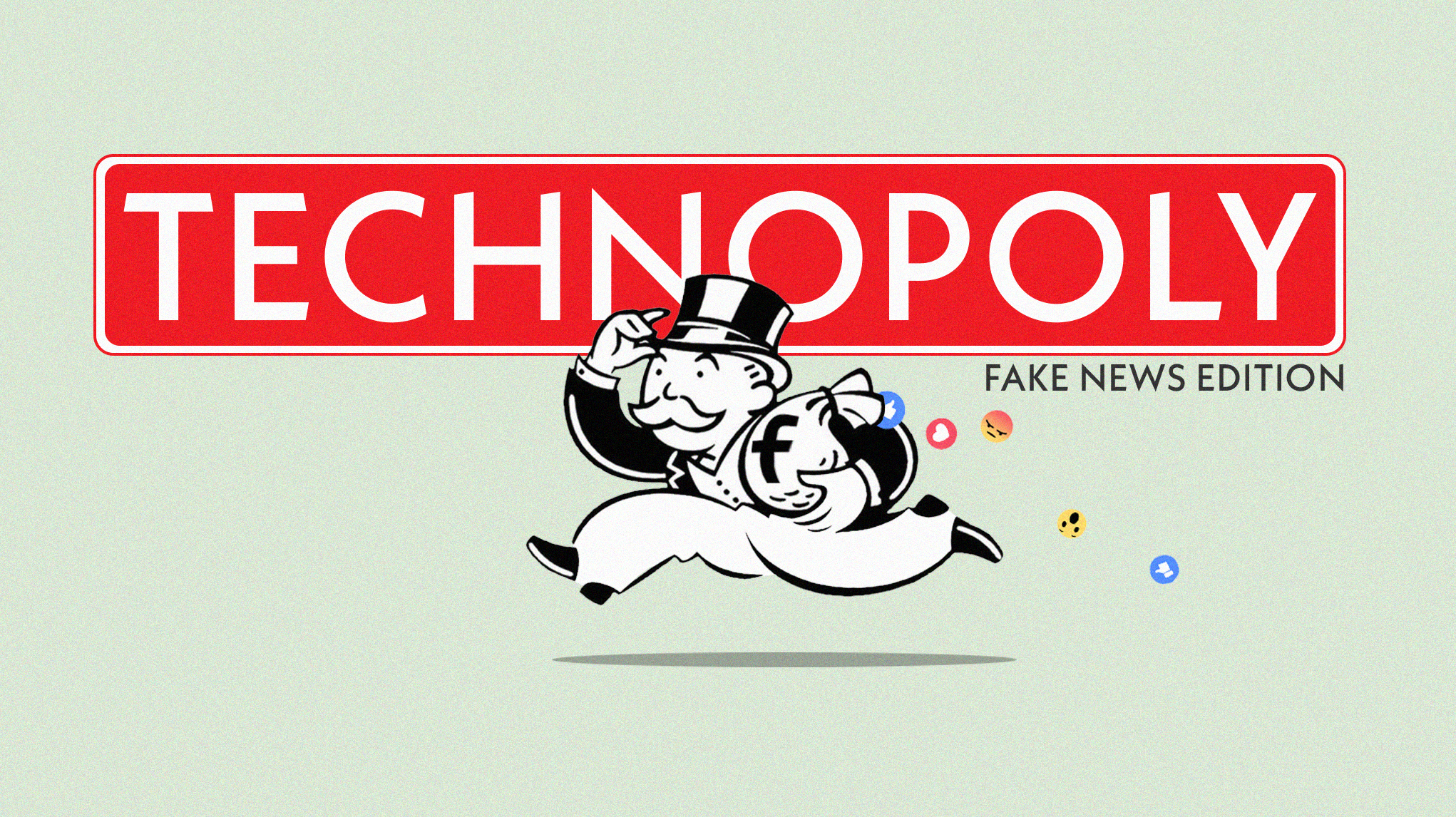 I learnt a great word this week, Technopoly. Nutshell definition: in a technopoly, rather than technology existing as a tool to serve the best interests of society, the technology subjugates society via culture, politics and other means to serve the best interests of the technology.
For this month's edition, we're going to take a peek beyond the broad shoulders of the digital media duopoly driving the technopoly, Google & Facebook. Mooted anti-trust actions, decreasing advertiser control and soaring click costs are making marketers itchy for alternatives.
Why your cost per clicks are increasing
Facebook CPCs are on the up. We've seen increases of circa 31% this year. Ad impressions saturation has been cited as the reason why. But, another story is emerging which could see CPCs increase even further. Advertisers competing for decreasing impressions.
Ireland, Germany and The Netherlands have all seen significant falls in Facebook users in recent times. Less users in a competitive ad auction will make for higher cost per clicks.
We've been testing alternative channels for social media type spends. While nobody can compete with the social giant for volumes of traffic, we are picking up significantly cheaper clicks elsewhere.
Quora and its "less civilized" counterpart Reddit are offering CPCs at 75% and 50% the price of Facebook respectively. While neither has the depths of data on users that Facebook does, they both offer contextual advertising. So you are reaching an audience at a moment they are interested in you. Quora is a place where people conduct deep research, meaning intent is present. Quora have just introduced email audience targeting, so it can now make for a valuable touch point in multi-channel campaigns, exactly the type of campaign that excels when higher levels of research precede a purchase.
Some eyebrow-raising results from an alternative search engine.
On the search engine front, tree planting not for profit Ecosia is on fire right now. Too soon? Yep it's definitely too soon, isn't it. Perhaps I'll hold off the puns till the Amazon has been extinguished. We ran a comparison across all the search engines on the Microsoft ad network and found the conversion rates for our data set on Ecosia were remarkably high.
Ecosia is converting traffic 3 times better than Bing, Yahoo, Duck Duck Do and AOL. 3 times higher! That's phenomenal. Just to give those figures more context. Bing tends to convert traffic better than Google as there is less competition on the advertiser side and lots of rich old Americans on the user side. So this makes the Berlin based search engine worthy of a closer look.
As you'd imagine the traffic volumes are low on Ecosia, however they saw an 11x increase in downloads during the Amazon wildfires. This demonstrates Internet users have an increasing appetite to align themselves with societal causes. Ongoing data scandals and upcoming antitrust actions will fuel the fire for citizens to rage against the technopoly. Ecosia could become a more prominent part in all our marketing plans as a result.
Sign Up For Monthly Updates
For an innovative, practical and (sometimes) quirky take on what's important in digital marketing right now, you can sign up to the newsletter (scroll down!) to receive the best of the blog, once a month, directly in your inbox.
Share This Article