By Martin on 7 Feb 2018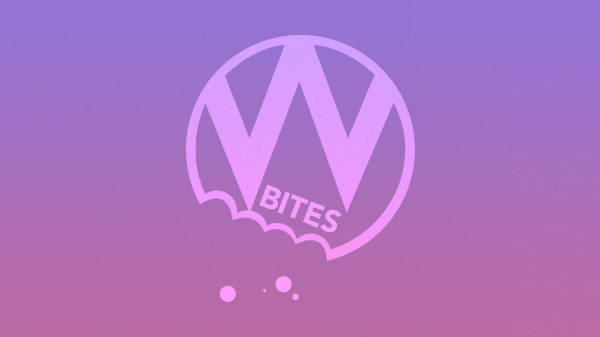 You might have caught Al speaking on Today FM's Sunday Business Show recently where he touched upon what Facebook's new algorithm means for brands. This is a fascinating topic that's generated quite a bit of interest from companies around the world so Al got together with Roisin, Wolfgang's Head of Social to dive a little deeper into what your company needs to know about this algorithm change.
You can watch the full video below, or if you prefer, listen to it podcast-style through Soundcloud.
Wolfgang Bites: Watch Alan and Roisin Discuss Facebook's Algorithm Change
Wolfgang Bites: Listen to Alan and Roisin Discuss Facebook's Algorithm Change
Share This Article