By Alan Coleman on 1 Apr 2020
The Weekly Online Economy Report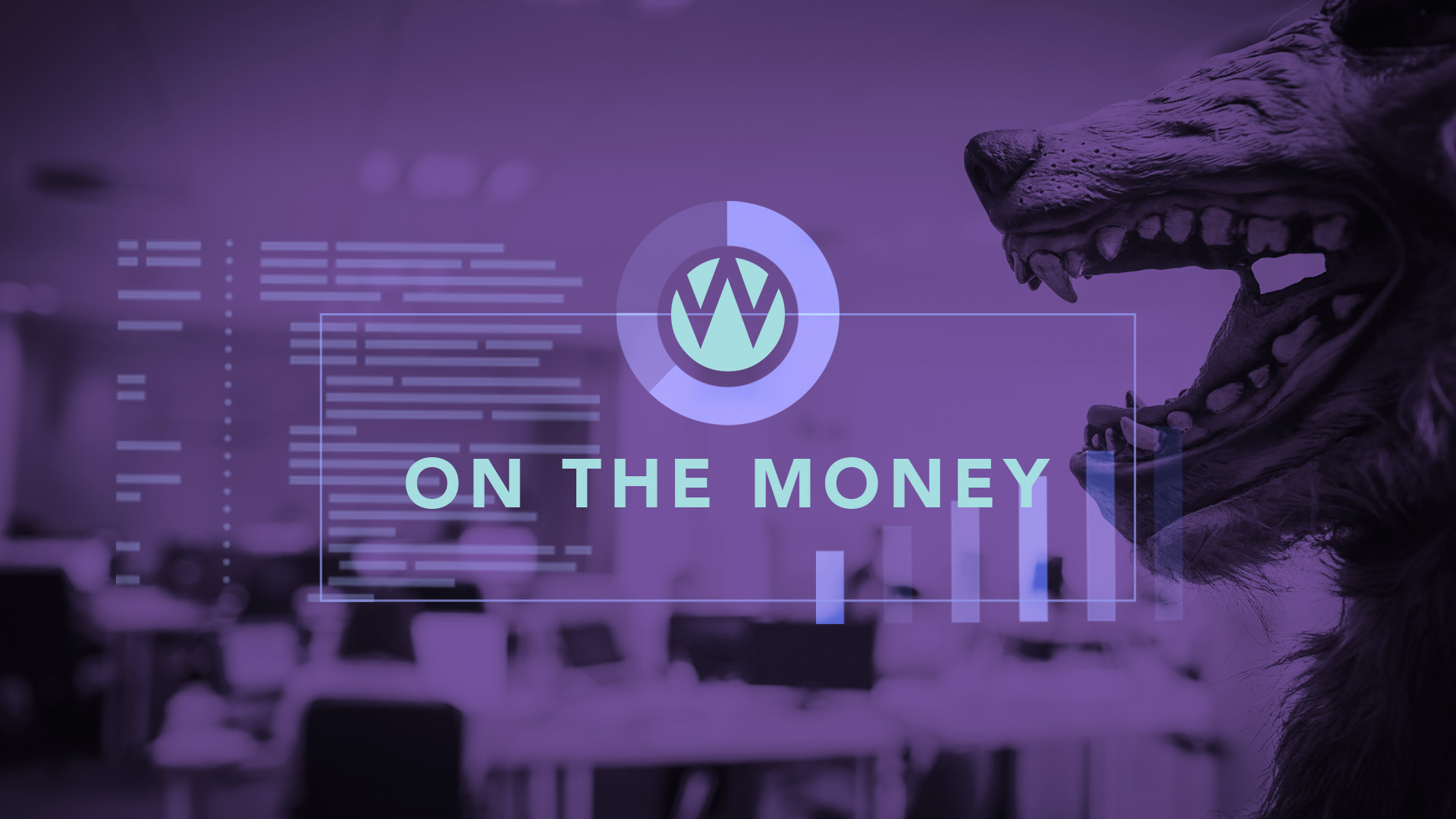 First and foremost, I hope you are keeping safe & well in these difficult and unprecedented times.
In order to help you make more informed business decisions we are going to conduct a weekly analysis of the online economy and share our findings with you here on the Wolfgang Digital blog.
We've analysed over 32 million website sessions and over €100 million euro in online revenue over the past 8 weeks (Mon-Sun). The first four weeks fell in February and were before the Covid19 crisis took hold. The second four weeks were in March when the crisis started to escalate. In this week's report, when we say 'last week' we are referring to Monday 23rd - Sunday 29th March.
Overall
When we compare the 4 weeks in March to the 4 weeks in February we can see a 4% increase in Traffic and a 2% increase in revenue. Transactions are up 44%. Last week's overall online revenue saw a 15% increase compared to the February average.
Retail
There was an 110% increase in online revenue when we compared the last 4 weeks (March) to the previous 4 weeks (February). That figure was trending upwards all month. Last weeks figure was treble the February average. Traffic was up 4% by comparison.
Travel
Average weekly traffic is down by 36%. Average weekly revenue was down 70% from February to March. Last week's online revenue was a meagre 4% the February weekly average.
Although overall movements in the online economy are positive we can see there are stark differences by industry. The violent fall off in online travel revenue to as minuscule as 4% it's February average is a stark illustration of the commercial devastation of Covid19.
However, home bound consumption has seen revenue double for online retailers. We have recorded revenue from a number of product categories soar at least five-fold. Freezers, hair clippers, laptops, toys, video games, musical instruments and pet supplies have all seen online demand skyrocket. We are seeing interesting extremes in consumer behavior. March has been bigger than Christmas for alcohol retailers while simultaneously smashing sales records for home exercise equipment.
Consumer spending has transformed dramatically in less than a month. Which new tastes are temporary and which will be the new normal post corona crisis is the question on every marketer's lips.
Share This Article