By Martin on 8 Feb 2018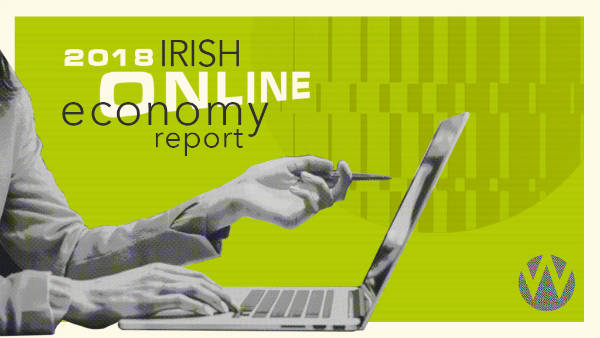 As Featured In
The Irish Times - RTÉ- Silicon Republic - Newstalk - Business World - E-commerce News
The Irish digital landscape has never looked so promising. Increased employment, improved broadband and browsing experiences, plus greater trust, drove a 45% surge in revenues to e-commerce websites in Ireland for an incredible third year in a row.
The drivers of this growth are not as complex as cryptocurrencies and artificial intelligence. Instead, the digital economy of Ireland has grown because Irish consumers are transacting more online to the tune of a 32% increase in transactions.
Key findings from the Irish Online Economy Report 2018
These are just some the stand-out findings from our 2018 Online Economy Report which also looks at the makeup of Ireland's web traffic across a range of e-commerce sites. Here are some of the key findings:
Desktop remains the number one buying device at 58% but is slowly losing ground to smartphones, which accounted for 30% of revenues, up from 26% in 2016
Smartphones dominated when it came to traffic accounting for 51% of visits to e-commerce websites versus 38% for desktop and 11% for tablet
Travel continues to boom with revenues for this vertical up an impressive 114% year-on-year, after a 65% increase in transactions
Retailers saw their online revenues climb 19% as traffic rose 14%
Black Friday sales experienced a 56% uplift compared to 2016, with 7% of Q4 revenues generated on this one day alone
Despite traffic to e-commerce websites growing 16% in Q4, dubbed the 'Golden Quarter', revenues only increased 11%
24% of Irish retailers' revenues came from international visitors
Speaking about the results Alan Coleman, CEO of Wolfgang Digital, said: "The relentless growth of the online economy continues unabated. With 6% of the Irish economy now taking place online we sit ahead of the European average of 5%, however, the chasm between us and the UK's 12% indicates there is still plenty of room to grow."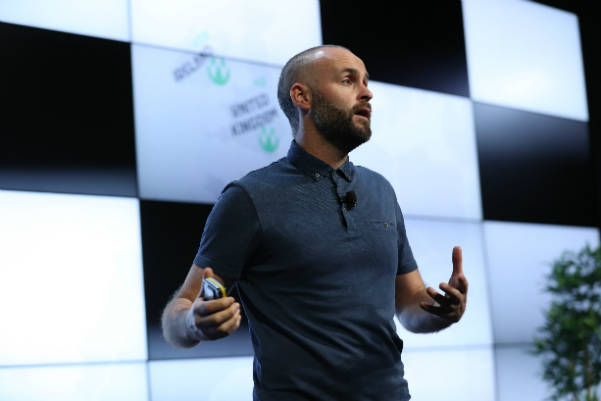 On what lies ahead and how e-commerce operators can take advantage Coleman says: "The growth to date has been driven by digital media duopoly Google and Facebook and this seems set to continue. However, in 2018 there are alternatives for savvy marketers. Pinterest has recently launched an ad offering which can beat Facebook on engagement and cost."
"The retail industry is also anxiously awaiting Amazon's next move and the Seattle-based giant, who now enjoys more product searches than Google, is said to be secretly beefing up its advertising platform. Just as there is a 'Buy now with one click' button on Amazon for shoppers, an 'Import your Google AdWords campaign with one click' button for advertisers would see massive chunks of ad spend migrate to Amazon in an instant."
Learn More About the Online Economy of Ireland
Our data reflects 3% of Ireland's digital economy and provides insight into e-commerce sites primarily hailing from the retail and travel verticals. Read the full report to gain a full insight into how the online economy of Ireland has evolved between 2016 and 2017.
Share This Article