By Nicai de Guzman on 22 Feb 2022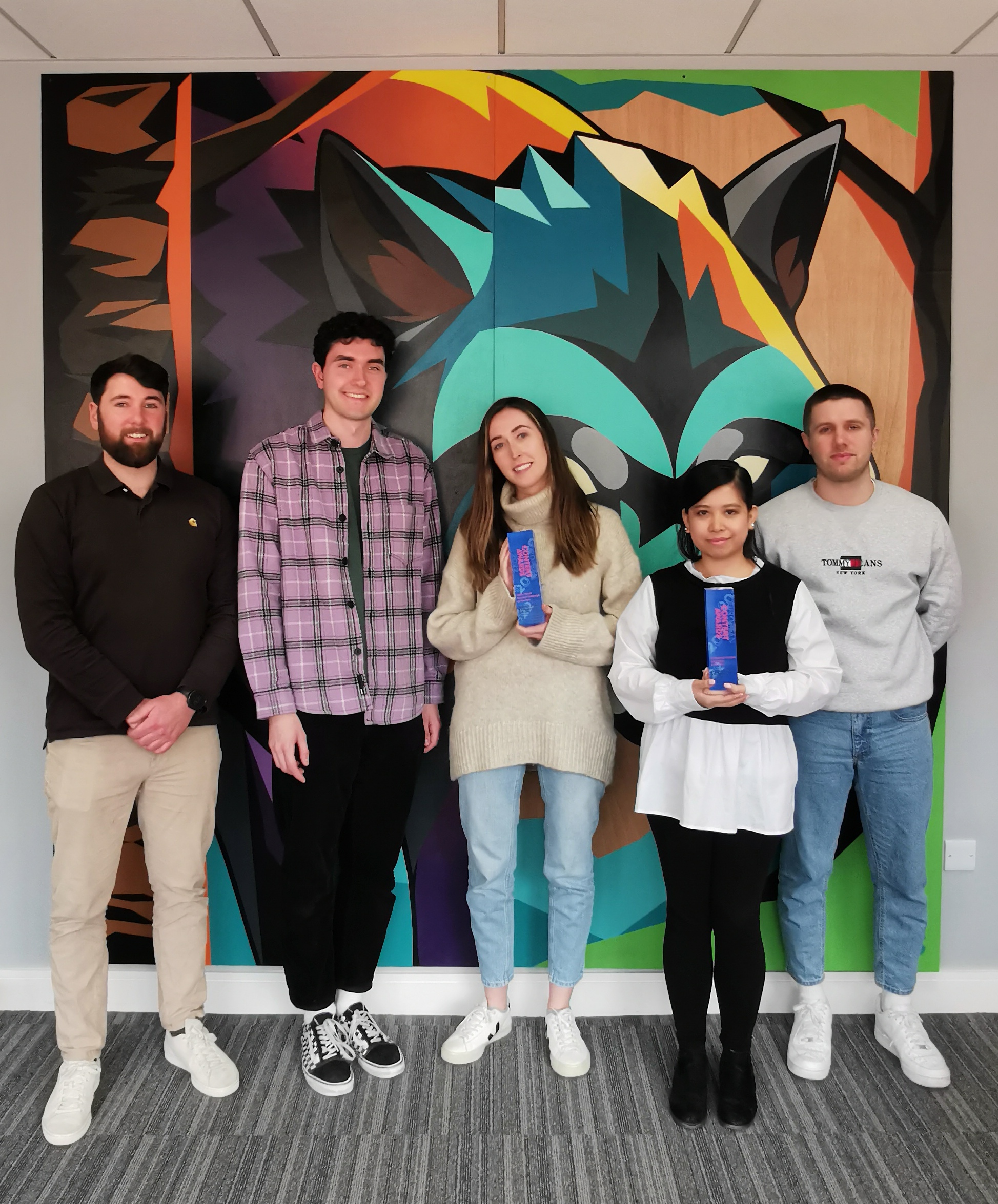 Wolfgang Digital has picked up two awards at the 2022 European Content Marketing Awards.
The Wolfgang team picked up the two trophies for their work with Irish client Bodyslims, which included; Integrated Campaign of the Year and CRM/Email Content Campaign of the Year.
The European Content Awards recognise and reward agencies, as well as in-house teams across Europe that leverage outstanding content within their marketing campaigns. Shortlisted agencies on the night came from Ireland, UK, Germany, France, Netherlands, Poland Spain and Switzerland.
"We recognised the rapidly changing landscape of digital marketing and launched our email and first party data offering just over a year ago. To already be winning awards for this work is a testament to the teams relentless focus on performance and the trust afforded to us by clients like Bodyslims as we test, learn and iterate our way to better results."
— Brendan Almack, Managing Director
"These two European Content Awards are a testament to the two key elements of a successful first party data strategy: Integration and Email Marketing. Both our team at Wolfgang and the amazing team at BodySlims have pushed ourselves really hard to make this strategy thrive, so it's incredibly rewarding to be recognised as the Best Integrated Content Campaign and Best Email Content Campaign in Europe!"
— Mikie Flood, Client Lead for BodySlims
Another Irish agency, 256 Media, won the Crisis Response Content Campaign.
A full list of winners is available at the 2022 European Content Marketing Awards website.
Share This Article