By Nicai de Guzman on 5 Aug 2022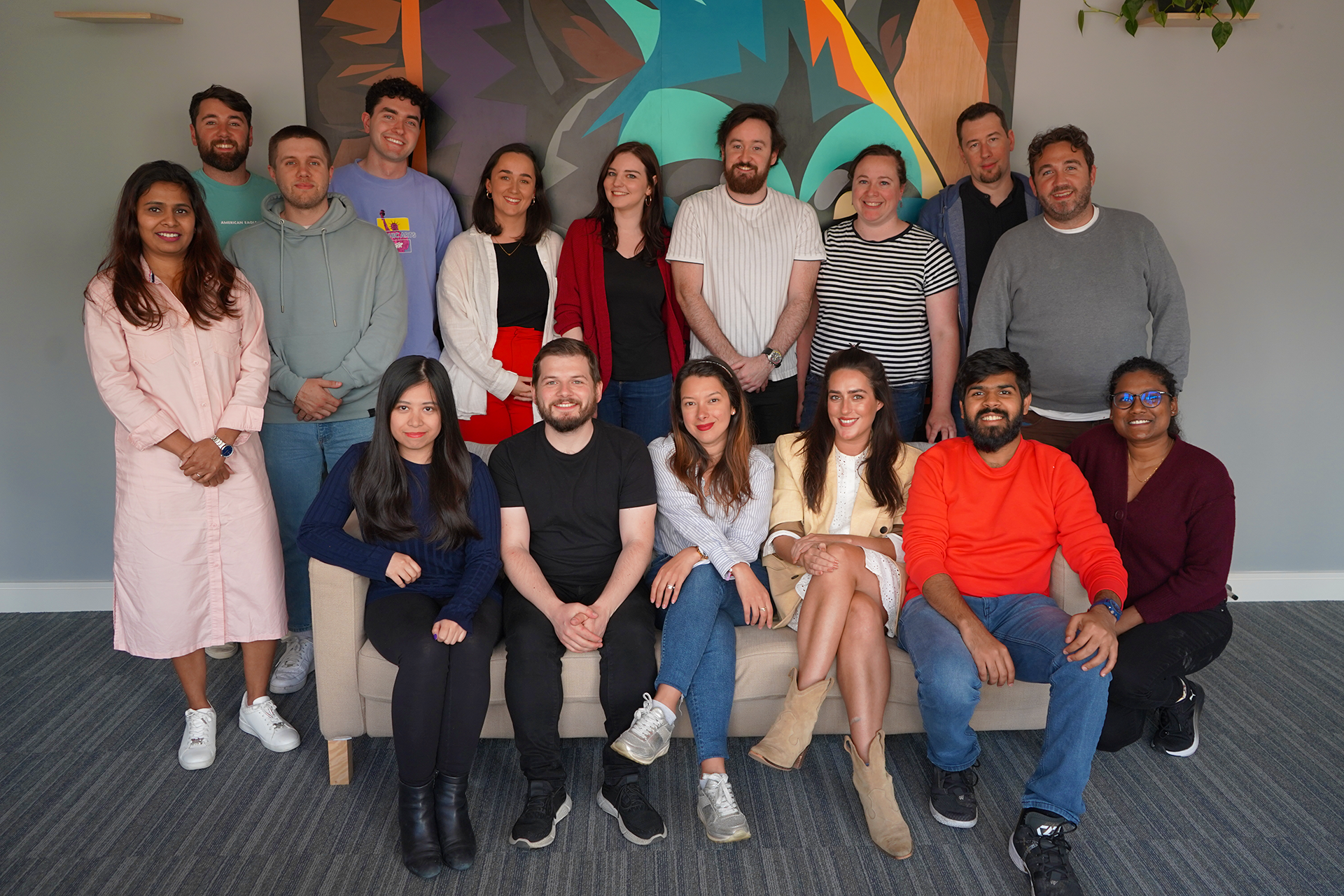 Wolfgang Digital won big at the 2022 Global Search Awards, taking home a total of five wins for clients across various industries such as hospitality, retail, finance and health. The awards we took home were:
Best Use of Search - B2B [SEO]: Large
Most Innovative Campaign [PPC]: Large
Best Use of Search - Travel / Leisure [SEO] Large
Best Use of Content Marketing: Large
Best Use of Social Media in a Search Campaign: Large
Dalata Hotel Group and Wolfgang Digital won two awards – the first for the Best Use of Content Marketing, and the other for the Best Use of SEO for the Travel Industry.
The judges commented that this entry (a case study of which can be found here) impressed them because "the challenge they faced, marketing a hotel group during lockdown, and the methods they used to carve out new spaces for [Dalata] was very clever".
Another much coveted Wolfgang award win was the Best Use of SEO for B2B for one of our finance clients.
The judges remarked that:
"Advanced tactics and a strategic approach showed a real positive impact on the results achieved, this was a truly sophisticated approach to a campaign and overall, a very deserving winner in such a competitive sector."
Wolfgang's work with fitness client BodySlims won the Best Use of Social Media in a Search Campaign. The winning submission (a case study of which can be found here) focuses on the use of first party data in driving BodySlims' marketing channels.
The judges felt:
"the creativity throughout the campaign was impressive. We loved the wide-ranging variety of tactics used to get people engaged. Owning the audience data is an undervalued approach that we believe will continue paying off."
The team was also recognised for their work with sporting goods retailer Intersport Elverys, in winning Most Innovative PPC Campaign. You can read the case study on this work here.
The judges remarked that the campaign was well-executed and they were impressed by how the brand and the team were not deterred by competitors.
Of Wolfgang Digital's overall entries and wins, the judges had this to say:
"We commend this agency for launching a service to help clients become fit for the future of digital marketing as well as making great revenue for the company. They provided excellent work examples, showing that hard work certainly pays off".
We are delighted with the haul of 5 trophies! Our Managing Director, Brendan Almack, summed it up:
"The awards are a reflection of three things; our world-class team, the investment we have made in broadening our capabilities, and our fantastic clients".
The Global Search Awards recognises and rewards the impact of PPC, SEO and Content Marketing around the world. They celebrate search agencies and teams who are transforming businesses through innovative engaging campaigns that stand out from the crowd; innovative and cutting-edge software and people who have triumphed across diverse digital landscapes.
A full list of winners is available on the Global Search Awards website.
Share This Article