By Alan Coleman on 3 Apr 2017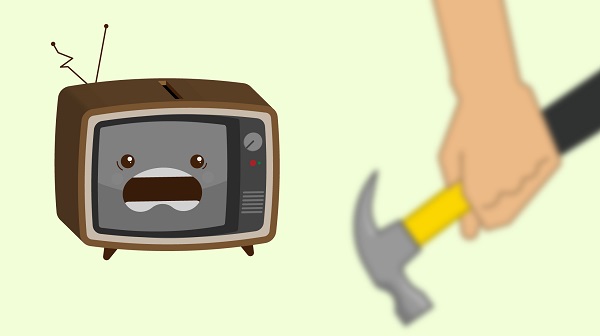 This month proved to be an exciting one in the world of tech and online advertising. The almighty Google got a slap on the wrist from Downing Street after government ads appeared alongside "extremist" YouTube videos. Sporting giant Adidas have abandoned TV advertising, while Twitter and Facebook aim to go head-to-head with TV networks this year - an exciting prospect for digital marketers out there.
YouTube & Google Display Come Under Intense Scrutiny
Google is fighting to maintain brand ad spend. Advertisers are pausing video and display campaigns after a Times investigation found ads had ended up alongside extremist video content on YouTube. Executives from the big G have been "summoned to Downing Street" to explain how UK government ad spend is making its way to extremist web publishers. Google have apologised for the oversight. Their share price plunge will precipitate the right people being rattled into action to solve this. While I believe 95% of what Google do is remarkably good, this slip is a howler.

We've reached out to all our AdWords clients using YouTube and/or Google Display with our advice, details of Google's response and how we have been filtering-out low quality placements for a number of years. If you have any questions, don't hesitate to get in touch!
Adidas Abandon TV
In last month's edition I wrote about how P&G launched a blistering attack on digital media. This month, one of the world's most esteemed advertisers, Adidas, have announced they are abandoning TV advertising to exclusively focus on digital and expect to quadruple their online revenue in doing so. "You don't see any TV advertising anymore" remarked Adidas CEO Kasper Rorsted.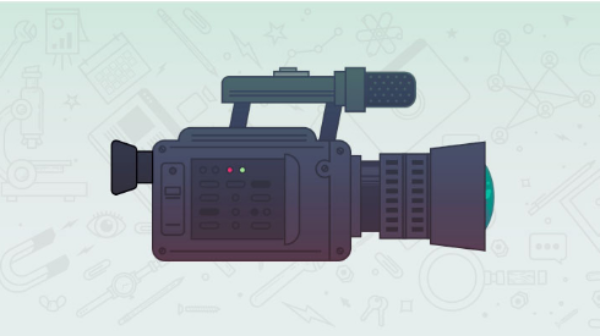 Social Media Networks Foray Into Live TV
In March, Twitter went head to head with TV networks by broadcasting the Oscars live. Then two weeks later Facebook announced it had secured the rights to broadcast the US MLS football season. Will we all be tuning in to social networks rather than TV networks to watch live events? While the sports fan in me isn't quite sure, the digital marketer in me my is rubbing his greasy paws together thinking of the crafty campaigns we could activate for brands around live sports events.
Conversion Metrics…Continued
Continuing last month's conversation around conversion metrics, the biggest dark hole in conversion metrics right now is in-store conversions. Facebook has gone a long way to solving both with its new 'track offline conversions' reporting. To avail of the reporting, advertisers first upload their sales data to Facebook (email address, name, phone number etc.). Facebook then matches that with its users (we've had a whopping 73% match rate). Facebook can then tell you if those users interacted with a Facebook ad on any device prior to making an in-store purchase. We are in the early stages of playing with this new toy and are mighty excited about its ability to shine the light of measurement where previously there was darkness. Check out Anna and Gavin's blog post on the topic, hot off the press, here.
New AdWords Attribution Beta
Google rolled out a data-driven attribution beta in AdWords this month. This is big news. It means that rather than place all the value of a sale to the final website visit, AdWords advertisers can now see conversion value attributed to all AdWords touchpoints. This has already changed how we optimise e-commerce campaigns and we've seen significant revenue lifts off the back of the enhanced visibility.
Got a comment on this month's latest tech news? Drop us a tweet.
Share This Article