By Alan Coleman on 7 Sep 2017
Update September 2018:
We've just launched our brand new E-Commerce KPI Report for 2019!
In it, you'll learn:
Average e-commerce conversion rates broken down by industry and country
Conversion rates for social media engagers!
The real commercial value of a share
The strongest trend among high performing websites we've seen in 4 years of running the study!
Where travel & retail websites generate the most revenue
The single biggest failure of e-commerce websites right now
The fundamental marketing principle that'll be the difference between a campaign that flops and a campaign that flourishes in 2019.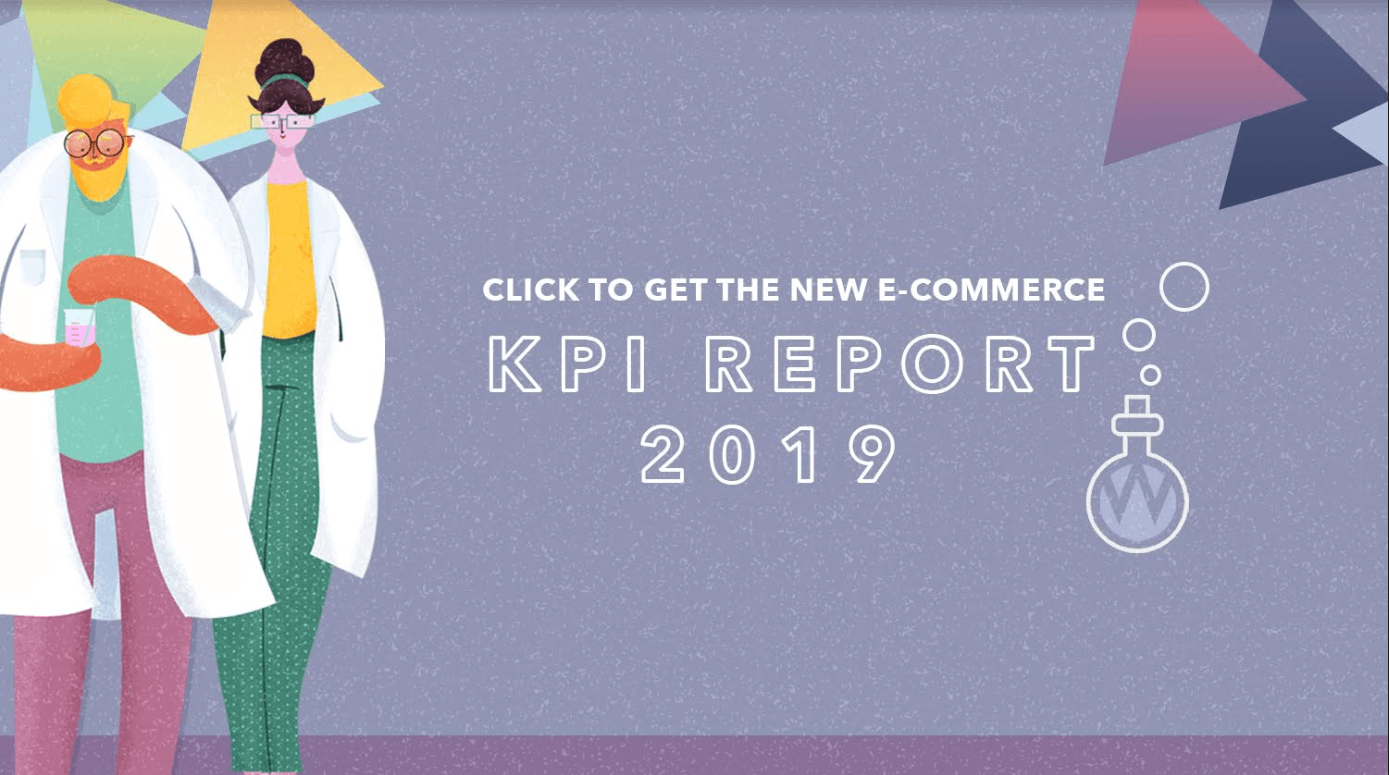 ---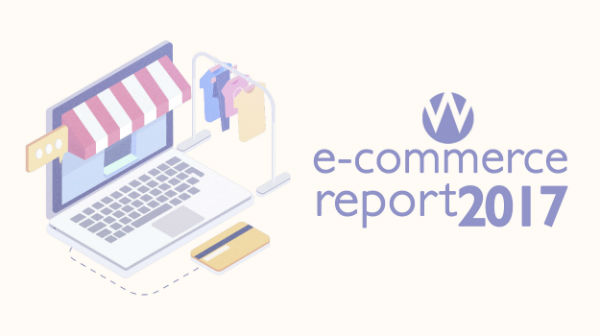 Welcome to the Wolfgang 2017 E-commerce KPI Benchmarks Study
As Featured In
MOZ - RTÉ - Newstalk - Silicon Republic
After many weeks of cleansing data, crunching numbers, distilling insights, constructing sentences and then double and triple checking copy, I'm delighted to bring you Wolfgang Digital's 2017 E-Commerce Benchmark KPI Study. This is our gift to the global e-commerce industry. The objective of the study is to reveal the state of play in the industry over the last 12 months and ultimately to help digital marketers make better digital marketing decisions.
I hope you learn as much reading it as we learned putting it together. Inside the study you'll learn:
Tell how your business is performing online
Understand which metrics drive success
Inform your digital marketing strategy
This study is essential reading for e-commerce managers and digital marketers who want to shine a new light on their data, broadening their understanding through benchmarking.
Here are the Contents of the Report:
Howrya: Introduction
The Data
TL;DR Version
What Sources Generate Most Traffic?
What Sources Generate Most Revenue?
What Devices Are People Using To Browse And Buy?
Does Site Speed Matter?
What Are Average On-site Engagement Metrics?
Typical Paths to Purchase
Assisted Conversions
Commercial Metrics: Average Order Values and Conversion Rates
What High Performance E-Commerce Websites Do Differently
The Million Euro Question
Download your copy of Wolfgang Digital's 2017 E-commerce KPI Benchmarks Study
For comparison purposes, you can also view the 2016 version of the report.
Share This Article