By Alan Coleman on 6 Sep 2016
Welcome to the Wolfgang 2016 E-commerce KPI Benchmarks Study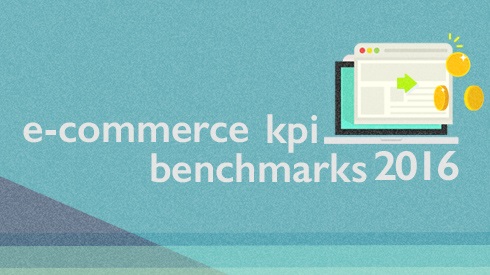 Moz / Inc / The Economist / RTE / The Irish Times / Newstalk Radio
Inside, we have all your digital marketing questions answered, such as:
The key question: 'How do I make €1,000,000 online?' and much, much more.
This study is essential reading for e-commerce digital marketers, particularly those in the travel and retail sectors.
We've analysed over 80 million website sessions and data related to €230 million worth of online revenue, in order to calculate valuable industry benchmarks for e-commerce digital marketers.
Here Are the Contents of the Report:
The Data
TL;DR Version
From Which Sources Does Website Traffic Originate?
What Sources Generate the Most Revenue?
What Devices Are People Using to Browse and Buy?
Does Site Speed Matter?
What Are Average Onsite Engagement Metrics?
Typical Paths to Purchase
Assisted Conversions
Commercial Metrics AOV & CR
How Do Acquisition and Engagement Metrics Influence Conversion Metrics?
The Million Euro Question
Click here to view the study in its full splendour.
Click here to view an infographic detailing the findings.
For comparison purposes, you can also view the 2014 version of the report and the 2017 version of the report.
Share This Article