By Alan Coleman on 15 Sep 2016
Understanding Revenue by Channel is Key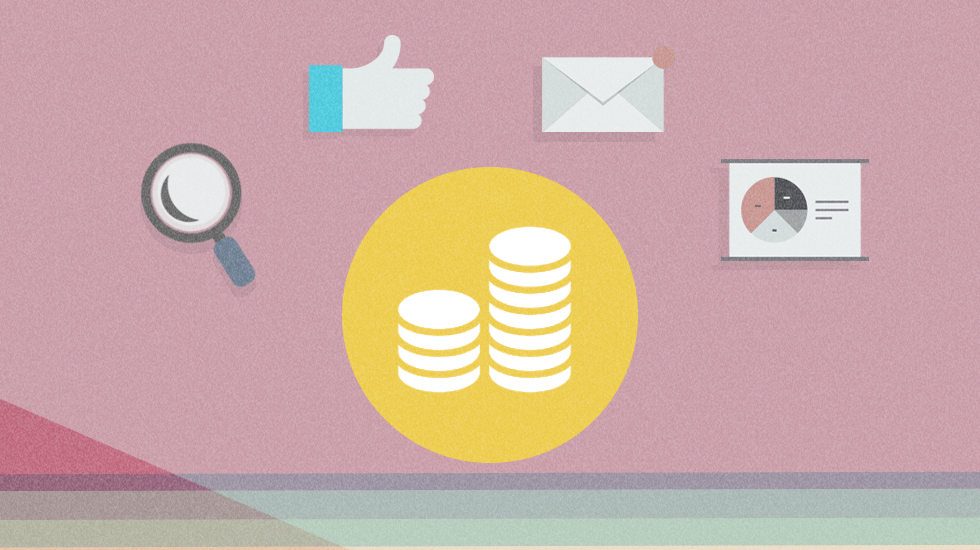 In this post I will cover which traffic sources contribute the most cash on a last-click basis.

If money makes the world go round, Google makes the world wide web go round. According to the Wolfgang E-Commerce Benchmarks 2016 Report, Google contributes a whopping 67% of revenue, with 42% from organic and 25% from CPC. While direct traffic remains a complex beast, the next best non-direct channel for revenue is actually email. In fact, the combo of Google and Email channels represents almost three quarters of revenue (73%). If you are time and resource poor, maximising your impact on these two channels looks a very safe bet.

The value in developing an up-to-date database of customer email addresses now reaches far beyond the sending of email alone. Google recently introduced 'Customer Match' which allows advertisers to target their email list on Google Search, YouTube and Gmail Native Ads on multiple devices. Facebook also allows advertisers to upload email addresses for ad targeting purposes. We've frequently found these "email targeted" campaigns to be high performers.
Interestingly, Bing and Yahoo both deliver twice as much revenue as they do traffic, indicating that although the quantity of traffic is low, it is highly profitable traffic. I'd suggest this is down to reduced competition on the less popular search engines.
You can read the full E-commerce Benchmarks 2016 study here. Or check out the easy to digest infographic here.

Moz / Inc / The Economist / RTE / The Irish Times / Newstalk Radio
Share This Article