By Alan Coleman on 28 Sep 2016
Battle of the Devices Laid Bare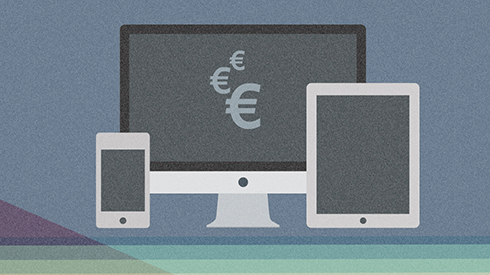 In this post I will explore the mobile, tablet and desktop traffic and revenue stats from the Wolfgang E-commerce Benchmarks Report 2016.
The quickest way to induce nausea in a room full of digital marketers is to proclaim "This, is the year, of MOBILE!". We've had that maxim rammed in our earholes for almost a decade now. But there are some striking stats surrounding mobile usage in 2016. First of all, mobile is now ahead of desktop for delivering website traffic!
"THIS,
IS FINALLY,
THE YEAR……"
Let's not go there.
However, mobile's cold, hard commercial metrics are an awful lot less exciting. Mobile suffers the lowest conversion rate of all devices and the worst AOV too. Meaning that mobile's 42% share of traffic is chopped in half and translates to a 21% share of last-click revenue.
The trusty desktop might be losing traffic share but it punches way above its weight when it comes to conversion, owning 63% of revenue and enjoying the highest AOV and highest conversion rate to boot.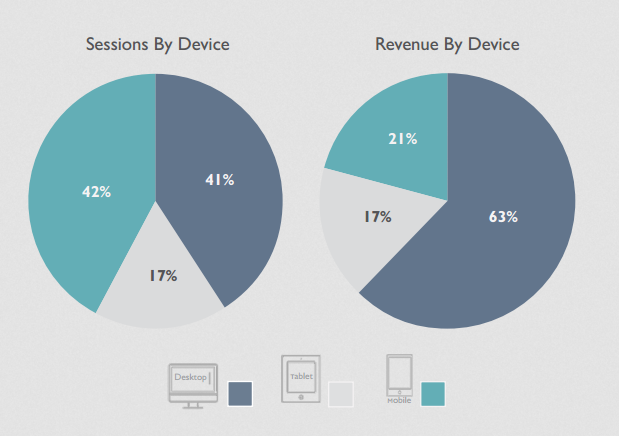 So is the buzz around mobile a mirage disguising a dramatically underperforming device or is mobile simply the research device upon which decisions are made before the user moves to their desktop with their mind made up to seal the deal?
Let's skip ahead to our correlation study to see how mobile traffic impacts overall conversion rate.
Mobile is actually the device that shows the strongest correlation between the percentage of traffic it delivers and overall conversion rate, mobile pages generally load faster too. So if your website gets a higher than average proportion of traffic from mobile devices, you are likely to experience a higher than average website conversion rate. This is despite the fact that the conversion rate for that chunk of mobile traffic will be poor.
From this stunning finding, we can deduce that purchase decisions are arrived at on mobile before being completed on desktop (or offline). Mobile, our PA in our pocket, truly is our research device.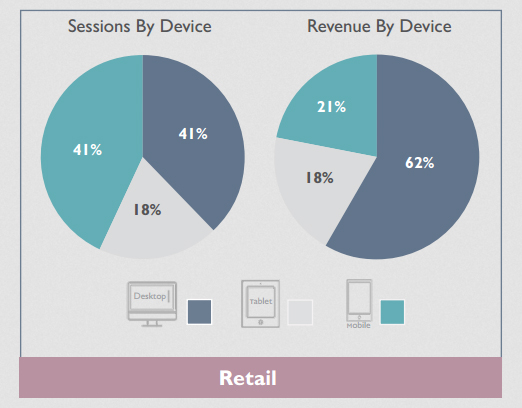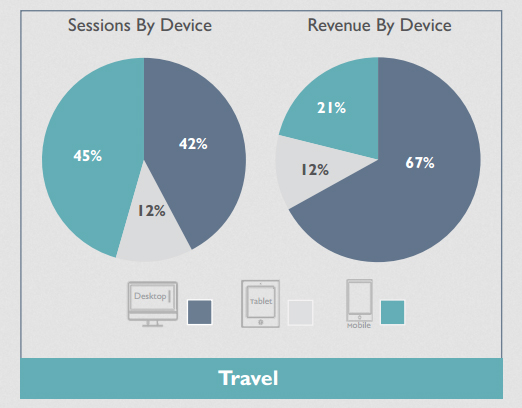 You can read the full E-commerce Benchmarks 2016 study here. Or check out the easy to digest infographic here.

Moz / Inc / The Economist / RTE / The Irish Times / Newstalk Radio
Share This Article