By Alan Coleman on 16 Nov 2018
This is a follow-on report from our initial release in 2017.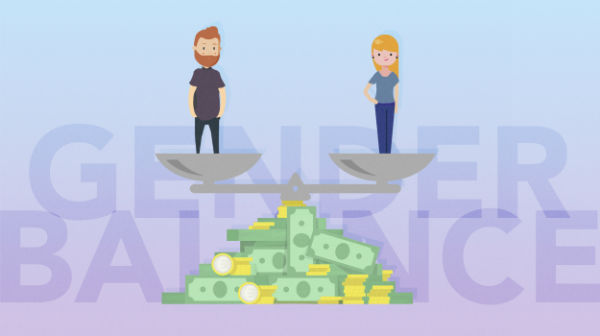 Why are we publishing our figures?
Last year we came across the startling stat that across Europe women are paid 16% less than men. As an analytics company, our initial instinct was to measure ourselves to first, ensure we weren't contributing to this massive societal issue and second, to gain an understanding of any inequalities that may unknowingly exist within Wolfgang Digital.
We found we were paying women marginally more than men which was a relief. However, the figures focused our attention on an issue we had at board level where we were only 20% female. This led to a lot of soul searching and an understanding of how an unconscious bias in recruitment in our early years led to an inequality at board level many years later. I shared the story of our journey from unconscious bias to better balance when I compiled our figures last year.
When I presented the findings to the team at Wolfgang, a number of people suggested I publish them. The feeling was as an analytics company it's an appropriate way for us to contribute to this important conversation. And in doing so we may encourage other companies to #runthecalc themselves.
Here are our 2018 figures:
Employee numbers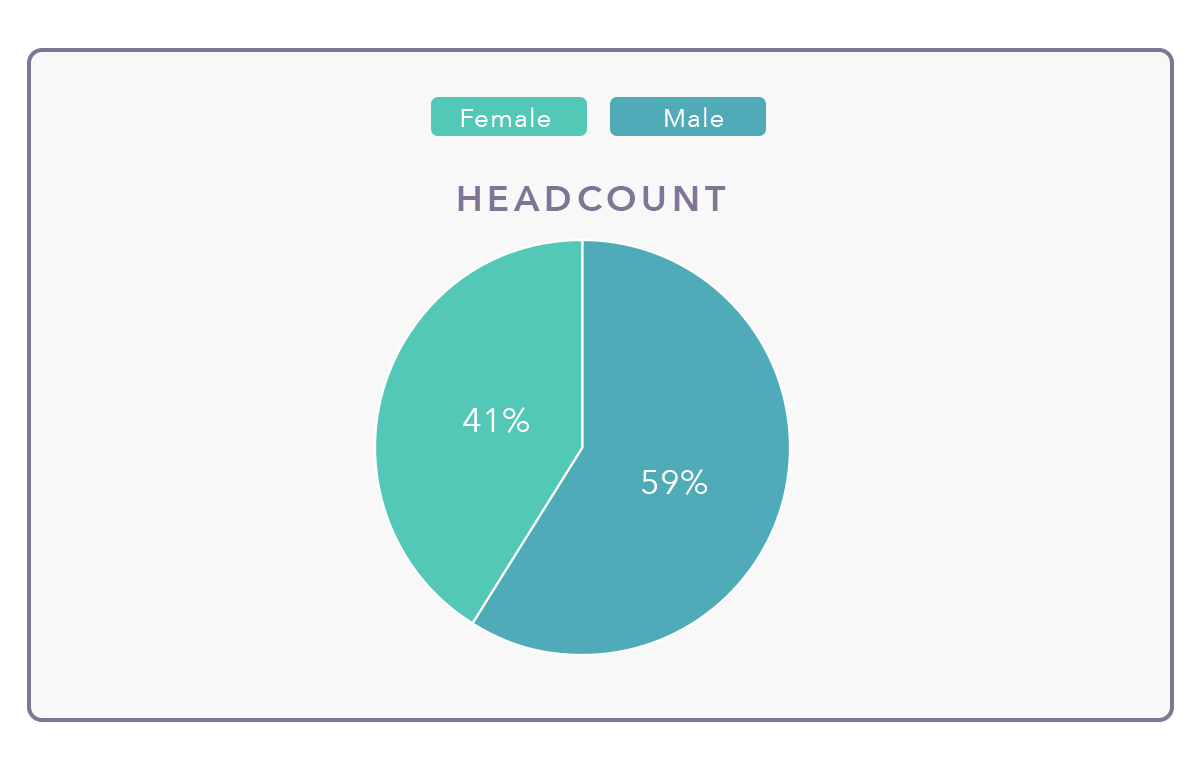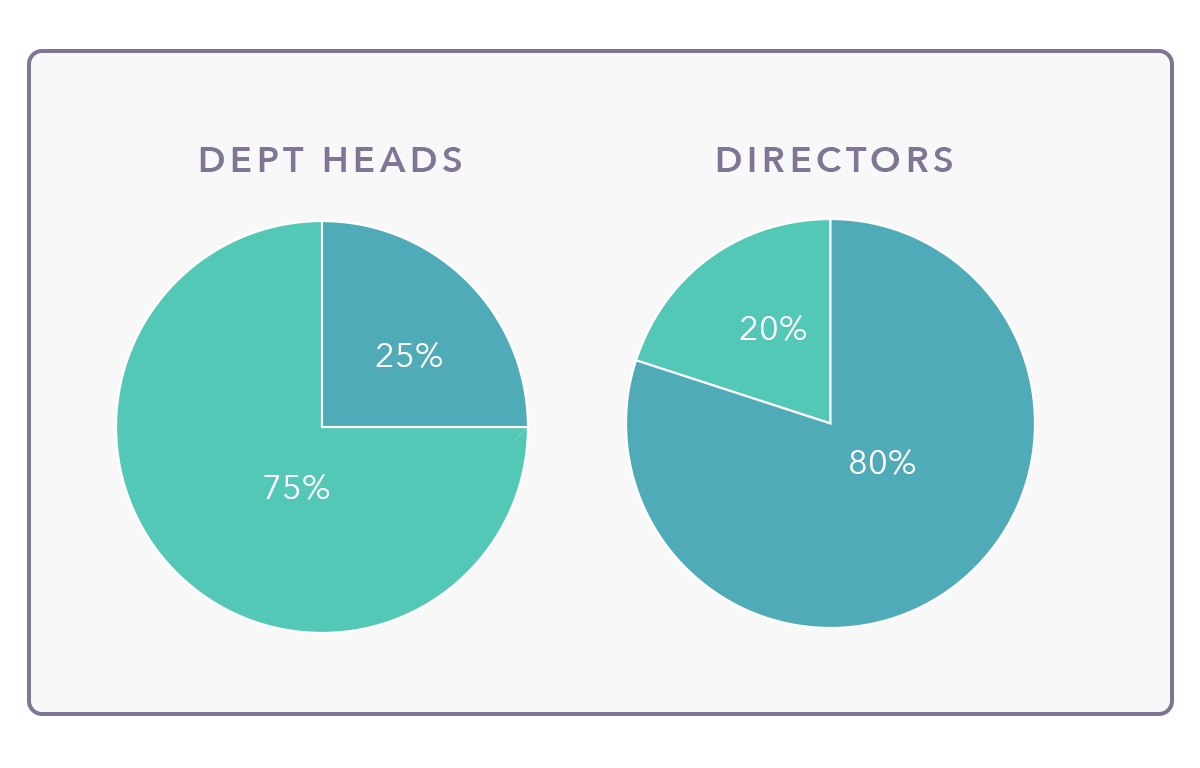 Pay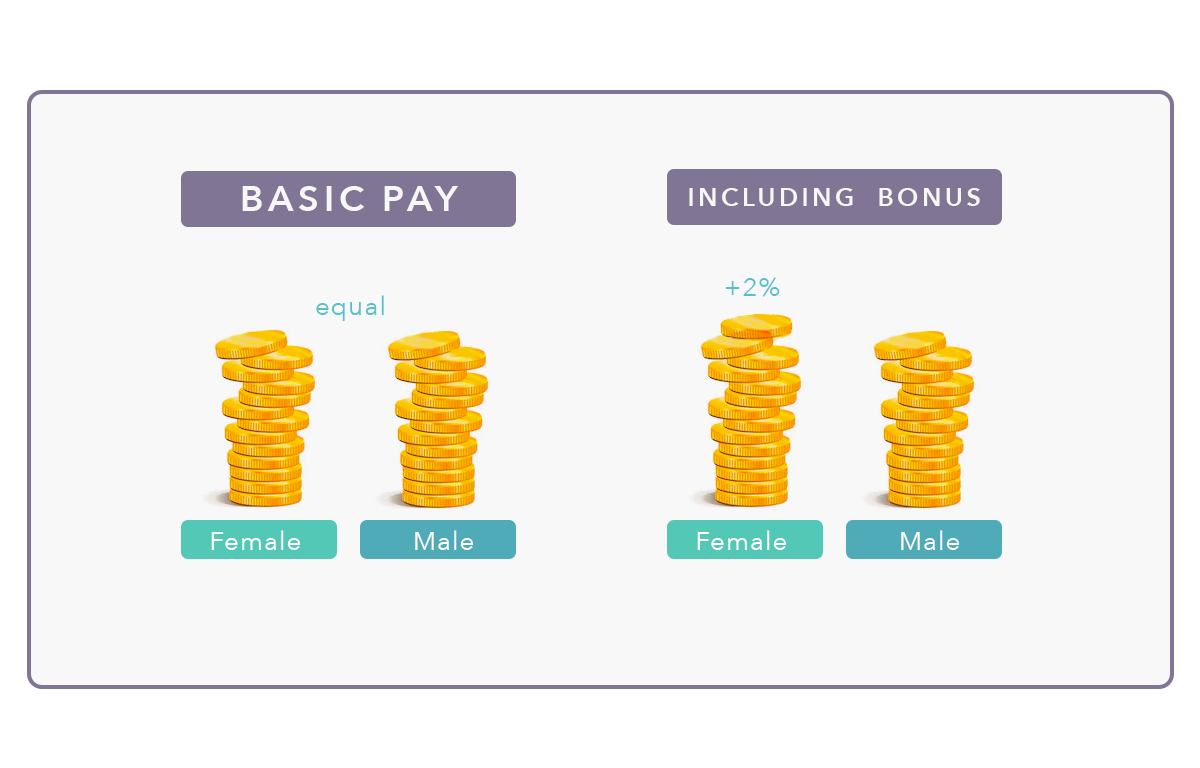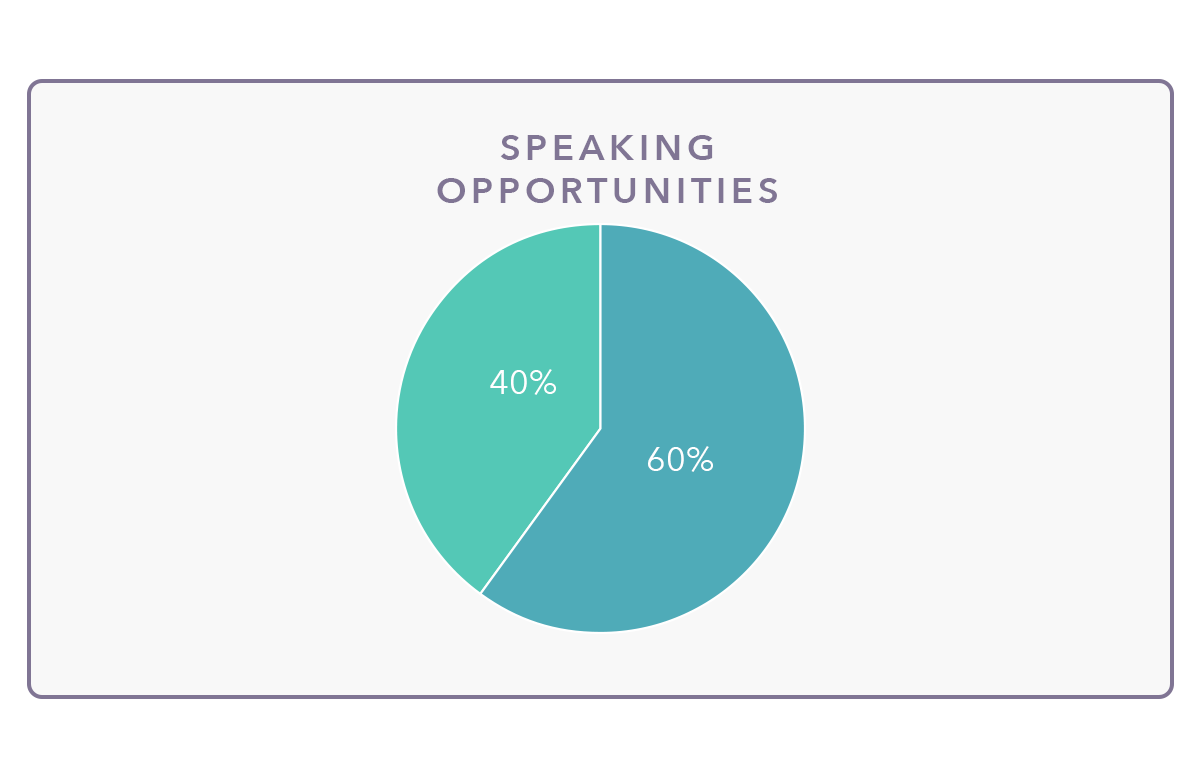 Summary
Pay
The headline is males and females at Wolfgang Digital get equal pay. I'm happy for the second year on the trot we've been on the right side of the gender pay issue.
Headcount
Although headcount has shifted towards males in 2018, we are dramatically better balanced than we were in our first 5 years where we were consistently 80%+ male. The learnings from that journey are revealed here.
Equality of opportunity
The male domination of conference speaker lineups is an ugly industry issue. Our number of female speakers is proportional to our headcount so that indicates equality of opportunity on the speaking front.
Leadership
While the imbalance at board level is problematic and not a short-term fix, there are strong progression opportunities for the females of Wolfgang as the level just below directors does swing strongly towards female. This makes for a more balanced leadership team and a more balanced future for the top of the organisation.
Our journey to equality is by no means a fait accompli. We are aware there are metrics we can do better on. Plus, it's important to note there are everyday biases which occur in an unmeasurable way. One of the things we have come to understand is that women can face many additional challenges in the workplace, outside of unequal pay.
As a result of this understanding, our female director has launched our 'She-Wolves' initiative, with the aim of addressing these additional issues such as closing the confidence gap. The group meets periodically to discuss challenges, find inspiration and provide each-other with practical support and encouragement.

#RunTheCalc
I'd urge business leaders to #runthecalc on their departments/organisations. It will give you a deeper understanding of equality in your workplace and if you do uncover an uncomfortable surprise, your mind won't rest until it's understood and addressed.
Share This Article